download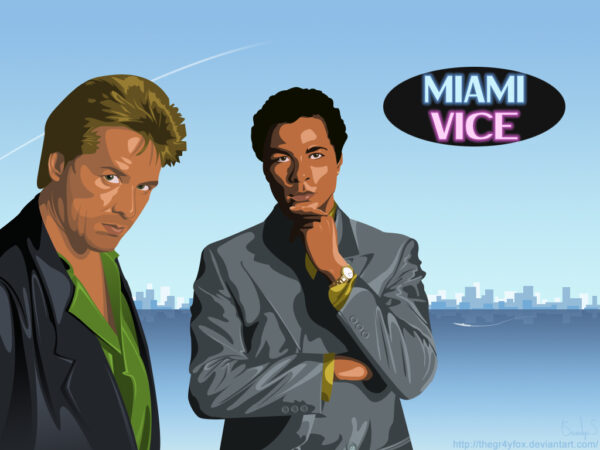 This week: The first of our series of shows receorded at Pulse 2013. Duncan and Brian talk to Rachel Adams and Jennie K. Lamensdorf.
Related articles across the web
Christopher Hudgens is the Operations Manager for BaS and works in various other capacities for other organizations in the Chicago Art & Culture scene. Most recently as Business Operations Manager for the Bridge Art Fair and currently an advocate for all things art & technology.
Latest posts by Christopher (see all)