1. Beneath the Paving Stones, the Beach at Gallery 400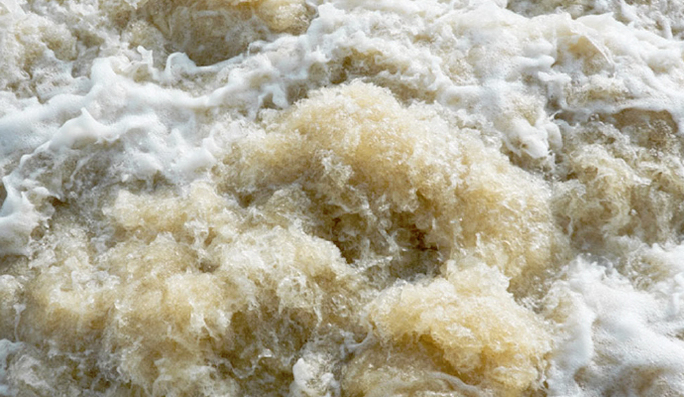 Work by Matt Brett, Houston Cofield, Colleen Kiehm, Melissa Myser.
Gallery 400 is located at 400 S. Peoria St. Reception Friday, 5-8pm.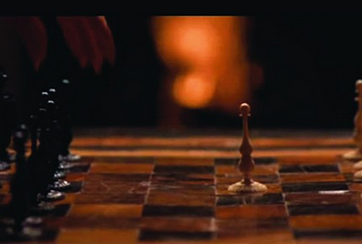 Work by Clare Britt.
SideCar is located at 411 Huehn St., Hammond, IN. Reception Saturday, 5-10pm.
3. Spring Undergraduate Exhibition at Sullivan Galleries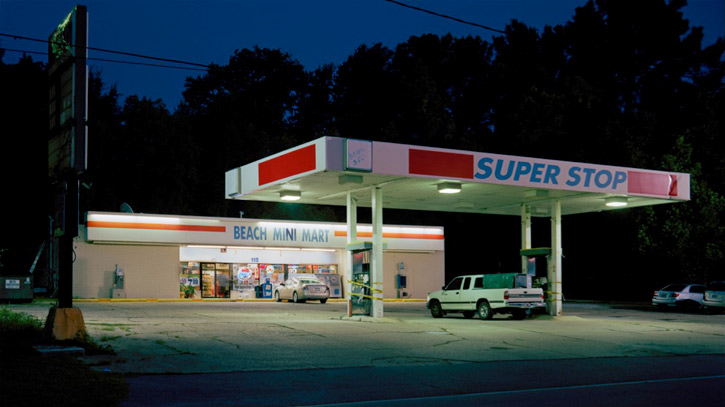 Work by 300 SAIC undergraduate students.
Sullivan Galleries is located at 33 S. State St. 7th Fl. Reception Saturday, 12-6pm.
4. Mary's Room at Aspect/Ratio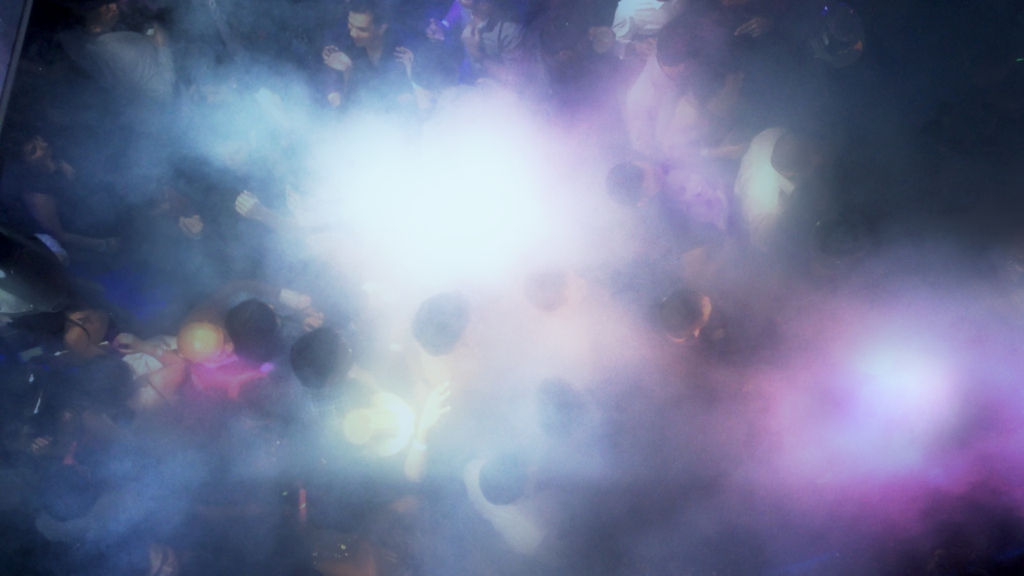 Work by Martin Murphy.
Aspect/Ratio is located at 119 N. Peoria St. Reception Friday, 6-8pm.
5. Personhood at Paris London Hong Kong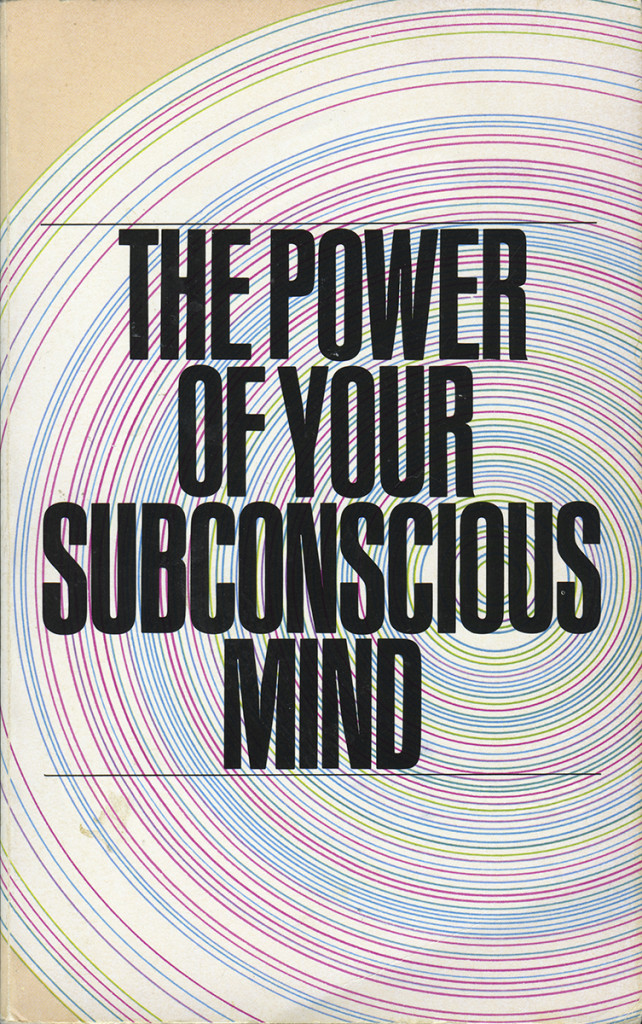 Work by Kyla Mallett.
Paris London Hong Kong is located at 845 W. Washington Ave. 3rd Fl. Reception Friday, 5-8pm.
Stephanie Burke was born in Nevada City, CA in 1984. She received her BA in Studio Art and Anthropology from Humboldt State University in 2007, and her MFA in Photography from The School of the Art Institute of Chicago in 2009. Currently she makes work, teaches photography at Wilbur Wright College and Hyde Park Art Center, writes for Bad at Sports and works as Managing Editor for Art Talk Chicago and Chicago Art Magazine.When not making, teaching, looking at, or writing about art, she enjoys running around in the woods, drinking beer by bonfires, and target shooting.
Latest posts by stephanieburke (see all)