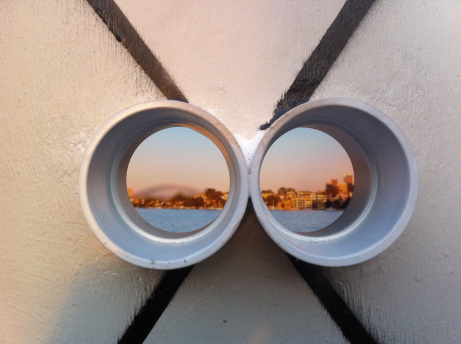 An interview with Melbourn-based artist Amy Spiers — we talk online dating, social practice  and plans to remove the Sydney Harbor Bridge in an upcoming, collaborative work "Nothing To See Here." Amy Spiers is a Melbourne-based artist and writer interested in socially engaged and participatory art. She employs a cross-disciplinary approach that includes photography, video, installation, text and performance for both site-specific and gallery contexts. Amy completed a Master of Fine Art at the Victorian College of Art in 2011. During her studies she explored strategies for inviting viewer participation in her art. Listen to our convo here.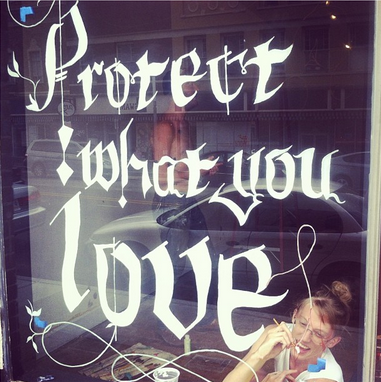 Wendy Lee Spacek submits the last segment of her summer series of Indianapolis adventures focusing, this time, on what fall has in store:
Perhaps it will be enough to convince some of you Chicago-dwellers to make the 3 hour journey down?
Top 10 Weekend Picks from Stephanie Burke!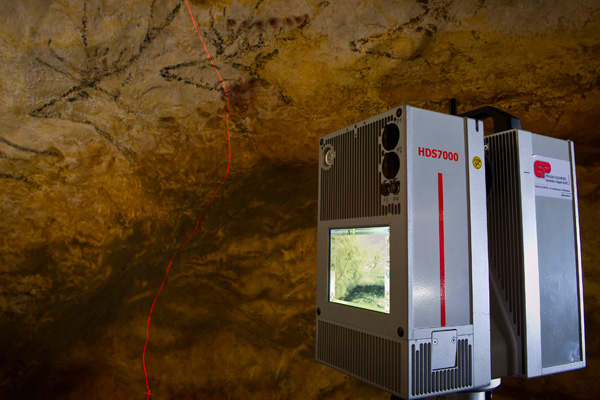 A guest post from Daniel Baird came in this week, by way of Chicago Artist Writers. Baird writes about the Field Museum's exhibit Scenes from the Stone Age: The Cave Paintings of Lascaux, exploring the implications of the replicas its contains and their relationship to virtual space:
This possibility of representing the cave structure in virtual space results in a new consideration of aura. In becoming virtual, the caves are now equated with any digital model of any object and as a result now exist in historical ambiguity. A digital spoon, table, asteroid, CAT Scan, height-field map of a farm in Nebraska or the Lascaux Caves all share the potential to exist simultaneously with one another, and at any scale, in the digital terrain. The digital caves are now a pseudo-artifact that share a likeness with the function of the souvenir. The 3D model of the cave presents the possibility for an acute historical analysis of the markings on its surface by way of mimicking the lighting conditions, zooming into the surfaces and experiencing time inside of the virtual models.  It also allows for them to be placed in any virtual situation as object, container or reference.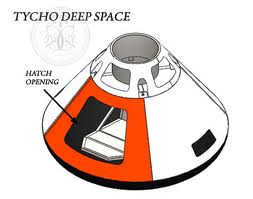 For anyone seeking fortune, endless opportunities are all here.