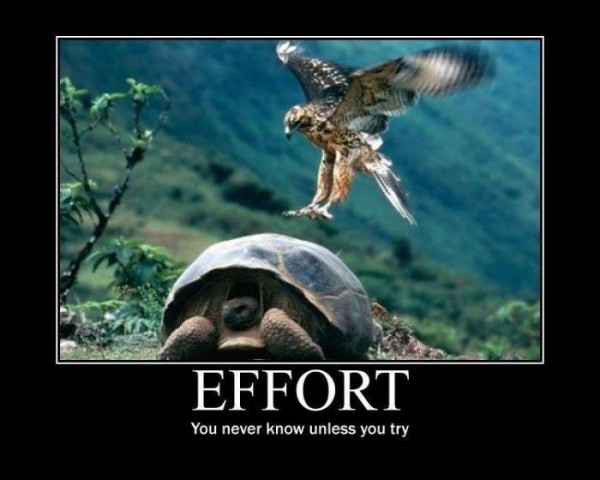 On the podcast this week we talk with Roseann Weiss the Director of the Community & Public Arts Department at the St. Louis Regional Arts Commission.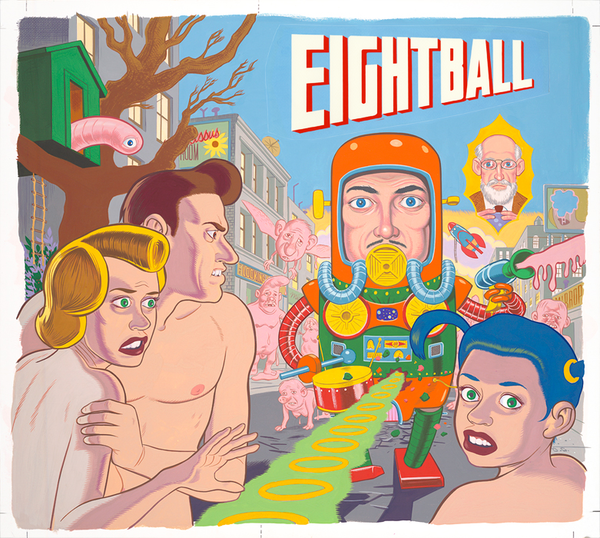 Sara Drake posted a thoughtful essay about Daniel Clowes' MCA restrospective. Her review opens with a well-considered point about the time line the MCA presents at the beginning of Clowes' show ("the timeline epitomizes a friction still present between comics and art institutions' reluctant willingness to accept them as one of their own,") going on to focus on the show itself:
Comics exhibitions are typically, perhaps even inherently, about process. The work on the walls is unstable and has not yet calcified into it's final form as a work of art. Clowes's comics are intentionally built to be read. The focus is on narrative structure and storytelling, as opposed to the flip-side of playing with the visual richness of the medium. Reading desks and large, upholstered nooks with copies of Clowes's books dapple the space while original pages of his comics span the width of the galleries. The result is claustrophobic in a good way, providing a daunting depiction of the amount of labor involved in comics creation. Clowes's work is more emblematic of illustration than that of a painter or print maker, albeit his skills as a draftsmen almost render the various changes that occur during printing production invisible: penciling or under drawings are rarely present, Clowes's adept brush work meticulously cover the initial draft,  and the gouache painted covers in the show are breathtaking. The flawlessness of the line work and the confidence embedded in Clowes's drawings almost seem to undermine the self-doubt and alienation present within his stories.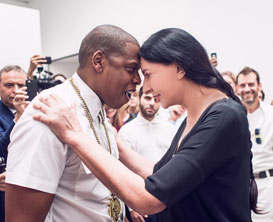 The week began with our ever fabulous gossip report courtesy of Dana Bassett. Everybody loves Keith Haring, Andrew Santa Lucia covers Logan Hardware, and Anthony Romero published a column about Jay-Z's performance:
Just when we thought the world was safe from appropriating celebrities (#LoveYouMiley) Jay-Z swags in and tries his hand at the most bodily of professions, Performance Art. This, as you may well know, is NOT his first attempt at a durational performance. HOVA and Yeezus reportedly played Ni**s in Paris a record breaking number of times.* We all did for that matter and in case you were wondering, there are five more works of art from Jay to come. So we can all relax, there's plenty of newsfeed fodder forthcoming. Word on the street is that there may be images of a Jesus chain in a jar of urine surfacing soon.
Best of Lists in the summer time… WHAT? That's right. Here is Paul Germanos' annual top 16 in photos.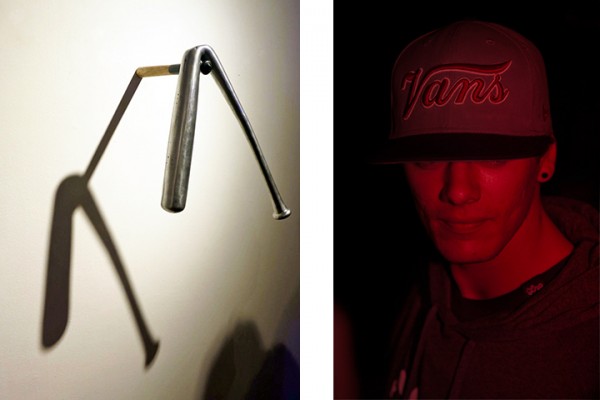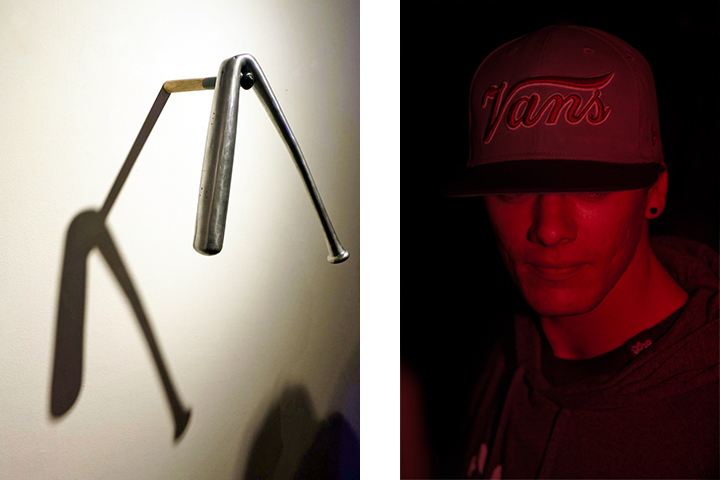 Chicago Artist Writers contributed another piece from their most excellent blog. James Pepper Kelly writes about the controversial exhibit, Wierd Dude Energy at Heaven Gallery calling forth other spectral voices to do so:
Walter Benjamin |Â Â  At the center of this exhibition is man. Present-day man; a reduced man, therefore, chilled in a chilly environment. Since, however, this is the only one we have, it is in our interest to know him. He is subjected to tests, examinations. What emerges is this: Weird Dude Energy (WDE), a layering of men, a group perspective on masculinity.
Thomas Friel also wrote about Jay-Z's performance at Pace Chelsea last week, reflecting on the performance and place and celebrity via instant, public documentation:
A celebrity's presence in our space, instead of the media version we tend to see them as confirms our own existence. At the same time, it complicates that existence. We are seen by those we have saw but here unto unseen by. I see (consume one's image) therefore I am, but when I am seen, what am I? It is mindfuck of Turrell like proportions, as we lose our sense of up and down, left and right. We choke on our own vomit, we are paralyzed. In exchange, or maybe as a symbiotic response, we return them to a mediated image from our cellphone capture. Shrinking them to a 2.5" x 3.5" format, moving at a mere 16fps, they are more manageable as a digital apparition.  With Jay-Z rapping in our face – a desire of many to be that close to a living legend, to be acknowledged by He who hath created the current state of Hip Hop – we are quickly overwhelmed, and thus respond with our cell phone's sad idea of video to return to a sense of normality. It helps us relate to his intangible nature. It is in this way that we treat the celebrity both as a solar eclipse and a stripper at a gentlemen's club. At at least one point during "Picasso Baby", a tight circle forms around Jay-Z. We see his professional camera crew which is typically meant to be invisible. They are anything but in the many cell shots taken, reminding us that this is a planned operation, to be dissected and re-edited later.  However, their visibility being an anomaly, suggests a future that is somewhat less imminent than the rapidity of the cell phone.
The week closed out with a Top 2 Weekend pics, courtesy of Stephanie Burk
and a list of opportunities….