"In the air I can already feel the lateness of things, the way Autumn is waiting at the back of this month." Helen McClory,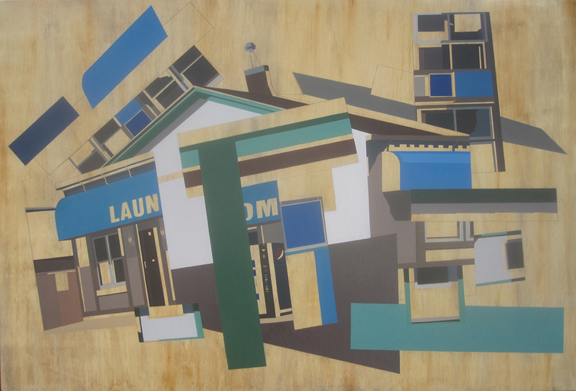 This week on the podcast, we discuss David Linneweh's  podcast Studio Break and his kickstarter campaign "Remembering Place." Linneweh has been described as one who paints "unpeopled, architectural landscapes always carefully rendered on bare wood supports. Sometimes the buildings are taken apart and reassembled – fractured almost beyond recognition. Other landscapes are left incomplete with empty spaces that demand completion in viewers' minds. What could this mean in early 21st century America?" Listen to it all here.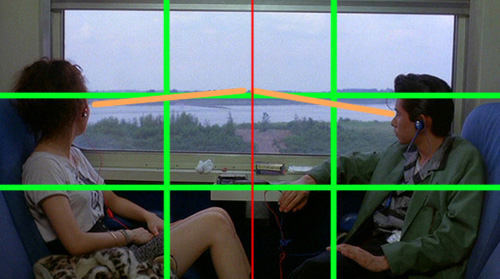 Monday began with Jeriah Hildwine's reflection on critical framework:
Metaphorically, then, the frame can serve more as an unconscious bias, changing an image indirectly, by the context of its presence, and without the viewer's conscious awareness. When you see something in a given frame, that frame alters what you are seeing, but does do without your knowledge or consent. It takes alertness and training to become aware of the influence of the frame, and even with this awareness, its influence may not be negated. To return to the initial example, seeing something in a Modernist frame may mean unconsciously minimizing the political, activist, Conceptual, gendered, or other meanings of a work, and perhaps emphasizing the rapturous and sublime, along with overt formal analysis which is the ostensible goal of this frame. If the intention is to directly change the meaning of the subject, then the frame may be the wrong metaphor; perhaps a lens is intended instead.
Word from Indianapolis this week comes with love from Wendy Lee Spacek. Spacek describes a series of events and art shows that she attended this month, including 4th of July fireworks, Ai Wei Wei's traveling exhibit at the Indianapolis Art Museum, an installation at 100 Acres Park at the IMAÂ called Flock of Signs by Kim Beck, a studio visit and much much more:
Later in the month I was lucky to be able to visit the studio of one of my favorite Indianapolis artists Kyle Herrington. Kyle has several shows coming up in September, so there was plenty of new work to see. One show is called Backyard Phenomenaand chronicles Herrington's struggle with being thrust into new found adulthood, which culminated in him turning thirty and buying a house. His anxieties about something catastrophic happening to his house has translated into sculptural pieces as well as paintings. We talked for quite a long time. I admire Kyle's commitment to making everysingleideathathehas. I think it is what has allowed him to make such a large body of work with what I see as having very consistent and complete conceptual ideas in relatively short time frame (just one year). Kyle's work makes reference to sci-fi logic, modern obsessions with the apocalypse and celebrity and mashes them altogether into a funny, but kind of scary reality.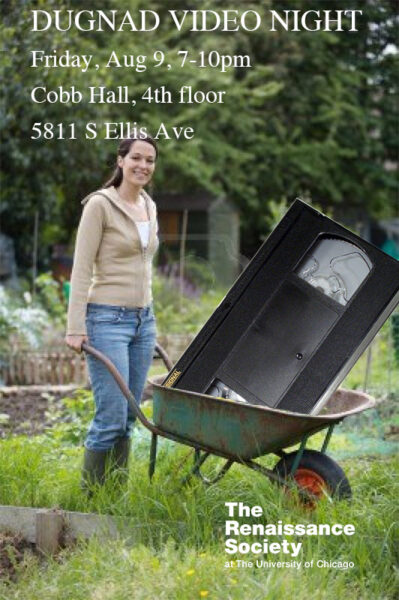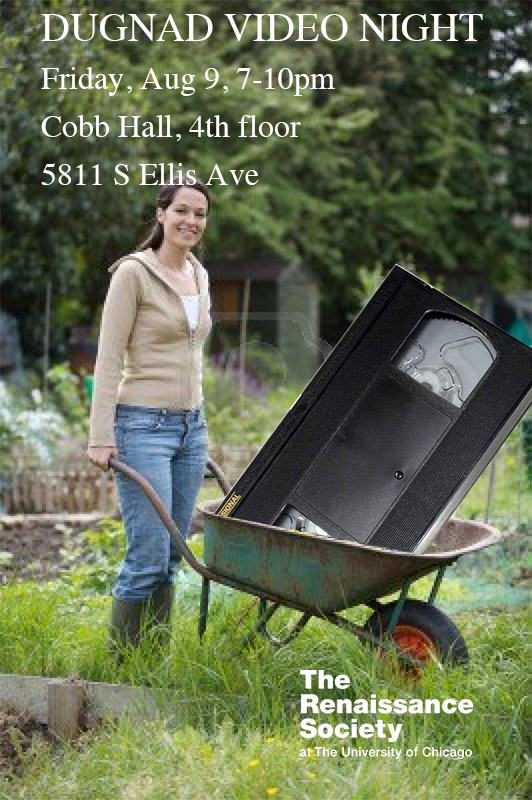 Stephanie Burke's Top 5, y'all.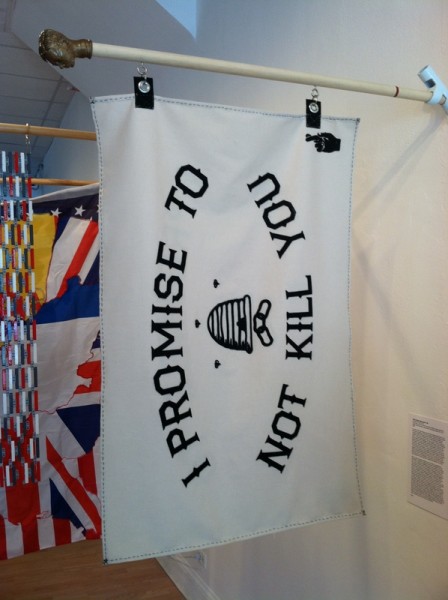 With regard to dreams and flags, Eric Asboe writes about Gamut Gallery's Flag Show curated by Lauren Thorson:
My favorite dreams these days are the ones closer to life, the walks down familiar streets, the supermarket with fluorescent lights. In the morning, they are clearly dreams too, but I wake to contemplation instead of surprise or relief. Those closer to life dreams linger in my brain longer, maybe because they are easier to remember, maybe because they blur the line between my waking and dreaming lives. The flashier dreams make more of an immediate impact, but the normal dreams burn much longer and slower.

Flags are meant to be visible and memorable, to represent some message, some place, someone. The artists in Flag Show use flags to call attention to the reality and complexity of waking life. Adam Setala's I Promise To Not Kill You layers visual and textual cues to confuse who is safe from whom. Brian Walbergh's White Flag for Misplaced Teenage Angst #1 and #2 carry the weight of personal and societal histories in their visibly heavy denim. Lea Devon Sorrentino questions the differences between long-distance and digital communication with #Semaphore.
Heralding from Brighton, UK, art writer Mark Sheerin posts about a group show in Reykjavik:
It is more than 1,000 miles from Luton, England, to Reykjavik, Iceland. But Dominic from the UK town appears to love a good caper. Why else would he put together a group show on very little money in one of the most far flung and expensive cities in Europe?

"It was done on a wing and a prayer," he tells me on the phone from his Luton studio. "The art was just really, really ambitious considering we didn't have much money to play with. It's amazing what you can do with a cardboard tube and a delivery van."

Five artists took part. And the show has just run for a month at gallery Kling & Bang. Along with Dominic, the full bill included Gavin Turk, Mark Titchner, Laura White and Peter Lamb. The show went by the name London Utd. "It's kind of doing what it says on the tin," says Dominic, whose eponymous town is just a twenty minute train ride from the UK capital.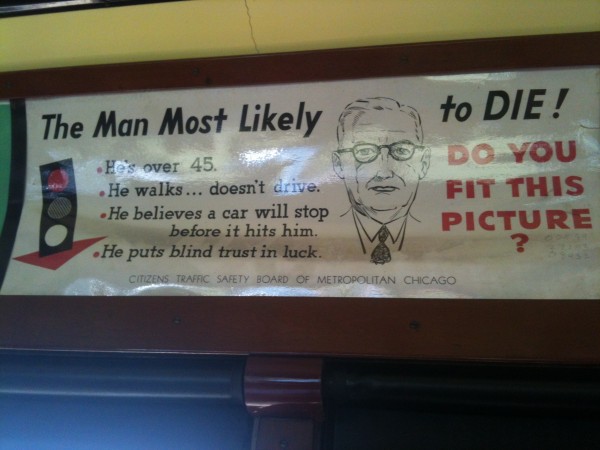 Terri Griffith posted a little something on the Illinois Railway Museum:
Good public transit is the hallmark of a civilized city. One of the things I love most about Chicago is the train system. Both the Chicago Transit Authority's "L" and the Regional Transportation Authority's Metra are fantastic examples of how efficiently people can be transported from hither to yon. You can, if you wish, take this with a grain of salt seeing as I hail from the Pacific Northwest where public transportation is craptastic, save for the stellar ferry system. But it's more than just getting to work or the grocery store that makes me loves these trains—it's the history. Most people would find it impossible to conjure an image of Chicago without also envisioning the elevated train line that rings our downtown. This is why last weekend, my friends and I headed to Union, Illinois to visit the Illinois Railway Museum.
The week closed out with Saturday's Endless Opportunities.