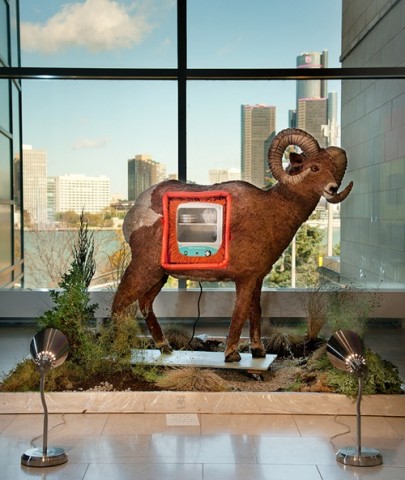 If you're dreaming of the summertime like I am, you'll especially enjoy this week's podcast — an interview with Dr. Jennifer Willet, "explaining the space that is bio art", recorded at ACRE last year. (ACRE's "soul-rejuvinating" residency's application deadline is TOMORROW!)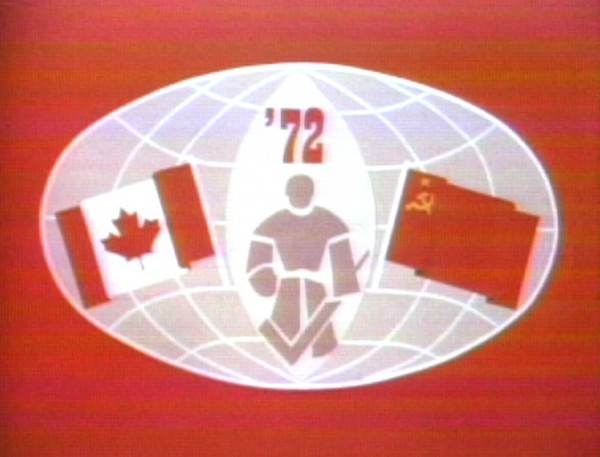 The week broke open with a great interview between Jesse Malmed and filmmaker Brett Kashmere. Kashmere was born in Canada and reloacted to Pittsburgh where he teaches at Oberlin. On the subject of national identity, Kashmere wrote the following:
"I agree – national identity is an abstract, complex construction, a symbolic category, which serves both good and bad purposes. As someone who works a lot with sports as a subject, it's disturbing to see how they're often used, in ways subtle and overt, to stir up nationalist sentiment and prop up dangerous ideologies. I'm thinking of that famous quote from Ronald Reagan: "Sport is the human activity closest to war that isn't lethal." He meant that as an endorsement. On the other hand, sports provide a common, everyday, shared experience that has deep (often under-acknowledged) reverberations and significance. I'm most interested in its relationship to place and community, as a kind of folk culture that is potent and tribal, rather than as an instrument of national identity."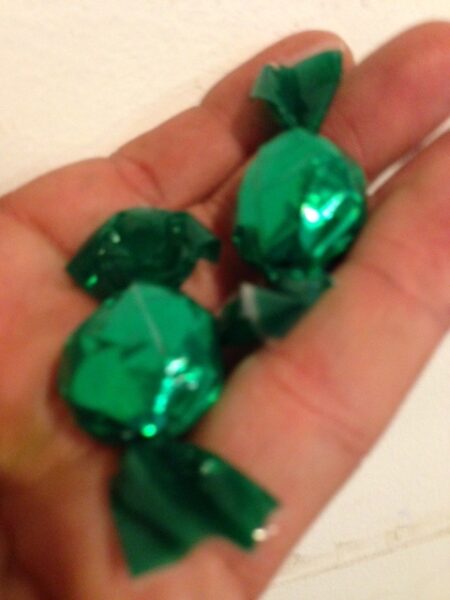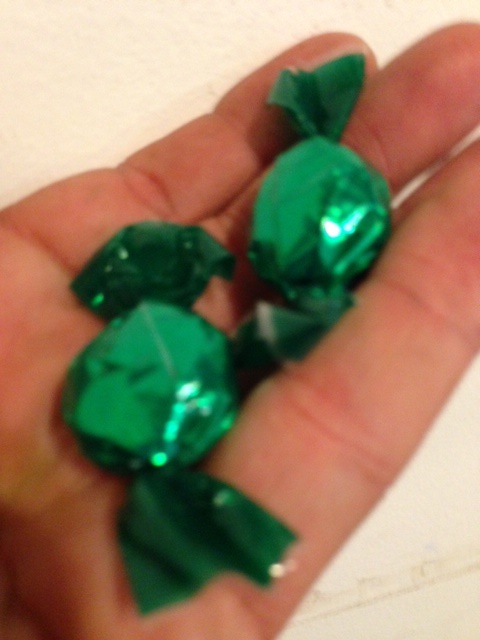 The LAST ENTRY of Shane McAdams Thoughts from Across the Cultural Divide — 
"Fidgety, I reached into my pocket and pulled out a small piece of foil-covered hard candy and struggled over whether or not I should eat it. I actually started unwrapping it, almost placing it on my tongue before rewrapping it and carefully putting it back in my pocket…The candy in question was taken from a Felix Gonzalez Torres art piece, 'Untitled (Portrait of Ross in L.A.)'"
Duncan reminded us to check out the MFA show at SAIC — which is awesome and up until May 17th — on our way to OX-Bow's fundraiser.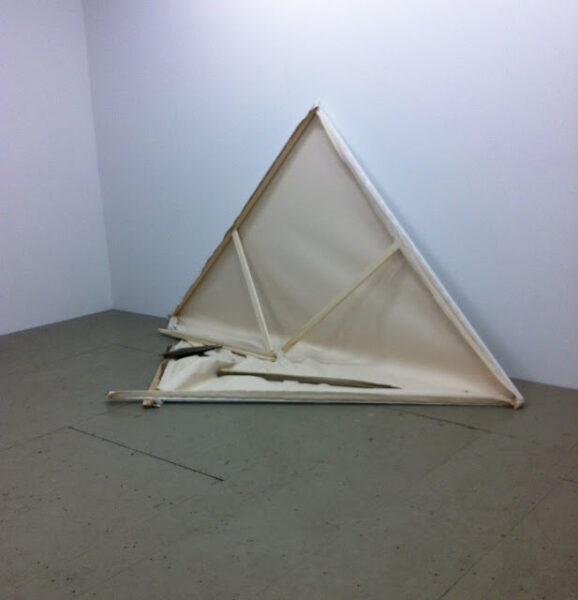 I reposted an interview between Scott Wolniak and Hunted Projects…Â where Wolniak discusses his studio life as follows:
My studio is in my backyard.  Convenience is really important to me because I like being able go to my studio any time, for any length of time, even if just to glance at something.  I am in my studio every day, so the work is a constant.  I have a hectic daily routine, which has required me to compartmentalize in order to sustain my practice.  Nights have always been a haven of undisturbed studio time for me.  Ideas come from everywhere.  My work typically involves combinations of everyday life and abstract systems, explored through labor-intensive processes with humble materials.  I tend to work on several things at once, shifting between conceptual projects that are primarily about planning and process-based pieces that are heavy on labor.  My labor-intensive projects are probably the most enjoyable.  I like to see things accumulate and transform over time.  I can drop into the studio for 15 minutes or 5 hours; either is productive since it is always moving toward the same end point.  As with meditation or exercise, small efforts conducted with great regularity do add up. I listen to tons of music while working, as inspiration and background noise.  I often smoke marijuana in order to trick myself perceptually. (read more)
Jeffrey Songco interviewed artist Brooke Westfall, who adeptly debunks our nation's HAWAII mythology:
"That's exactly how people romanticize Hawaii!  Hawaii is always paradise, it's always lovely, but it's not to me.  I don't agree because I didn't grow up in that paradise.  It's not believable to me.  But at the same time, it is believable, right?  How do we complain about the weather in Hawaii?  We don't.  I don't.  But we still have problems – money hardships, death…"
LIVE FROM THE TWIN CITIES!!! Eric Asboe quotes a mayor from the smallest town in Minnesota!! It is still cold! And it makes people make-make-make art until the thaw….
Danny Orendorff's post begins, "It's April, and if you're like me, you've probably been busy tying up overdue assignments and following instructions on how to properly label your JPEGS for this or that residency or fellowship application. As such, what follows is an excerpt from a much larger essay and curatorial endeavor I'm working on that considers alternative methods for the establishment of intergenerational connectedness – particularly for activist communities."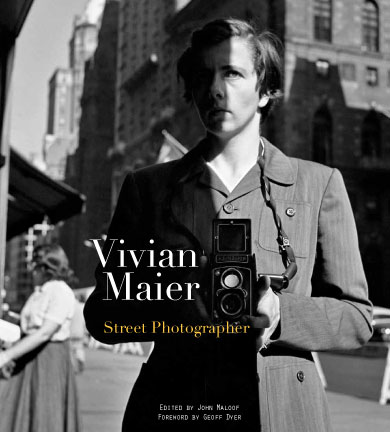 Terri Griffith posted about a street photography book by Vivian Maier, about whom the Chicago History Museum is holding a lecture on April 16 called "The Reinvention of Vivian Maier." Read more about there here.
Once again, readers, writers, I love you. You're brilliant.