1. The American Dream: The (W)holy Grail presented by 6018North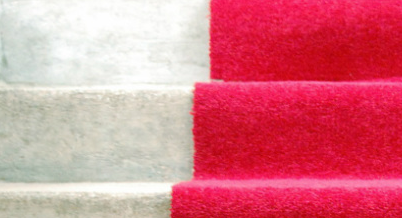 Work by Christine Tarkowski, Jason Reblando, LaMont Hamilton, Kirsten Leenaars, Lise Haller Baggesen Ross, Vincent Tiley, Erol Scott Harris II, Macon Reed, Chicago Studio, and more.
6018North's event with be located at 1050 W.  Wilson. Reception Friday, 6-10pm.
2. Nw Wrks at Firecat Projects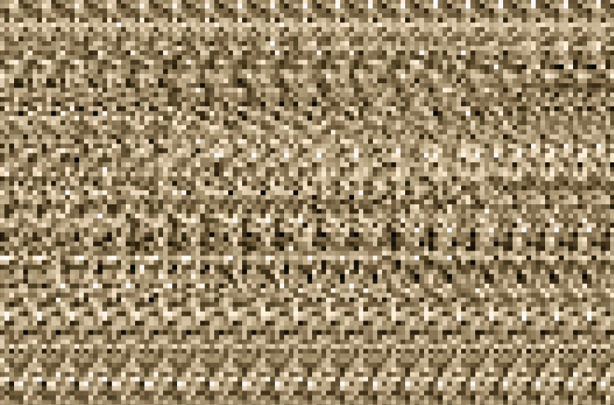 Work by George Blaha.
Firecat Projects is located at 2124 N. Damen Ave. Reception Friday, 7-9pm.
3. Bone & Blood: Structural Bodies in Motion at Squid3 Gallery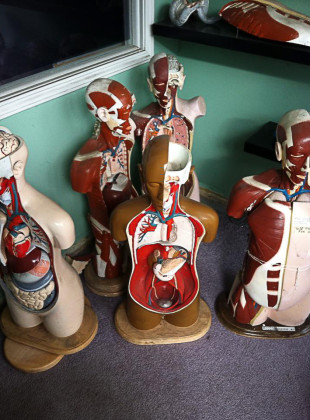 Curated by Phillip Schalekamp.
Squid3 Gallery is located at 1907 N. Mendell, #4-H. Reception Saturday, 6-10pm.
4. PROCESS OF SUBTRACTION at Chicago Art Department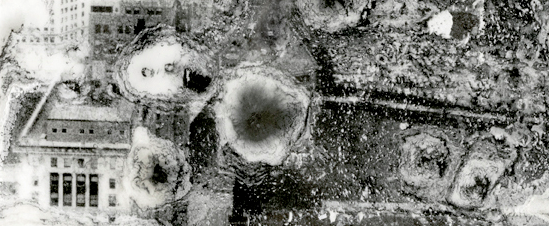 Work by Allison Grant, Nathan Miller, Jessica Pierotti, Victor Salgado, Chuck Przybyl, Daniel Hojnacki, nicole white, and Edyta Stepien.
Chicago Art Department is located at 1932 S. Halsted St. Reception Friday, 6-10pm.
5. Much Much More presents Karen Reimer at Chicago Public Library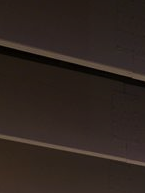 Work by Karen Reimer
Chicago Public Library, Humboldt Park Branch is located at 1605 N. Troy St. Reception Saturday, 3-4pm.
Stephanie Burke was born in Nevada City, CA in 1984. She received her BA in Studio Art and Anthropology from Humboldt State University in 2007, and her MFA in Photography from The School of the Art Institute of Chicago in 2009. Currently she makes work, teaches photography at Wilbur Wright College and Hyde Park Art Center, writes for Bad at Sports and works as Managing Editor for Art Talk Chicago and Chicago Art Magazine.When not making, teaching, looking at, or writing about art, she enjoys running around in the woods, drinking beer by bonfires, and target shooting.
Latest posts by stephanieburke (see all)