1. Studio Audience (WEATHER PATTERNS) at Johalla Projects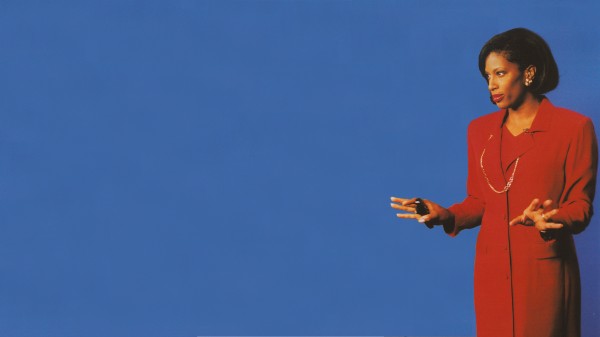 Work by Andrew Mausert-Mooney.
Johalla Projects is located at 1821 W. Hubbard St. Reception Friday, 8-10pm.
2. Returning to the Cave at The Mission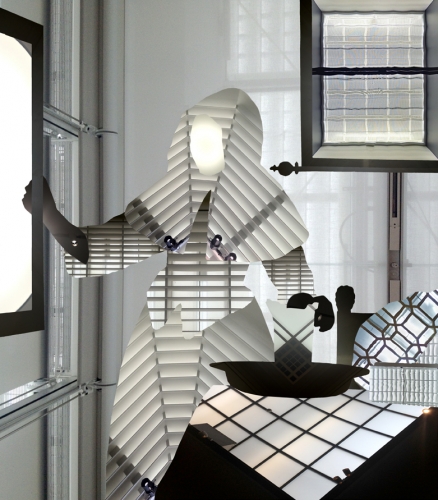 Work by Jeroen Nelemans.
The Mission is located at 1431 W. Chicago Ave. Reception Friday, 6-9pm.
3. The Unreliable Narrator at threewalls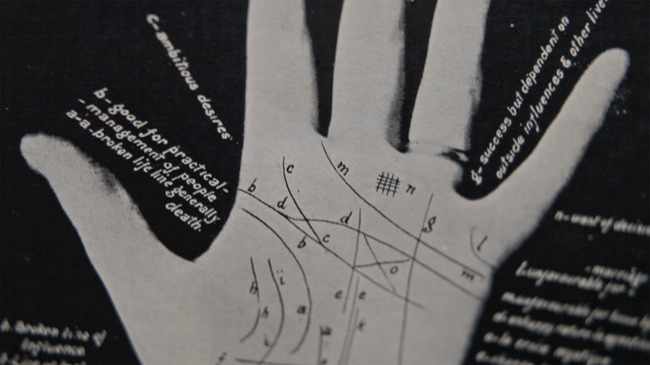 Work by Matthew Paul Jinks.
threewalls is located at 119 N. Peoria St. Reception Friday, 6-9pm.
4. Exchange: Chicago—Detroit at Chicago Artists' Coalition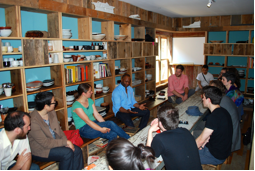 Work by Taurus Burns, Design 99, Jessica Frelinghuysen, Scott Hocking, Chido Johnson, Nicola Kuperus, Faina Lerman, Adam Lee Miller, Clinton Snider, Vince Troia and Graem Whyte.
Chicago Artists' Coalition is located at 217 N. Carpenter St. Reception Friday, 6-9pm.
5. The Dead of Winter at PSA Projects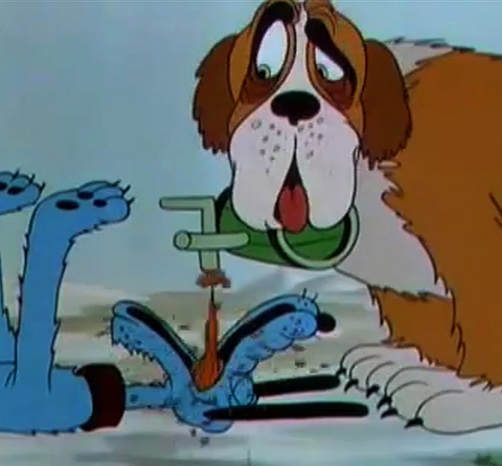 Work by Mike Schuh and Yuan-Chen Li.
PSA Projects is located at 2509 N. Lawndale Ave. Reception Sunday, 5-7pm.
Stephanie Burke was born in Nevada City, CA in 1984. She received her BA in Studio Art and Anthropology from Humboldt State University in 2007, and her MFA in Photography from The School of the Art Institute of Chicago in 2009. Currently she makes work, teaches photography at Wilbur Wright College and Hyde Park Art Center, writes for Bad at Sports and works as Managing Editor for Art Talk Chicago and Chicago Art Magazine.When not making, teaching, looking at, or writing about art, she enjoys running around in the woods, drinking beer by bonfires, and target shooting.
Latest posts by stephanieburke (see all)