1. Roads Scholar at Iceberg Projects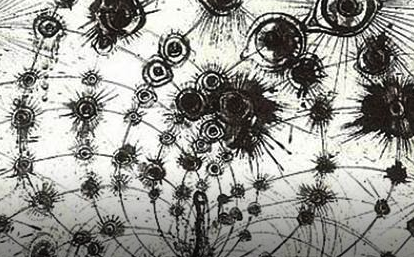 Work by Murat Adash, Naama Arad, Marie Alice BrandNer-Wolfszahn, and Oren Pinhassi. Curated by NEW CAPITAL.
Iceberg Projects is located at 7714 N. Sheridan Rd. Reception Saturday, 6-9pm.
2. ARGUS: Organic Visual Archive at Johalla Projects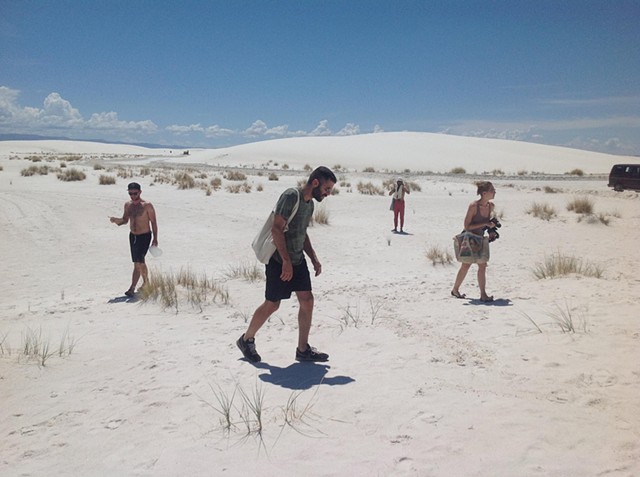 Organized by James Pepper Kelly, with Filter Photo.
Johalla Projects is located at 1821 W. Hubbard St. Suite 209. Reception Sunday, 3-7pm.
3. Artist intervention in Alberto Aguilar's Home Field Play: The Wedding Cake Project at the Museum of Contemporary Art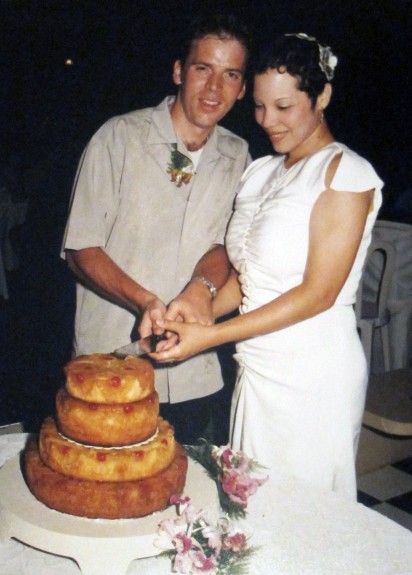 Work by Edra Soto.
Museum of Contemporary Art is located at 220 E. Chicago Ave. Reception Saturday, 1-2pm.
4. Jonathan Ferrara Gallery in Chicago at Firecat Projects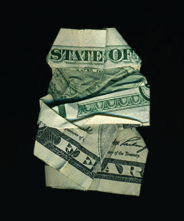 Work by Michael Pajon, Dan Rule, Dan Tague, and Monica Zeringue.
Firecat Projects is located at 2124 N. Damen Ave. Reception Friday, 7-10pm.
5. Guyth at Dos Perros Projects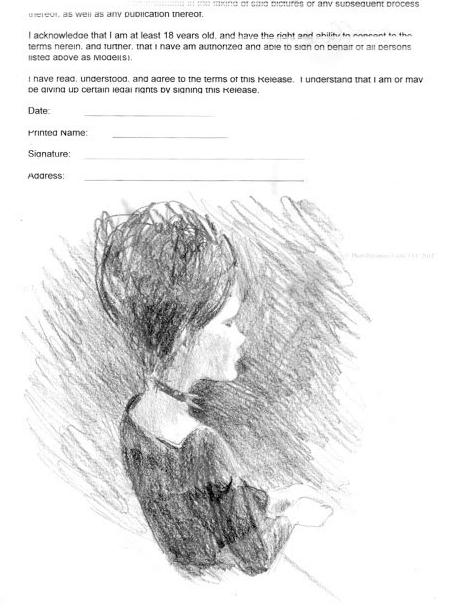 Work by Luith Miguel Bendaña, Tham Lipp, Chloe Theibert, and Alithon Veit.
Dos Perros Projects is located at 859 N. Marshfield Ave. 2R. Reception Friday, 6-9pm.
Stephanie Burke was born in Nevada City, CA in 1984. She received her BA in Studio Art and Anthropology from Humboldt State University in 2007, and her MFA in Photography from The School of the Art Institute of Chicago in 2009. Currently she makes work, teaches photography at Wilbur Wright College and Hyde Park Art Center, writes for Bad at Sports and works as Managing Editor for Art Talk Chicago and Chicago Art Magazine.When not making, teaching, looking at, or writing about art, she enjoys running around in the woods, drinking beer by bonfires, and target shooting.
Latest posts by stephanieburke (see all)