1. Parallels // Part 2 at The Mission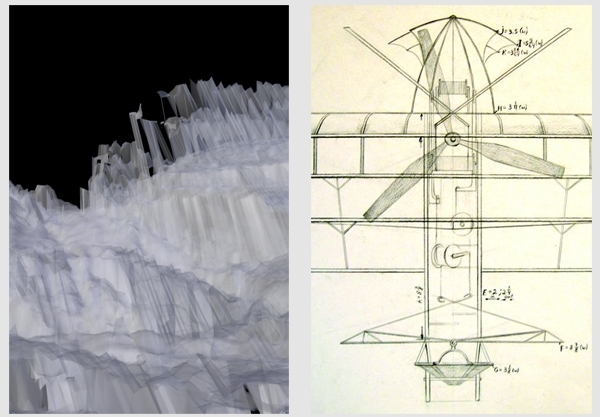 Work by Joshua Albers and Yhelena Hall.
The Mission is located at 1431 W. Chicago Ave. Reception Friday, 5-7pm.
2. Swimming With a Kite at The Franklin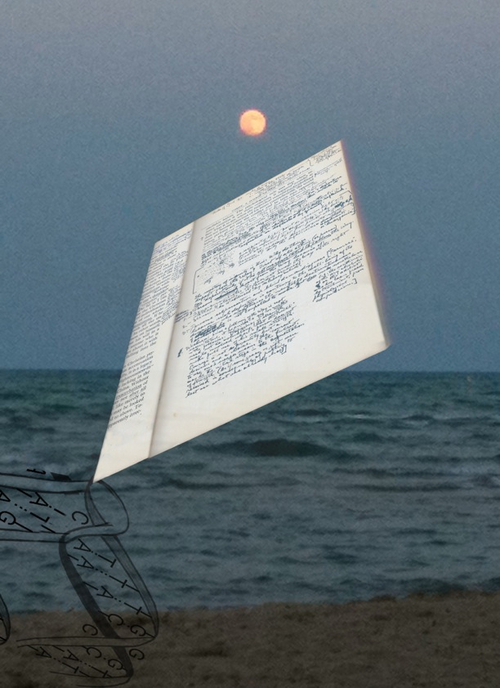 Work by Silvia Malagrino, Joshua Albers, and Jesus Duran.
The Franklin is located at 3522 W. Franklin Blvd. Reception Saturday, 8-11pm.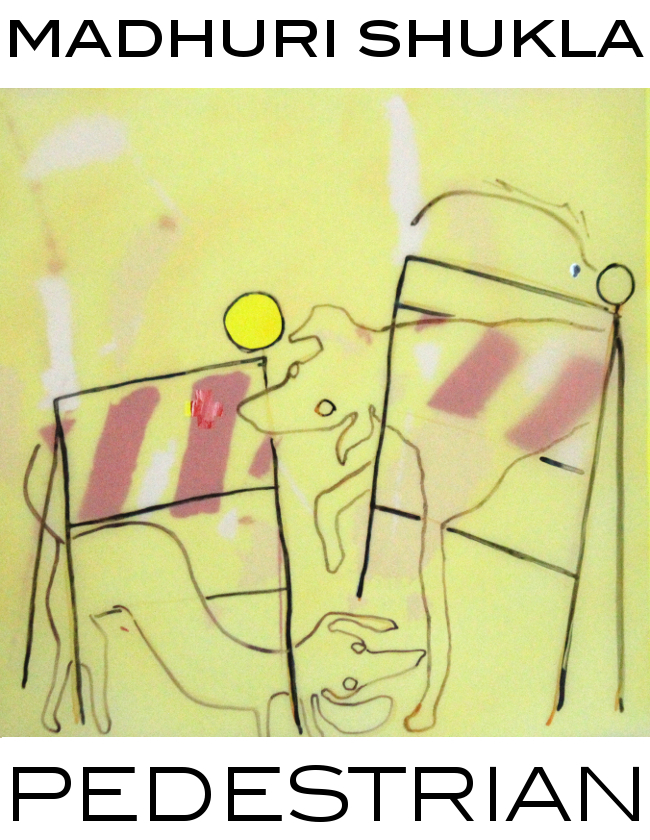 Work by Madhuri Shukla.
Roman Susan is located at 1224 W. Loyola Ave. Reception Saturday, 7-10pm.
4. Much Much More Lecture Series at Humboldt Park Branch, Chicago Public Library

Presentation by Claudine Isé.
Humboldt Park Branch, Chicago Public Library is located 1605 N. Troy St. Reception Saturday, 3-4pm.
5. The Economics of Art 2013 at Vertical Gallery

Work by Dave Pressler.
Vertical Gallery is located at 1016 N. Western Ave. Reception Saturday, 6-10pm.
Stephanie Burke was born in Nevada City, CA in 1984. She received her BA in Studio Art and Anthropology from Humboldt State University in 2007, and her MFA in Photography from The School of the Art Institute of Chicago in 2009. Currently she makes work, teaches photography at Wilbur Wright College and Hyde Park Art Center, writes for Bad at Sports and works as Managing Editor for Art Talk Chicago and Chicago Art Magazine.When not making, teaching, looking at, or writing about art, she enjoys running around in the woods, drinking beer by bonfires, and target shooting.
Latest posts by stephanieburke (see all)