It's a good night for the West Loop!
1. Before the Grave and Constant at Linda Warren Projects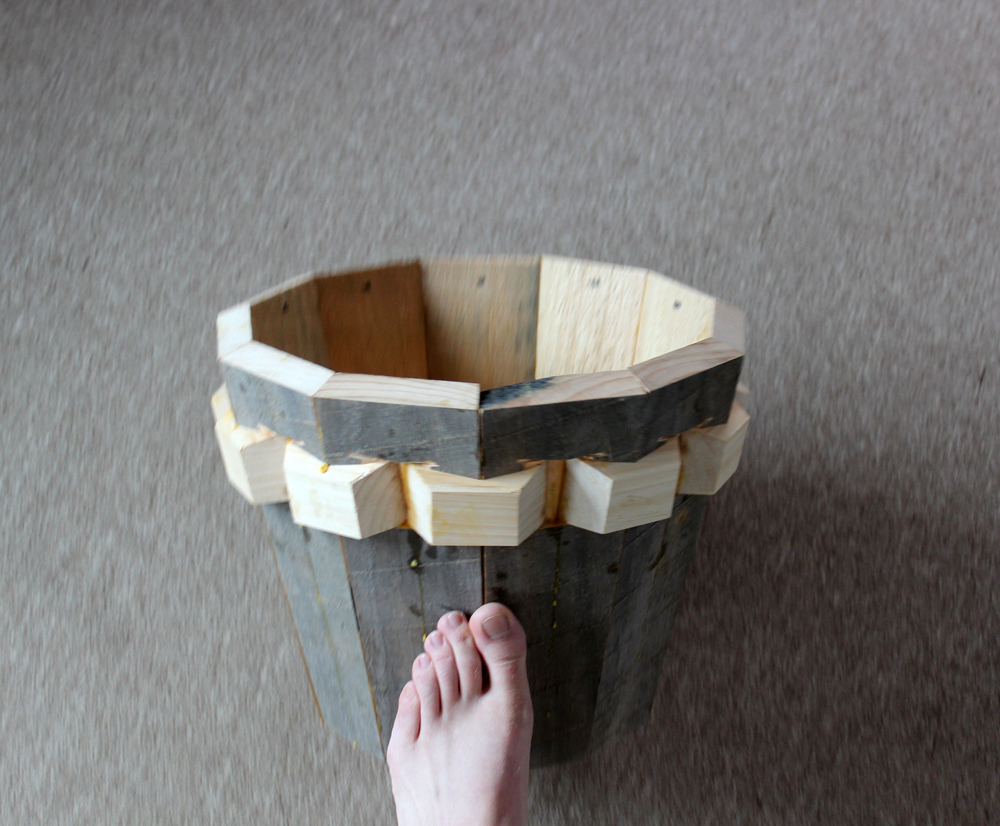 Work by Conrad Freiburg.
Linda Warren Projects is located at 327 N. Aberdeen St. Reception tonight, 6-9pm.
2. Thirteen Ways at Chicago Artists' Coalition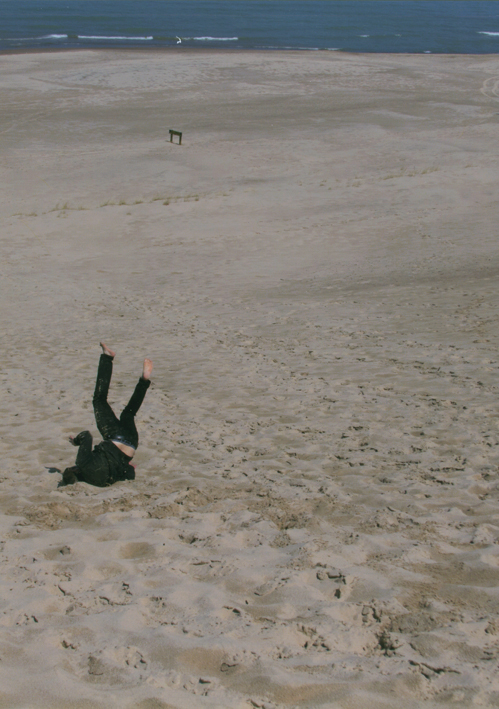 Work by Baccara (Madeleine Bailey and Helen Maurene Cooper).
Chicago Artists' Coalition is located at 217 N. Carpenter. Reception tonight, 6-9pm.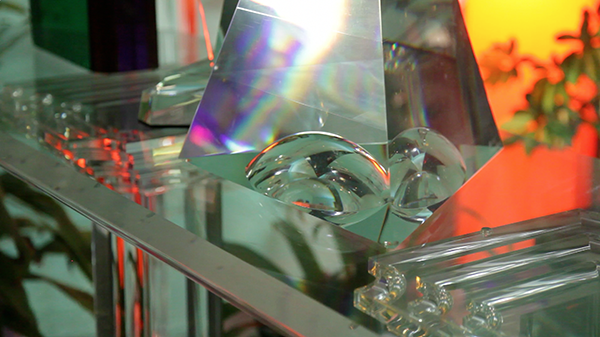 Work by Owen Kydd.
Document is located at 845 W. Washington Blvd. Reception tonight, 5-8pm.
4. Definitions 1 at Aspect/Ratio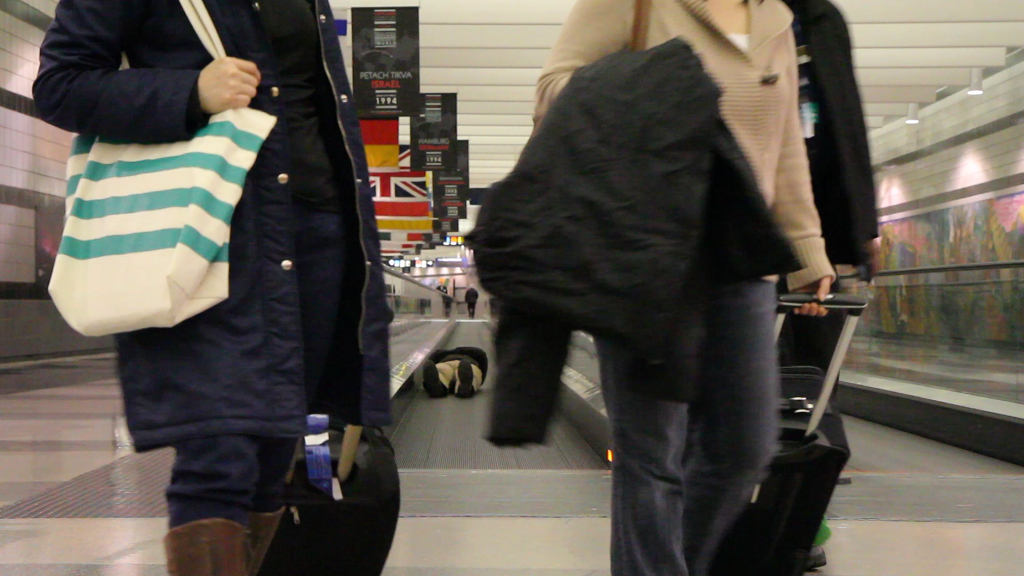 Work by Daniel Bennett.
Aspect/Ratio is located at 119 N. Peoria St. Reception tonight, 6-8pm.
5. They Way They Wanted to Sleep at Andrew Rafacz Gallery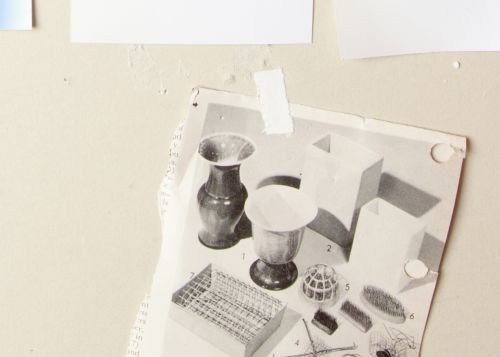 Work by Alex Chitty.
Andrew Rafacz Gallery is located at 835 W. Washington Blvd. Reception tonight, 5-8pm.
Stephanie Burke was born in Nevada City, CA in 1984. She received her BA in Studio Art and Anthropology from Humboldt State University in 2007, and her MFA in Photography from The School of the Art Institute of Chicago in 2009. Currently she makes work, teaches photography at Wilbur Wright College and Hyde Park Art Center, writes for Bad at Sports and works as Managing Editor for Art Talk Chicago and Chicago Art Magazine.When not making, teaching, looking at, or writing about art, she enjoys running around in the woods, drinking beer by bonfires, and target shooting.
Latest posts by stephanieburke (see all)