1. Our Findings From Spaceship Earth at Roxaboxen Exhibitions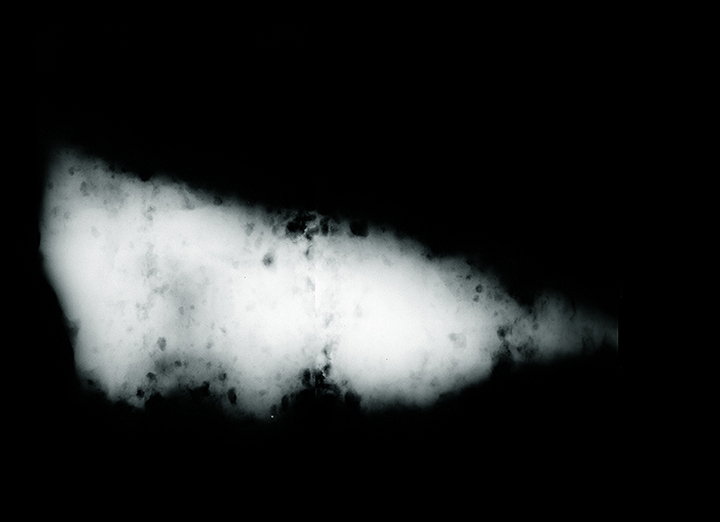 Work by Sarah and Joseph Belknap.
Roxaboxen Exhibitions is located at 2130 W. 21st St. Reception Sunday, 6-10pm.
2. GBDB presents: Weird Dude Energy at Heaven Gallery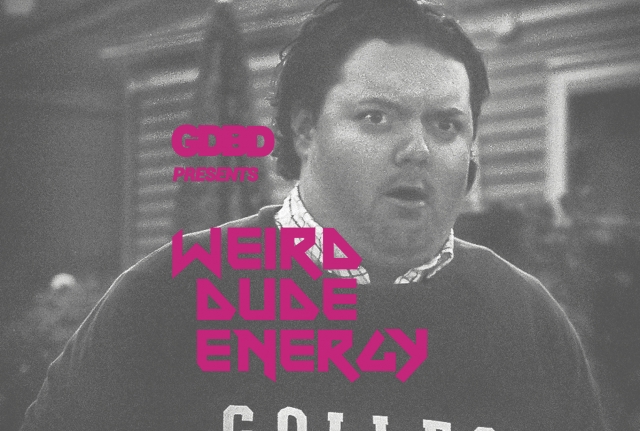 Work by Zak Arctander, Jesse Butcher, Andrew Doak, Alan and Michael Fleming, Alex Gartelmann, Ethan Gill, Ivan Lozano, Andrew Mausert-Mooney, Casey McGonagle, John Opera, Auggie Oz, Benji Pearson, Mike Rea, Oil Rodriguez, Jonas Sebura, and Nicolas Wiley.
Heaven Gallery is located at 1550 N. Milwaukee Ave. Reception Friday, 7-10pm.
3. PSA Projects presents: Gavage at The Loneliness Chapel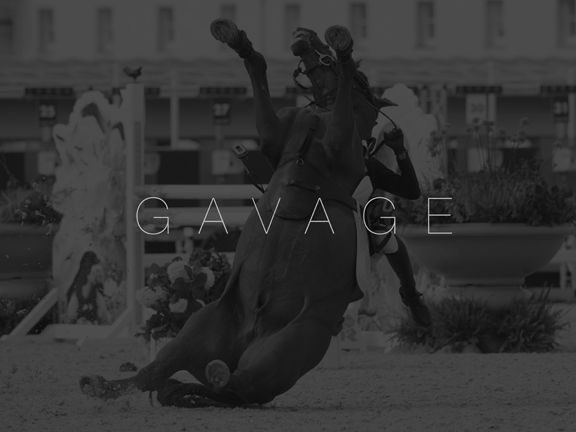 Work by David Cordero.
The Loneliness Chapel is located at Logan Center for the Arts, 915 E. 60th St. Screening Friday, 9-10pm.
4. Samantha Bittman and Gabriel Pionkowski at Thomas Robertello Gallery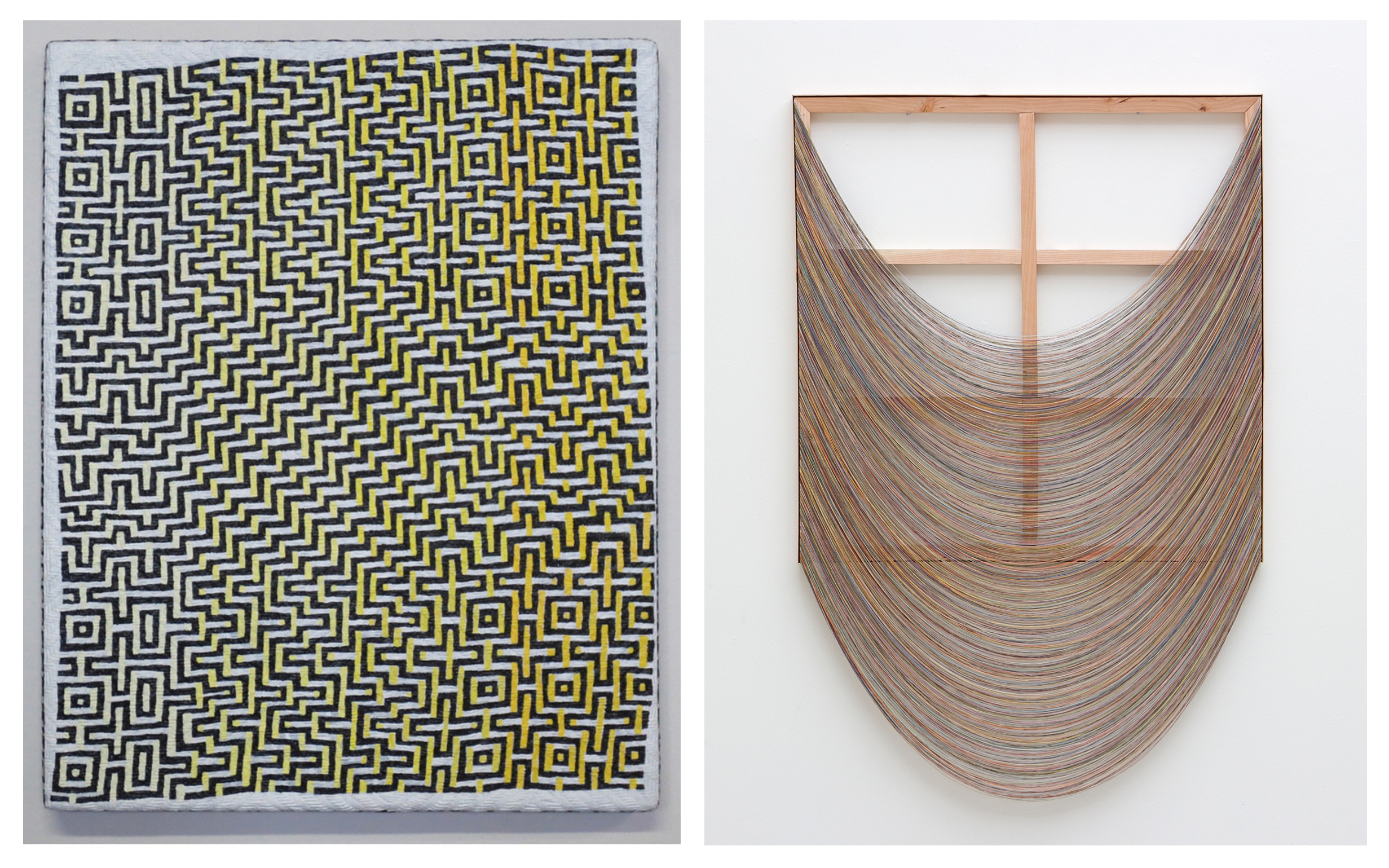 Work by both artists.
Thomas Robertello Gallery is located at 27 N. Morgan St. Reception Friday, 6-8pm.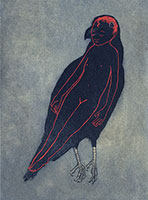 Work by Audrey Niffenegger.
Printworks is located at 311 W. Superior St. Reception Friday, 5:30-7:30pm.
Stephanie Burke was born in Nevada City, CA in 1984. She received her BA in Studio Art and Anthropology from Humboldt State University in 2007, and her MFA in Photography from The School of the Art Institute of Chicago in 2009. Currently she makes work, teaches photography at Wilbur Wright College and Hyde Park Art Center, writes for Bad at Sports and works as Managing Editor for Art Talk Chicago and Chicago Art Magazine.When not making, teaching, looking at, or writing about art, she enjoys running around in the woods, drinking beer by bonfires, and target shooting.
Latest posts by stephanieburke (see all)