1. Peru, 1953 (Trephining Letter) & Face Off: Skull-A-Day vs. Street Anatomy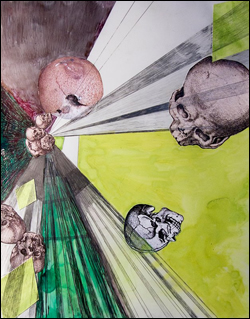 Peru, 1953 (Trephining Letter) features work by Annie Heckman. Face Off is curated by curated by Noah Scalin and Vanessa Ruiz.
International Museum of Surgical Science is located at 1524 N. Lake Shore Dr. Reception Friday, 5-9pm.
2. Homotopia and The Papi Project: Archival Images

Homotopia, by Eric A. Stanley and Chris Vargas, screens at 7:15 and 8:15. The Papi Project: Archival Images, by Oli Rodriguez, screens 7:45 and 8:45.
Jane Addams Hull-House Museum is located at 800 S. Halsted St. Screenings Friday, 7-9:30pm.
3. From the Ground Up: The Tent Camera Photographs at Stephen Daiter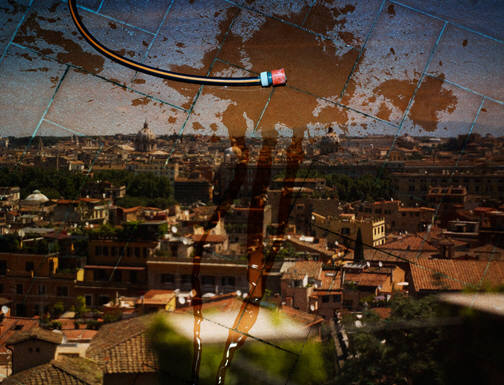 Work by Abelardo Morell.
Stephen Daiter Gallery is located at 230 W. Superior St. Reception Saturday 3-6pm.
4. Channel 2020 Expo 2013 at The Octagon Gallery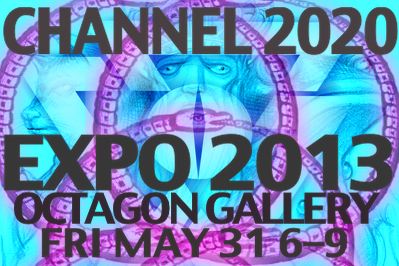 Work by Everything Is Terrible!
The Octagon Gallery is located at 120 N. Green St. Unit 3b. Reception Friday, 6-9pm.
5. The Chic Boutique at Adds Donna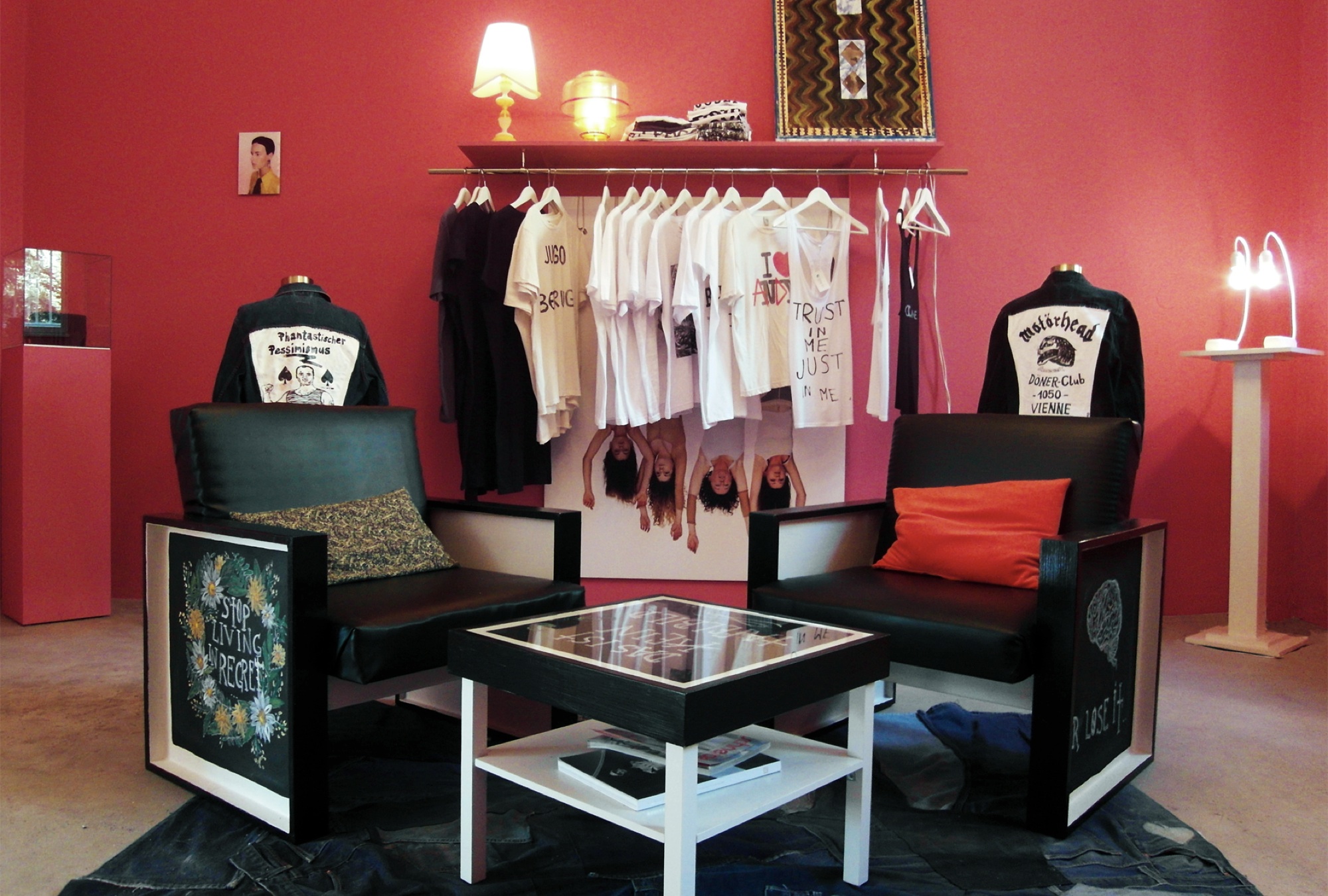 Work by Johanna Braun and Michael Niemetz.
Adds Donna is located at 4223 W. Lake St. Reception Sunday, 1-5pm.
Stephanie Burke was born in Nevada City, CA in 1984. She received her BA in Studio Art and Anthropology from Humboldt State University in 2007, and her MFA in Photography from The School of the Art Institute of Chicago in 2009. Currently she makes work, teaches photography at Wilbur Wright College and Hyde Park Art Center, writes for Bad at Sports and works as Managing Editor for Art Talk Chicago and Chicago Art Magazine.When not making, teaching, looking at, or writing about art, she enjoys running around in the woods, drinking beer by bonfires, and target shooting.
Latest posts by stephanieburke (see all)