1. Black Venus is on Fire! at Gagosian't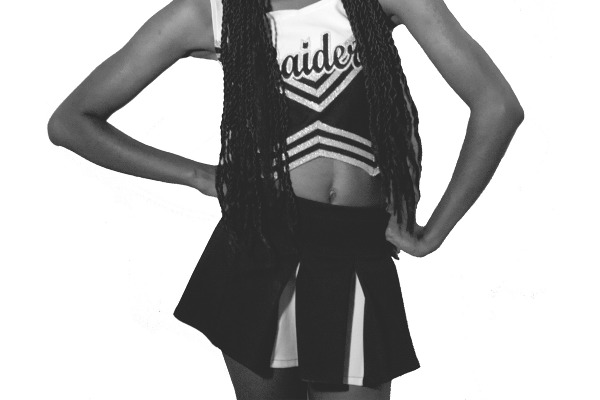 Work by Alexandria Eregbu.
Gagosian't is located at 60 E. Monroe St. Reception Friday, 6-9pm.
2. THE CHURCH of CONTEMPORARY ART (CoCA) at Defibrillator Gallery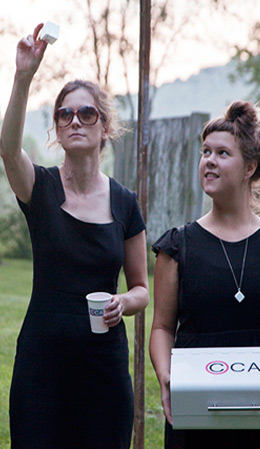 Work by Jessica Allee, Stephanie Jardin, Wago Kreider, Jay Needham, Angela Watters, Nico Wood, Andrea Baldwin, and Cole Robertson.
Defibrillator Gallery is located at 1136 N. Milwaukee Ave. Performance Friday at 8pm. $10.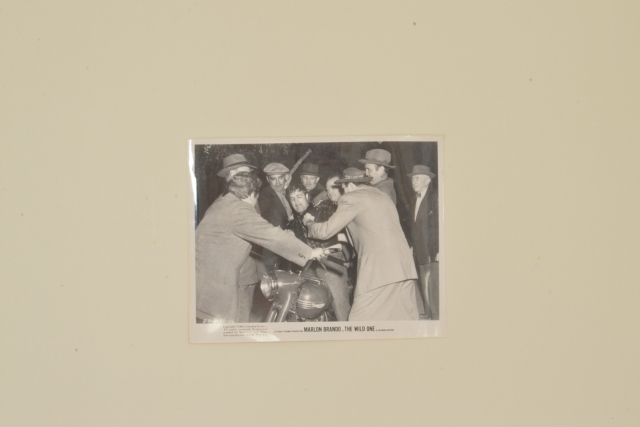 Work by Claire Valdez, Charles Fogarty, and Ilene Godofsky.
Heaven Gallery is located at 1550 N. Milwaukee Ave. 2nd Fl. Reception Friday, 7-11pm.
4. HERZOGOUDREAULT at Lloyd Dobler Gallery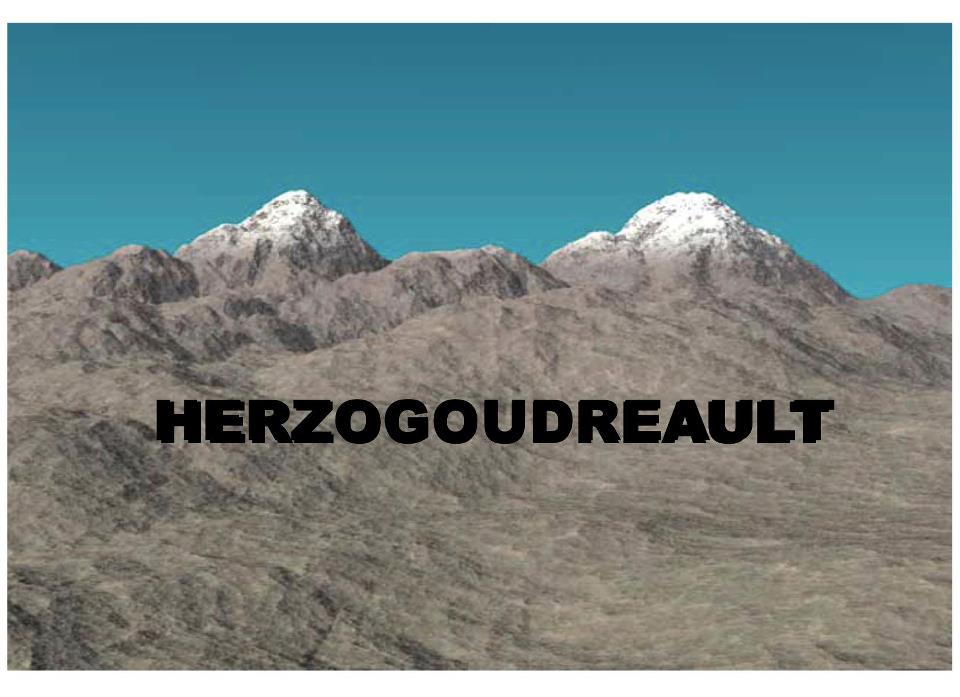 Work by Jacob Goudreault and Alexander Herzog.
Lloyd Dobler Gallery is located at 1545 W. Division, 2nd Fl. Reception Friday, 6-10pm.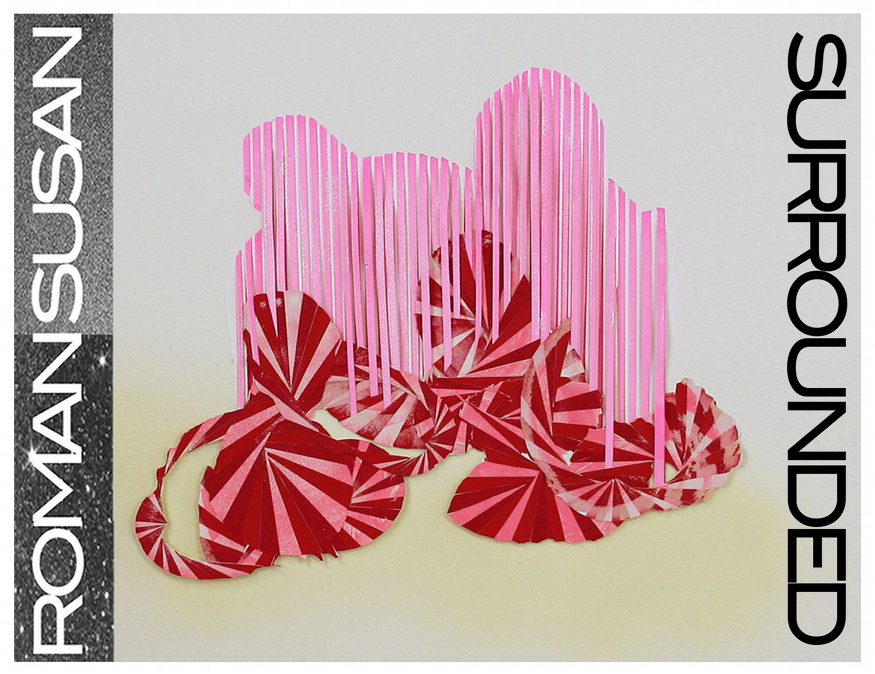 Work by AMTK, Rine Boyer, Michael Burmeister, Stephanie Del Carpio, Inah Choe, Melanie Deal, Predrag Djordjevic, Mary Flack, Gabriel Garcia, Anna Goraczko, Kim Guare, Jennifer Hines, Cynthia Hsieh, Joanne Jongsma, Brandy Kraft, Amy Kuttab, Tulika Ladsariya, Jessica Lucas, Lorette Luzajic, Deanna Mance, John McLaughlin, Gülşah Mursaloğlu, Klaus Pinter, Rhett Gérard Poché, Clare Rosean, Jake Saunders, Ashley Allen Short, Wade Thompson, Ruby Thorkelson, Polly Yates, and Christopher Zanoni.
Roman Susan is located at 1224 W. Loyola Ave. Reception Friday, 6-9pm.
Stephanie Burke was born in Nevada City, CA in 1984. She received her BA in Studio Art and Anthropology from Humboldt State University in 2007, and her MFA in Photography from The School of the Art Institute of Chicago in 2009. Currently she makes work, teaches photography at Wilbur Wright College and Hyde Park Art Center, writes for Bad at Sports and works as Managing Editor for Art Talk Chicago and Chicago Art Magazine.When not making, teaching, looking at, or writing about art, she enjoys running around in the woods, drinking beer by bonfires, and target shooting.
Latest posts by stephanieburke (see all)