1. Chicago Sky Interior at PSA Projects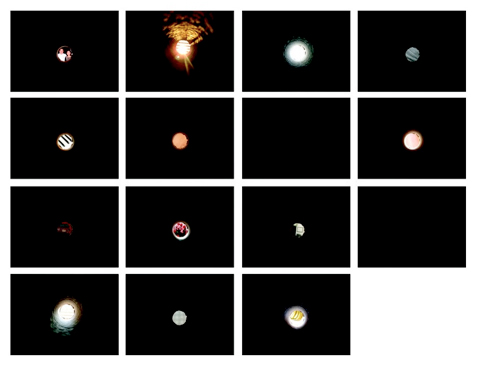 Work by Jovencio de la Paz.
PSA Projects is located at 2509 N. Lawndale Ave. Reception Sunday, 6-8pm.
2. GASPAR / HALL at The Franklin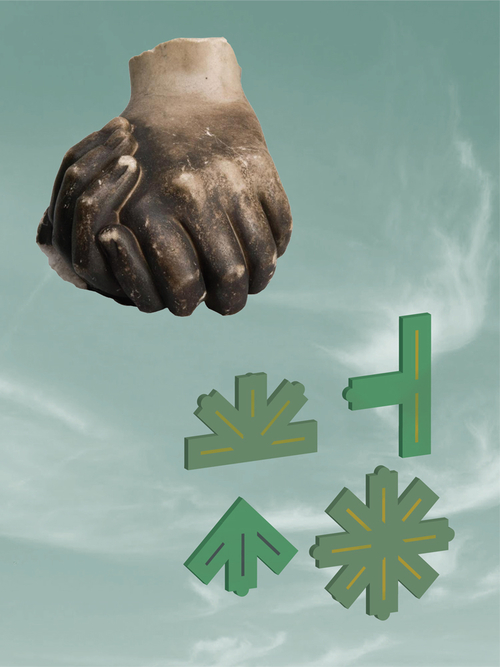 Work by Maria Gaspar and Andy Hall.
The Franklin is located at 3522 W. Franklin Blvd. Reception Saturday, 7-10pm.
3. Old Work/New Work at Happy Collaborationists
Work by Garett Yahn.
Happy Collaborationists is located at 1254 N Noble St. Performance Saturday, 7-10pm.
4. Typeforce 4 at Co-Prosperity Sphere
Work by Alex Moulitsas, Alexa Viscius & Drew Ryan, Anthony Lewellen, Baozhen Li, Lucky Pierre (Bill Talsma, Michael Thomas, Mary Zerkel, Holly Abney, Travis Hale, Kevin Kaempf, Jeffrey Kowalkowski, Heather Lindahl, Tyler B. Myers), Blazo, Chris Branson & Jeremy Van Cleef, DePaul University Graphic Design Student Chapter (Chris Kalis, Samantha Rangel, Julia Simplicio), Drew Tyndell, Emily Haasch, Franchec Crespo & Adrianne Hawthorne, Greg Calvert, Jason Frohlichstein, Kelly Dorsey & Tricia Chamberlain, Kyle Louis Fletcher, CMYKittens (Laura Rafson, Maria Squeri, Erika Galvez and Liz Rosenberg), Slightly Insulting Chicago Posters (Lauren Schroer, RC Jones, Jeni Brendemuehl), Lou Medel, Renata Graw, Tanawat Sakdawisark, Todd King, and Double Blind (Victor Fong, Stephen Lee, Simone Martin-Newberry, Aaron Maurer, Lou Medel, Margo Yoon).
Co-Prosperity Sphere is located at 3219 S. Morgan St. Reception Friday, 6-11pm.
5. I Know Nothing, Daya at Chicago Art Department
Work by Vanessa Luna, Cassie Hamrick, and Jen Gorman.
Chicago Art Department is located at 1932 S Halsted St. Reception Friday, 6-9pm.
Stephanie Burke was born in Nevada City, CA in 1984. She received her BA in Studio Art and Anthropology from Humboldt State University in 2007, and her MFA in Photography from The School of the Art Institute of Chicago in 2009. Currently she makes work, teaches photography at Wilbur Wright College and Hyde Park Art Center, writes for Bad at Sports and works as Managing Editor for Art Talk Chicago and Chicago Art Magazine.When not making, teaching, looking at, or writing about art, she enjoys running around in the woods, drinking beer by bonfires, and target shooting.
Latest posts by stephanieburke (see all)