1. Bound and/or Stapled (or not) & Plant Life at Western Exhibitions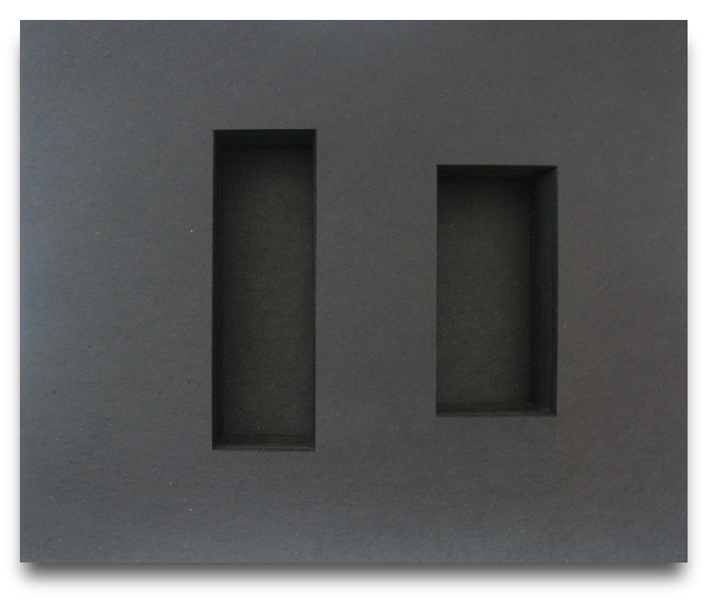 Bound and/or Stapled (or not) includes work by Elijah Burgher, Lilli Carré, Terence Hannum, Leah Mackin, Dutes Miller, Andy Moore, Miller & Shellabarger, Stan Shellabarger, and Scott Teplin. Plant Life is curated by Geoffrey Todd Smith, with work by Chinatsu Ikeda, Eric Wert, Heidi Norton, Jonathan Gardener, Mindy Rose Schwartz, Scott Wolniak, and Tyson Reeder.
Western Exhibitions is located at 845 W. Washington Blvd. Reception Friday, 5-8pm.
2. Two Women Do Three Things at Happy Collaborationists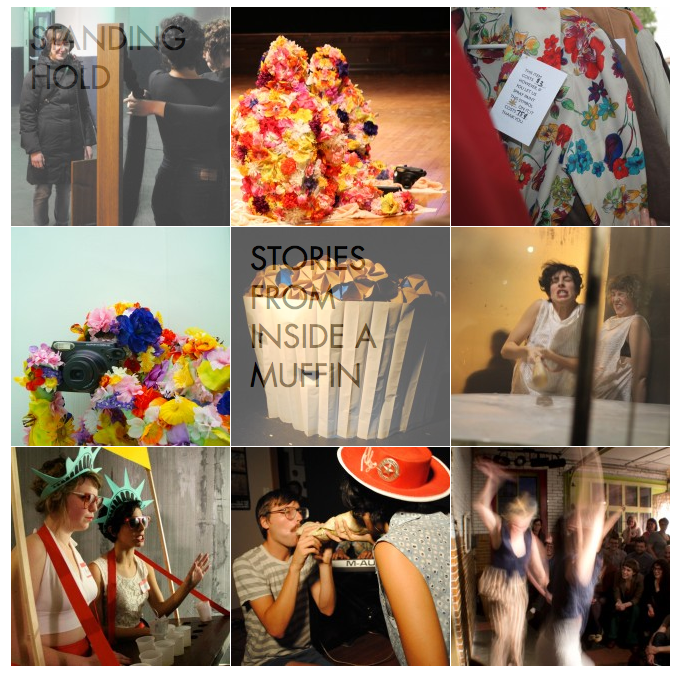 Work by Mothergirl (Katy Albert and Sophia Hamilton).
Happy Collaborationists is located at 1254 N. Noble St. Reception Saturday, 7-10pm.
3. Shit is Real & UUUUU at Devening Projects + Editions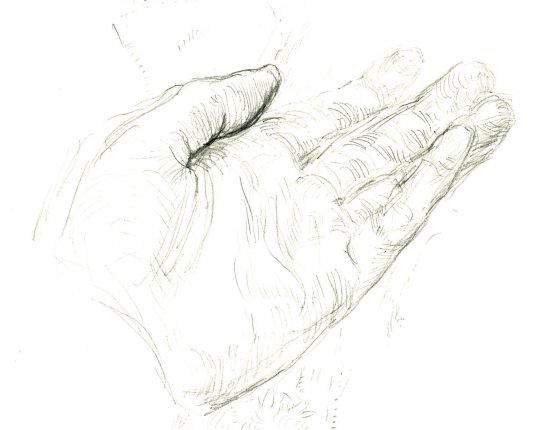 Shit is Real includes work by Aron Gent, Carrie Gundersdorf, Cody Hudson, Sofia Leiby, and Josh Reamesand Cody Tumblin. UUUUU includes work by Rainer Spangl.
Devening Projects + Editions is located at 3039 West Carroll St. Reception Sunday, 4-7pm.
4. Tempus fungit-amor mannet at moniquemeloche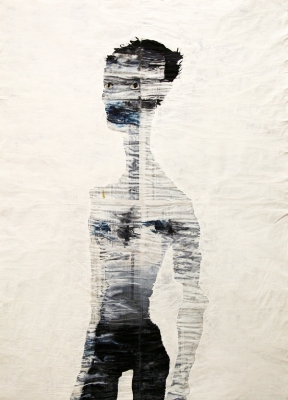 Work by Gabriel Vormstein.
moniquemeloche is located at 2154 W. Division St. Reception Friday, 6-8pm.
5. Contemporary Artists from Ukraine at Ukrainian Institute of Modern Art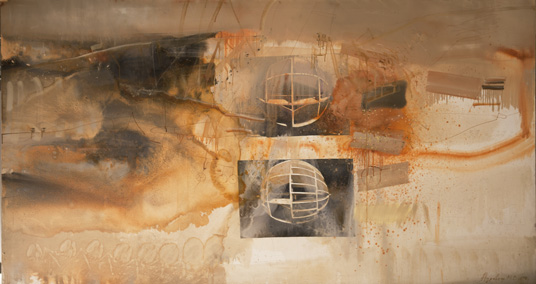 Work by Oleksander Babak, Oleksander Dubovyk, Serhiy Mikhnovsky, Roman Romanyshyn, Serhij Savchenko, Oksana Stratijchuk, Katarina Svirhunenko, and Mykola Zhuravel.
Ukrainian Institute of Modern Art is located at 2320 W Chicago Ave. Reception Friday, 6-9pm.
Stephanie Burke was born in Nevada City, CA in 1984. She received her BA in Studio Art and Anthropology from Humboldt State University in 2007, and her MFA in Photography from The School of the Art Institute of Chicago in 2009. Currently she makes work, teaches photography at Wilbur Wright College and Hyde Park Art Center, writes for Bad at Sports and works as Managing Editor for Art Talk Chicago and Chicago Art Magazine.When not making, teaching, looking at, or writing about art, she enjoys running around in the woods, drinking beer by bonfires, and target shooting.
Latest posts by stephanieburke (see all)