1. Leap into the Void at The Mission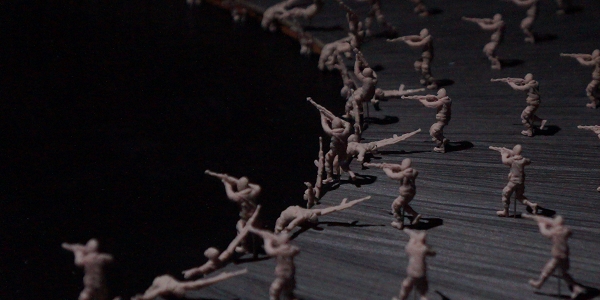 Work by Fernando Pareja and Leidy Chavez.
The Mission is located at 1431 W. Chicago Ave. Reception Friday, 6-8pm.
2. A Matter of Structure and Utility at Kavi Gupta Gallery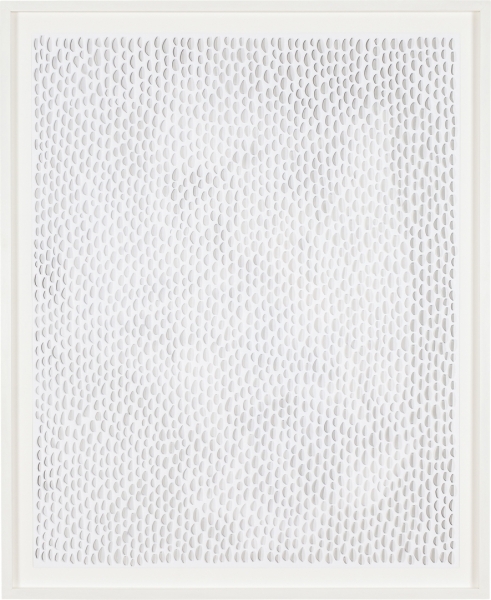 Work by Curtis Mann.
Kavi Gupta Gallery is located at 835 W. Washington. Reception Saturday, 4-7pm.
3. Journey into Whatever at Bert Green Fine Art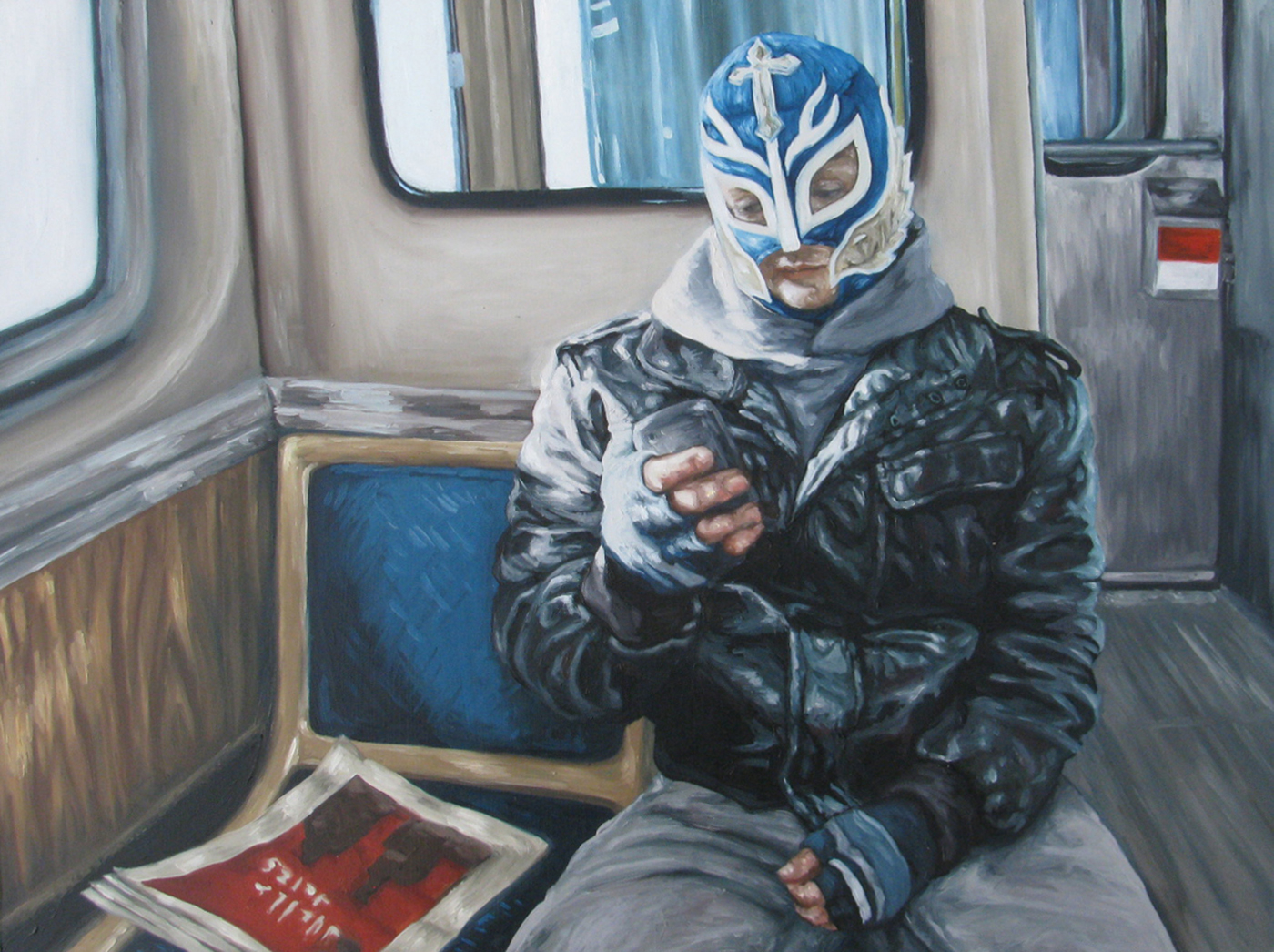 Work by Gabriel Mejia.
Bert Green Fine Art is located at 8 S. Michigan Ave. Suite 1220. Reception Saturday, 5-8pm.
4. Your implications have implications at slow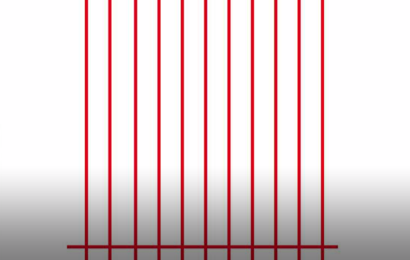 Work by Laura Davis, Michael Sirianni, Nicholas Wylie, Rami George, and Stephanie Syjuco.
slow is located at 2153 W. 21st St. Reception Saturday, 6-9pm.
5. In the Turn at Andrew Rafacz Gallery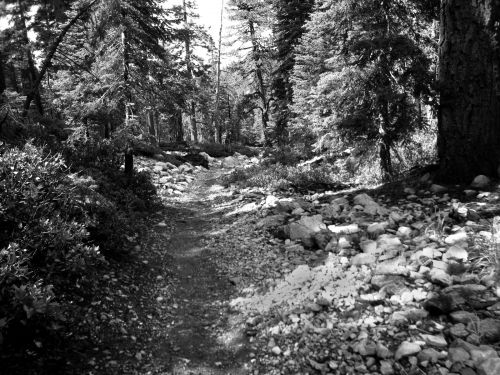 Work by Lauren Edwards.
Andrew Rafacz Gallery is located at 835 W. Washington. Reception Saturday, 4-7pm.
Stephanie Burke was born in Nevada City, CA in 1984. She received her BA in Studio Art and Anthropology from Humboldt State University in 2007, and her MFA in Photography from The School of the Art Institute of Chicago in 2009. Currently she makes work, teaches photography at Wilbur Wright College and Hyde Park Art Center, writes for Bad at Sports and works as Managing Editor for Art Talk Chicago and Chicago Art Magazine.When not making, teaching, looking at, or writing about art, she enjoys running around in the woods, drinking beer by bonfires, and target shooting.
Latest posts by stephanieburke (see all)