1. Unfortunately, It Was Paradise at City Gallery in the Historic Water Tower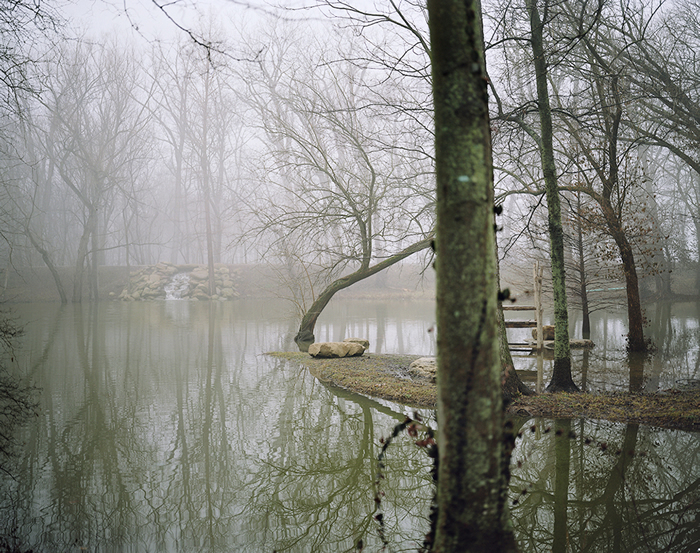 Work by Regina Mamou.
City Gallery in the Historic Water Tower is located at 806 N. Michigan Ave. Reception Friday, 5:30-7:30pm.
2. Your Everyday Art World Book Release Party at threewalls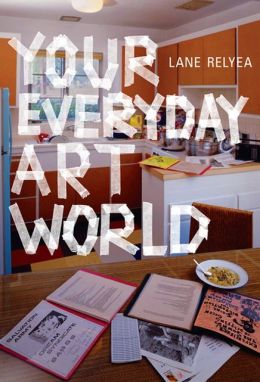 Conversation with author Lane Relyea, moderated by Duncan MacKenzie with Shannon Stratton and Abigail Satinsky.
threewalls is located at 119 N. Peoria Ave. Reception Friday, 6:30-8:30pm.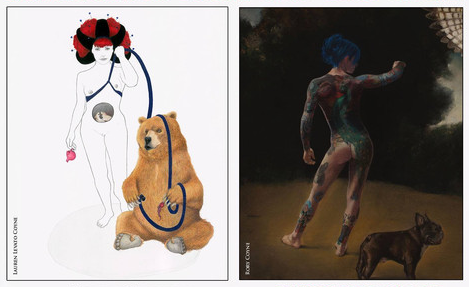 Work by Rory Coyne and Lauren Levato Coyne.
Century Guild is located at 2136 W. North Ave. Reception Saturday, 7-10pm.
4. Little Man Pee Pool Party: The Whiz Paddler's Lament at Antena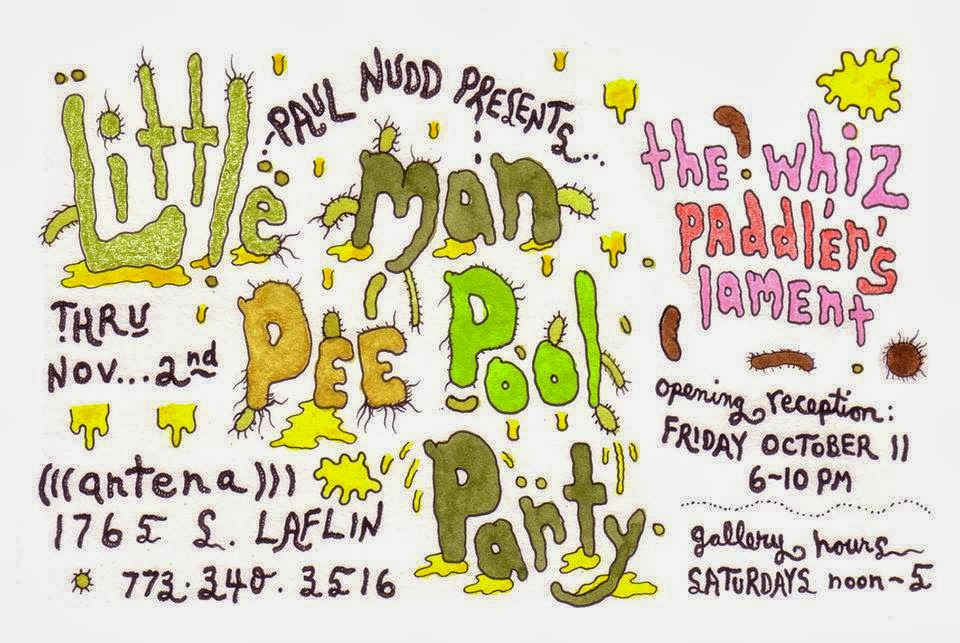 Work by Meg Duguid, Bruce Conkle, Micki Tschur, Paul Mack, Mariano Chavez, Sarah Beth Woods, Marie Walz, Scott Wolniak, Sabina Ott & Michelle Wasson, Catie Olson, Andy Pizz, Eyeball Mansion, Nick Drnaso, Sarah Leitten, Andy Gabrysiak, Scott Anderson, Taylor Hokanson, Paul Somers, Edra Soto, Ryan Standfest, Bert Stabler, Matthew Novak, Kevin Budnik, Jeffrey Boguslawski, Ryan Travis, Christian Lars, Bra Jim Zimpel, Tom Torluemke, Tim Ripley, Eric Lebofsky, Andy Burkholder, Erik Lundquist, Krystal Difronzo, Marieke McClendon, Lyra Hill, Alyssa Herlocher, Joe Tallarico, Chris Cilla, Andy Gabrysiak, Chris Kerr, Keith Herzik, Kevin Budnik, Jason Robert Bell, Abe Lampert, Ryan Travis Christian, Jo Dery, David Alvarado, Ryan Standfest, EC Brown, Grant Reynolds, Max Morris, Otto Splotch and Anonymous.
Antena is located at 1755 S. Laflin St. Reception Friday, 6-9pm.
5. Alive! Commodity, Zombie, Avatar, Fetish at Sullivan Galleries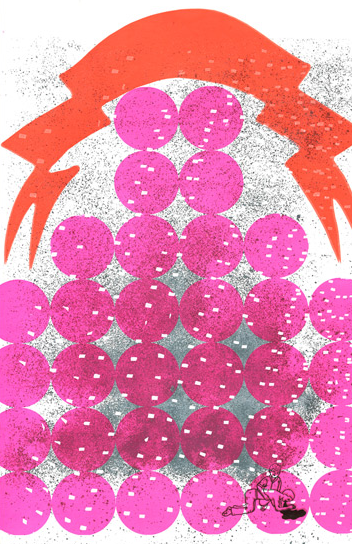 Curated by Ginger Krebs.
Sullivan Galleries is located at 33 S. State St. Reception Friday, 5-7pm.
Stephanie Burke was born in Nevada City, CA in 1984. She received her BA in Studio Art and Anthropology from Humboldt State University in 2007, and her MFA in Photography from The School of the Art Institute of Chicago in 2009. Currently she makes work, teaches photography at Wilbur Wright College and Hyde Park Art Center, writes for Bad at Sports and works as Managing Editor for Art Talk Chicago and Chicago Art Magazine.When not making, teaching, looking at, or writing about art, she enjoys running around in the woods, drinking beer by bonfires, and target shooting.
Latest posts by stephanieburke (see all)