It's a slow weekend in Chicago, and I'm in California, but here's at least two goo looking things!
1. Other Worlds at The Milk Factory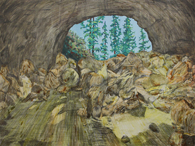 Work by Michael Endo, Kendra Larson, Emily Nachison, and Lauren Payne.
The Milk Factory is located at 907 North Winchester Ave. Rear Apt. Reception Saturday, 6-9pm.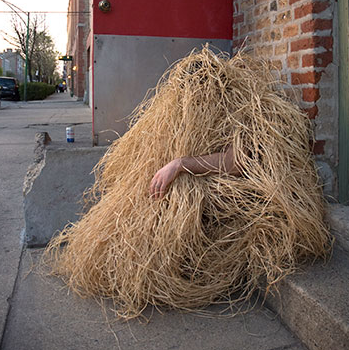 Works selected from the collection of 65Grand.
65Grand is located at 1369 W. Grand Ave. Reception Friday, 6-9pm.