download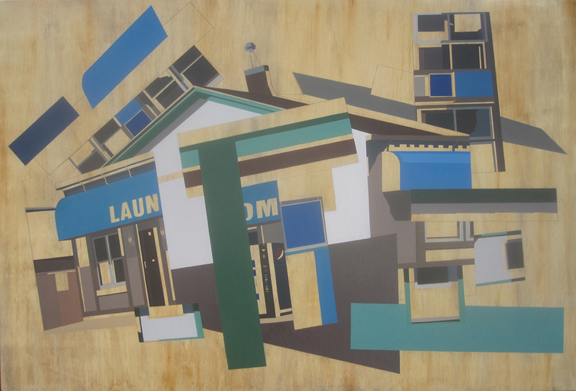 This week: We talk to artist, podcaster and educator David Linneweh. We discuss David's podcast Studio Break and his kickstarter campaign "Remembering Place".
http://www.kickstarter.com/projects/393759744/remembering-place
Christopher Hudgens is the Operations Manager for BaS and works in various other capacities for other organizations in the Chicago Art & Culture scene. Most recently as Business Operations Manager for the Bridge Art Fair and currently an advocate for all things art & technology.
Latest posts by Christopher (see all)