1. Plan your show proposal for APEX Art in NYC. Between October and November, they are looking for usolicited proposals. What I like about their submission process is that it's clean and easy, prioritizing clarity and concept over credentials:
• Exhibition proposals will be accepted from October 11 to November 8, 2013.
• Submissions are limited to 500 words maximum, emphasizing and explaining the idea behind the show.
• No catalogs, resumés, cv, or other support materials will be accepted.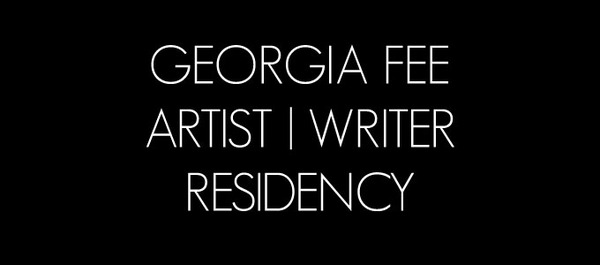 2. Artslant offers a once-in-a-lifetime opportunity with its Georgia Fee Residency. If you get this gig you get to go to and live in Paris for free to work on a project. Seriously. Like a situationists' dream:
The Georgia Fee Artist/Writer Residency has been established in memory of ArtSlant's Founder who passed away December 8th, 2012. Georgia was dedicated to supporting and investing in young artists and writers, and she had a deep connection with the city of Paris. This residency, which offers artists and writers the opportunity to create work in Paris, has been created in Georgia's memory.

The goal of the Georgia Fee Artist/Writer Residency in Paris is to support and invest in emerging artists and writers, to provide an opportunity for them to advance their work and explore and engage with the cultural landscape of Paris, to encourage experimentation, and to increase exposure of their work to an international audience.

The Residency is open to visual artists of all mediums, art writers and critics, 24 years or older. Recent graduates are especially encouraged to apply. The selection will be made based on the merit of past work and the potential for future success, the ability to independently develop new work, and the proposed project's relevance to the city of Paris.

Recipients will be required to maintain a blog, which will be posted on ArtSlant.

The Georgia Fee Artist/Writer Residency in Paris provides the recipient with lodging for 2-3 months in an apartment in the 14th arrondissement, travel to and from Paris, and a stipend to be used for studio space, materials, and other costs. Check it out and learn how to apply.

3. CANNONBALL (FORMERLY LEGALART) IS NOW ACCEPTING APPLICATIONS FOR ITS VISITING RESIDENCY PROGRAM. Applications due August 12.
The Visiting Residency Program provides a platform for cultural producers to think, conduct research, produce new work, engage the local art community, and develop professional relationships in Miami. Who is eligible: Artists of all disciplines, curators, arts writers, scholars, museum professionals, and other cultural producers based outside of Miami-Dade County. More info here.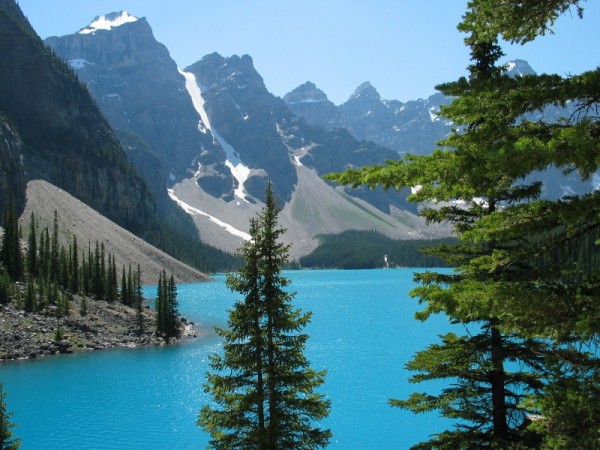 4. Need a break from the city? Banff Film & Media Artist-in-Residence
Fall: November 18–December 6, 2013
Winter: February 10–March 21, 2014
Apply by September 6, 2013 here: www.banffcentre.ca/film-media/programs