1. NEW FORMALISMS 2 at 65GRAND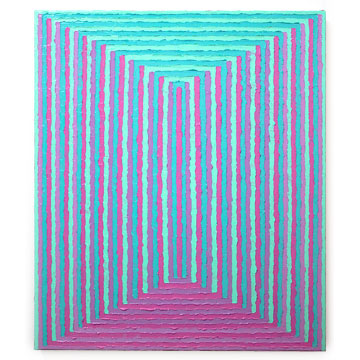 Work by Samantha Bittman, Todd Chilton, Steven Husby, and Melissa Oresky.
65GRAND is located at 1369 W Grand Ave. Reception is Friday from 7-10pm.
2. I'M HERE TO MAKE FRIENDS at Happy Collaborationists Exhibition Space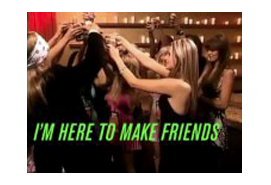 Work by Aay Preston-Myint.
Happy Collaborationists Exhibition Space is located at 1254 N Noble St. Reception is Saturday from 6-10pm.
3. Group Exhibition at Hinge Gallery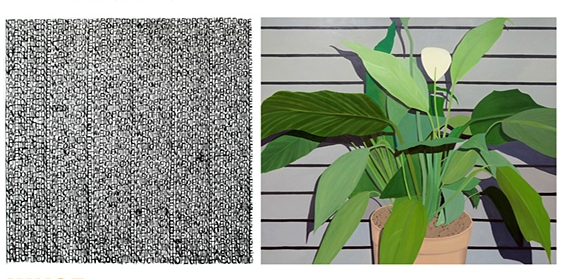 Work by work by Corydon Cowansage, Aaron Delehanty, Brent Houston, Charles MaHaffee, MaryKate Maher, and Ryan Richey.
Hinge Gallery is located at 1955 W Chicago Ave. Reception is Saturday from 6-9pm.
4. SUPERSTRUCTURES at The Mission Projects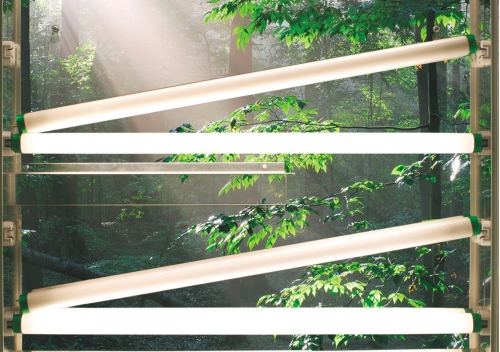 Work by Susan Giles, Jeroen Nelemans, and David Salkin.
The Mission Projects is located at 1431 W Chicago Ave. Reception is Friday from 6-9pm.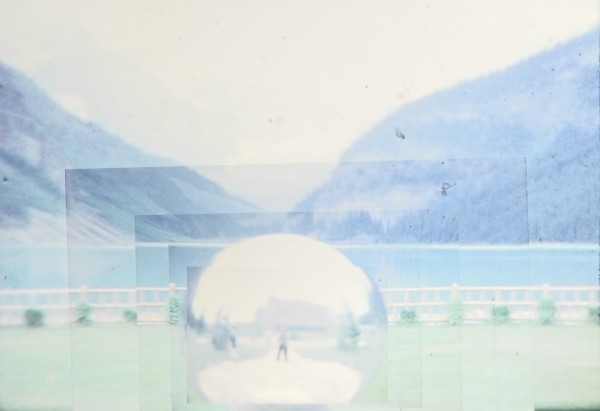 Work by Laura Mackin.
Threewalls is located at 119 N Peoria St. Reception is Friday from 6-9pm.
Stephanie Burke was born in Nevada City, CA in 1984. She received her BA in Studio Art and Anthropology from Humboldt State University in 2007, and her MFA in Photography from The School of the Art Institute of Chicago in 2009. Currently she makes work, teaches photography at Wilbur Wright College and Hyde Park Art Center, writes for Bad at Sports and works as Managing Editor for Art Talk Chicago and Chicago Art Magazine.When not making, teaching, looking at, or writing about art, she enjoys running around in the woods, drinking beer by bonfires, and target shooting.
Latest posts by stephanieburke (see all)