1. Heaven Gallery's Twelve Year Anniversary Exhibition at Heaven Gallery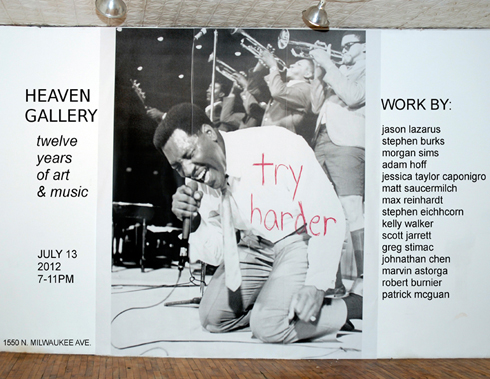 Work by Marvin Astorga, Jason Lazarus, Stephen Burks, Max Reinhardt, Robert Burnier, Matt Sauermilch, Jessica Taylor Caponigro, Morgan Sims, Stephen Eichhorn, Greg Stimac, Adam Hoff, Kelly Walker, and Scott Jarrett.
Heaven Gallery is located at 1550 N. Milwaukee Ave. 2nd Fl. Reception Friday, 7-11pm.
2. Nowhere Woods at Chicago Printmakers Collaborative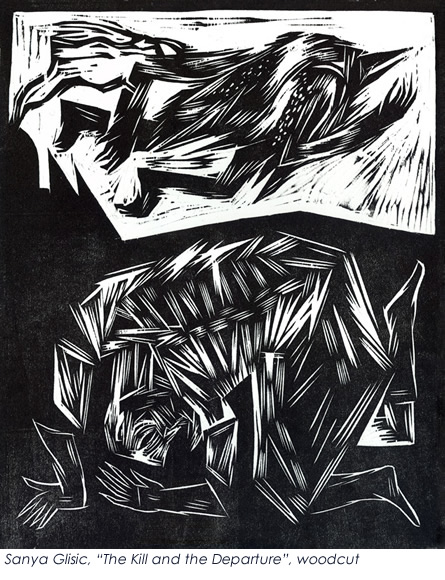 Work by Sanya Glisic.
Chicago Printmakers Collaborative is located at 4642 N. Western Ave. Reception Saturday, 5-8pm.
3. Installed at Catherine Edelman Gallery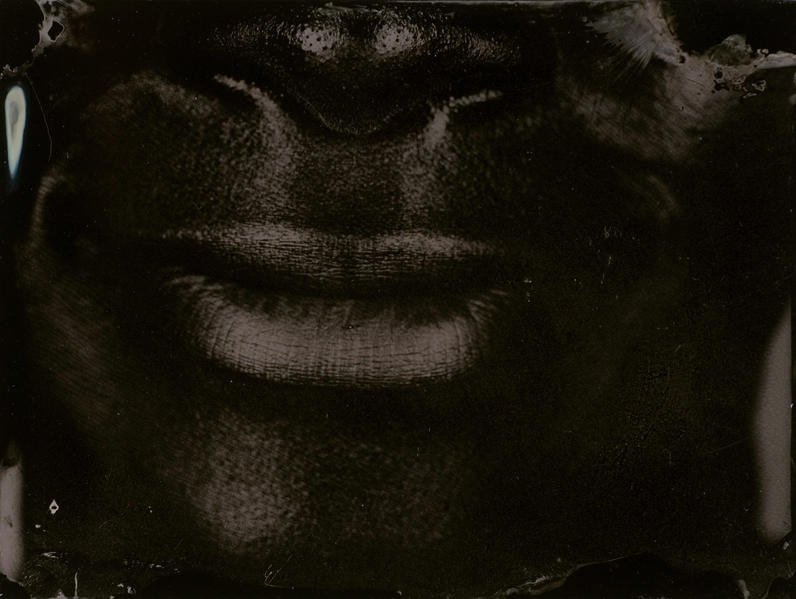 Work by Keliy Anderson-Staley, John Cyr, Elizabeth Ernst, Myra Greene, and Gregory Scott.
Catherine Edelman Gallery is located at 300 W. Superior St. Reception Friday, 5-8pm.
4. Slumscapes at Bert Green Fine Art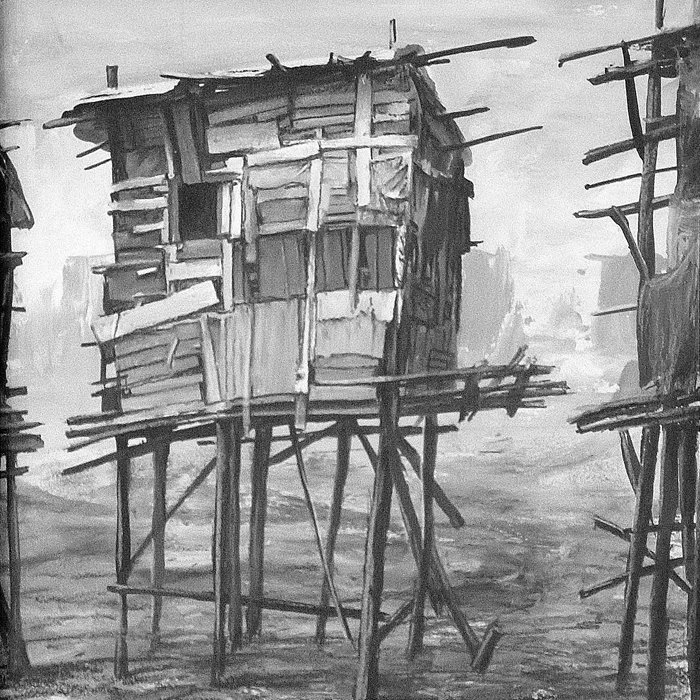 Work by Jeff Gillette.
Bert Green Fine Art is located at 8 S. Michigan Ave. Suite 1220. Reception Saturday, 4-7pm.
5. Un Body at Happy Dog Gallery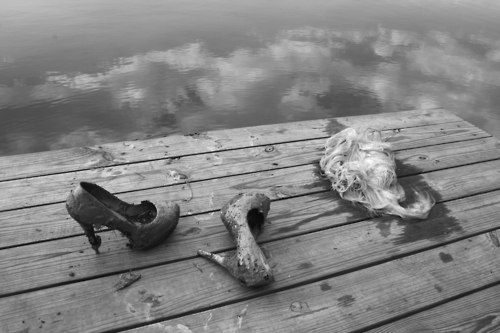 Work by Young Joon Kwak and Josh Minkus.
Happy Dog Gallery is located at 1542 N. Milwaukee Ave. 2nd fl. Reception Friday, 6-10pm.
Latest posts by stephanieburke
(see all)