1. The Dragon is the Frame at Gallery 400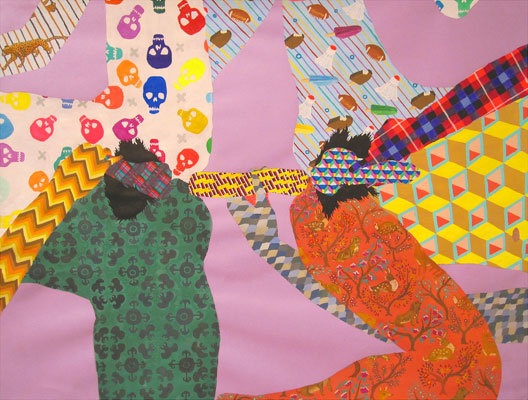 Work by Mark Aguhar, Claire Arctander, Nina Barnett, Jeremy Bolen, Elijah Burgher, Edie Fake, Pamela Fraser, Tiffany Funk, R. E. H. Gordon, Steve Hnilicka, Kasia Houlihan, Mark Kent, Young Joon Kwak, Andrew Mausert-Mooney, Marianna Milhorat, Tim Nickodemus, Aay Preston-Myint, Juana Peralta, Macon Reed, Colin Self, Michael Sirianni, Nathan Thomas, Neal Vandenbergh, Xina Xurner and Isaac Fosl-Van Wyke, Allison Yasukawa, Gwendolyn Zabicki, and Latham Zearfoss.
Gallery 400 is located at 400 S. Peoria St. Reception Friday, 5-8pm.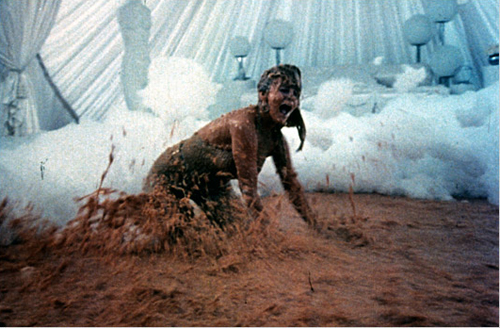 Curated by Shannon Stratton, with work by Laura Davis, Carson Fisk-Vittori and Julia Klein.
Threewalls is located at 119 N. Peoria St. #2C. Reception Friday, 6-9pm.
3. KLOSS/STOLTMANN at New Capital

Work by Mike Kloss and Kirsten Stoltmann.
New Capital is located at 3114 W. Carroll St. Reception Saturday, 7-10pm.
4. Inner Self at Prak Sis Gallery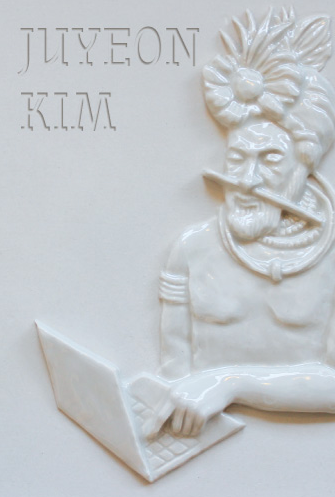 Work by Juyeon Kim.
Prak Sis Gallery is located at 1917 W. Irving Park Rd. Reception Saturday, 5-8pm.
5. Bowling Alone at Andrew Rafacz Gallery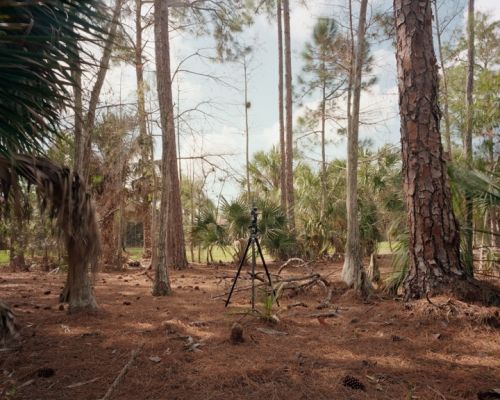 Work by Brandon Anschultz, Daniel Baird, Benjamin Funke, Sarah Mosk, Eileen Mueller, Aay Preston-Myint, and Min Song.
Andrew Rafacz Gallery is located at 835 W. Washington Blvd. Reception Saturday, 4-7pm.
Stephanie Burke was born in Nevada City, CA in 1984. She received her BA in Studio Art and Anthropology from Humboldt State University in 2007, and her MFA in Photography from The School of the Art Institute of Chicago in 2009. Currently she makes work, teaches photography at Wilbur Wright College and Hyde Park Art Center, writes for Bad at Sports and works as Managing Editor for Art Talk Chicago and Chicago Art Magazine.When not making, teaching, looking at, or writing about art, she enjoys running around in the woods, drinking beer by bonfires, and target shooting.
Latest posts by stephanieburke (see all)