1. No New Info at Robert Bills Contemporary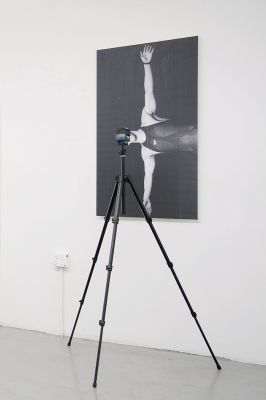 Curated by Nick Lalla, with work by Lauren Elder, Brian Khek, Andre Lenox, Evan Lenox, Micah Schippa, and ft. Drew Olivio.
Robert Bills Contemporary is located at 222 N. Desplaines. Reception Friday 6-9pm.
2. Surrealism of Flesh at DEFIBRILLATOR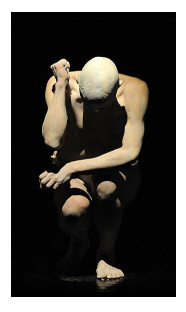 Performance by Katsura Kan, Adam Rose, Sara Zalek, and Joseph Ravens.
DEFIBRILLATOR is located at 1136 N Milwaukee Ave. Performance Saturday beginning at 8pm. $10.
3. Connect or Dialogue Trying at Beauty and Brawn Art Gallery and Think Space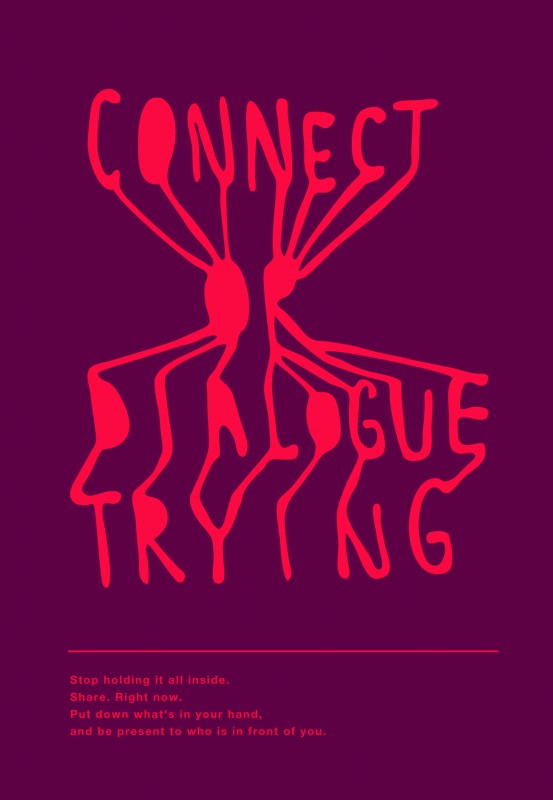 Work by Matthew Hoffman.
Beauty and Brawn Art Gallery and Think Space is located at 3501 W. Fullerton Ave. Reception Saturday 6-9pm.
4. ACRE Presents: A Long Time Coming at Heaven Gallery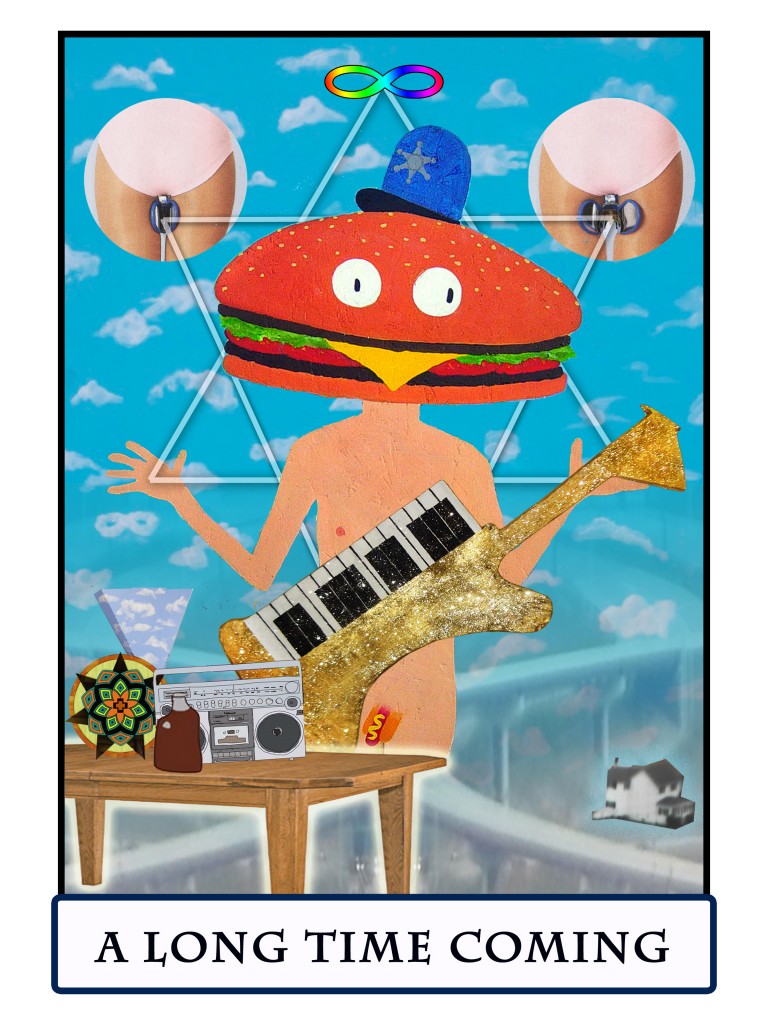 Work by Cole Robertson, Elina Malkin, Elisa "Pooper" Harkins, Heaven Gallery, and Marvin Astorga + Virginia Aberle.
Heaven Gallery is located at 1550 N Milwaukee Ave. Reception Friday from 7-11pm.
5. Trellis at Carrie Secrist Gallery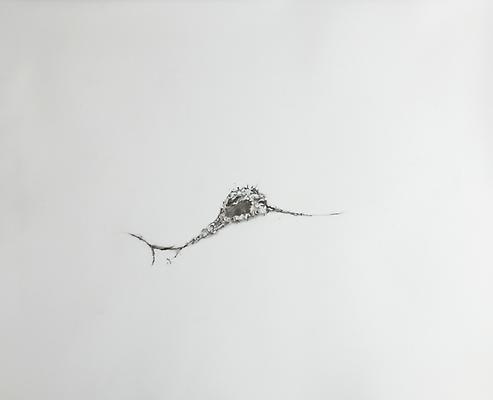 Work by Noelle Allen.
Carrie Secrist Gallery is located at 835 W. Washington. Reception Saturday 4-7pm.
Stephanie Burke was born in Nevada City, CA in 1984. She received her BA in Studio Art and Anthropology from Humboldt State University in 2007, and her MFA in Photography from The School of the Art Institute of Chicago in 2009. Currently she makes work, teaches photography at Wilbur Wright College and Hyde Park Art Center, writes for Bad at Sports and works as Managing Editor for Art Talk Chicago and Chicago Art Magazine.When not making, teaching, looking at, or writing about art, she enjoys running around in the woods, drinking beer by bonfires, and target shooting.
Latest posts by stephanieburke (see all)