1. Spectral Landscape (with Viewing Stations) at Gallery 400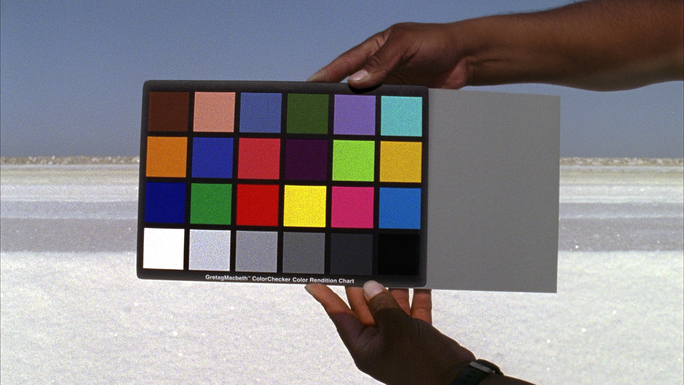 Work by Polly Apfelbaum, Ali Bailey, John Baldessari, Madison Brookshire and Tashi Wada, Zachary Buchner, Tyree Callahan, Anne Collier, Jacob Dahlgren, Jose Dávila, Gaylen Gerber, Adam Grossi, Gary Hill, Rashid Johnson, Anna Kunz, Judy Ledgerwood, Iñigo Manglano-Ovalle, and Richard Mosse.
Gallery 400 is located at 400 S. Peoria St. Reception Friday from 5-8pm.
2. Justification a priori at The Mission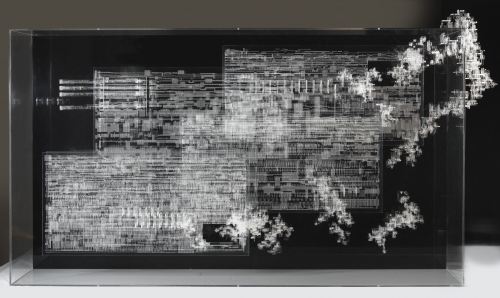 Work by Gustavo Diaz.
The Mission is located at 1431 W. Chicago Ave. Reception Friday from 6-9pm.
3. Natural History at Bert Green Fine Art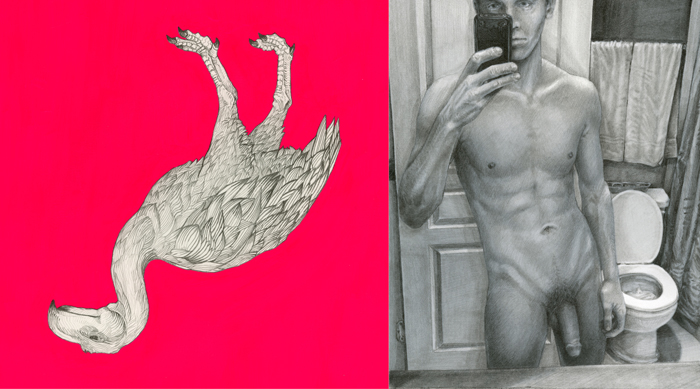 Work by Scott Horsley.
Bert Green Fine Art is located at 8 S. Michigan Ave. Suite 1220. Reception Saturday from 4-7pm.
4. The Task at Carrie Secrist Gallery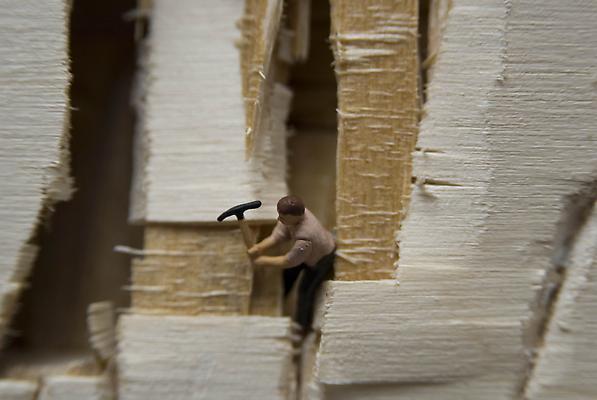 Work by Liliana Porter.
Carrie Secrist Gallery is located at 835 W. Washington. Reception Saturday from 4-7pm.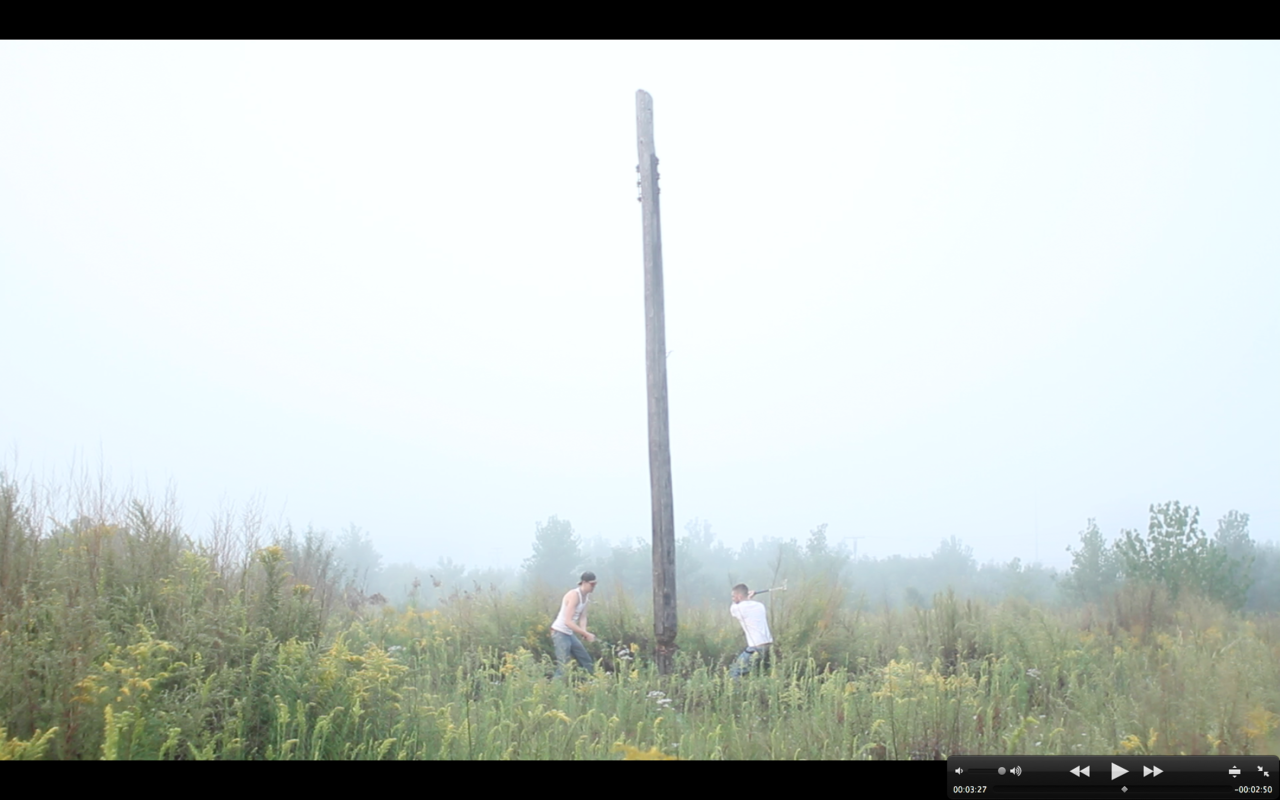 Work by Barbara DeGenevieve, Brent Garbowski, and Joe Mault.
Slow is located at 2153 W 21st St. Reception Saturday from 6-9pm.
Stephanie Burke was born in Nevada City, CA in 1984. She received her BA in Studio Art and Anthropology from Humboldt State University in 2007, and her MFA in Photography from The School of the Art Institute of Chicago in 2009. Currently she makes work, teaches photography at Wilbur Wright College and Hyde Park Art Center, writes for Bad at Sports and works as Managing Editor for Art Talk Chicago and Chicago Art Magazine.When not making, teaching, looking at, or writing about art, she enjoys running around in the woods, drinking beer by bonfires, and target shooting.
Latest posts by stephanieburke (see all)