1. It's Getting Hot in Here at Chicago Artists' Coalition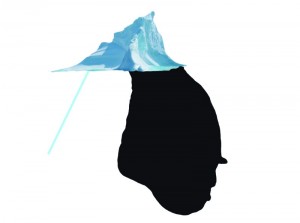 Work by Sarah and Joseph Belknap.
Chicago Artists' Coalition is located at 217 N. Carpenter St. Reception Friday, 6-9pm.
2. With Other People, With Other Sons at Heaven Gallery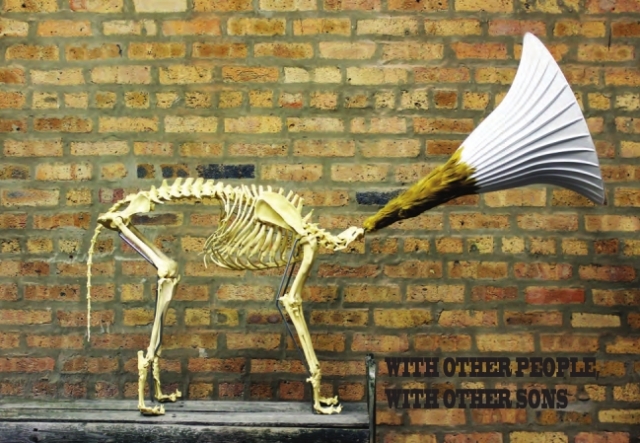 Work by Ryan Chorbagian, Hao Ni, and Patrick McGuan.
Heaven Gallery is located at 1550 N. Milwaukee Ave. 2nd Fl. Reception Friday, 7-11pm.
3. Temporal Figuration at LVL3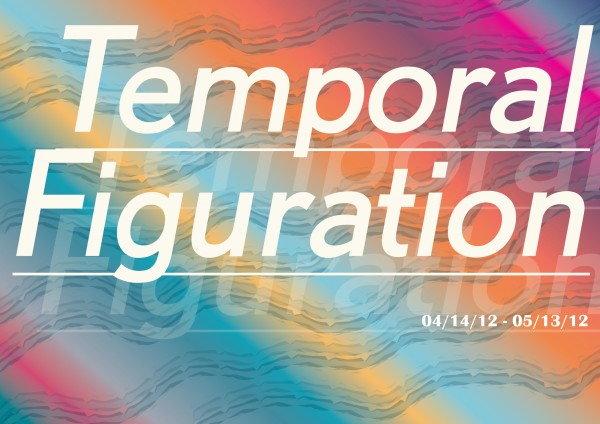 Work by Andrew Holmquist, David Brandon Geeting, and Jade Walker.
LVL3 is located at 1542 N. Milwaukee Ave, 3rd Fl. Reception Saturday, 6-10pm.
4. limes and bricks suck pink you tasteless hunk or just limes and brick suck pink or tasteless hunk at Terrain Exhibitions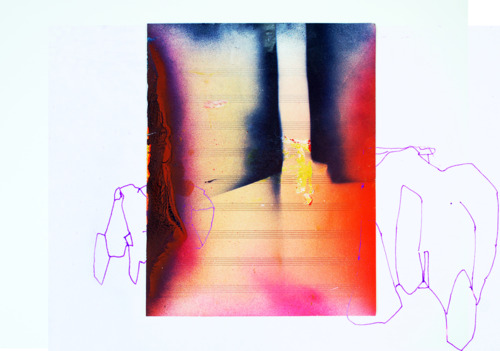 Work by Claire Ashley
Terrain Exhibitions is located at 704 Highland Ave. Oak Park. Reception Sunday 12-4pm.
5. Objet Petit Ahh…, and Benefit for Version Festival 12 at Co-Prosperity Sphere*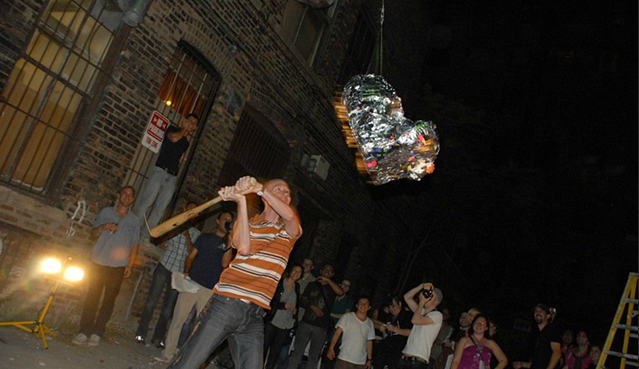 Curated by Dayton Castleman and Matthew Dupont, with work by John Airo, Kristen Althoff, Anna & Meredith, Nick Black, Lisa Brosig, Stephanie Burke and Jeriah Hildewine, Jessica Calek and Dan Streeting, Abby Christensen, Melissa Damasauskas, Kaleb Dean, Aaron Delehanty, Jim Duignan, Ben Fain, Karl Gesch, Aron Gent, Ricki Hill, Gabe Hoare, David Hooker, Hubbard Street Dance Chicago, Anais Maljan, John Medina, Thomas Moreno, Heather Mullins, Jake Myers, Catie Olson, Haynes Riley, Blake Russell, Chris Santiago, Rana Siegel, Charles Smith, Bert Stabler, Basia Toczydlowska, Emily Van Hoff, Johanna Wawro, and Jen Zito.
Co-Prosperity Sphere is located at 3219 S. Morgan St. Reception Saturday 6-11pm.
*The author has work in this exhibition
Stephanie Burke was born in Nevada City, CA in 1984. She received her BA in Studio Art and Anthropology from Humboldt State University in 2007, and her MFA in Photography from The School of the Art Institute of Chicago in 2009. Currently she makes work, teaches photography at Wilbur Wright College and Hyde Park Art Center, writes for Bad at Sports and works as Managing Editor for Art Talk Chicago and Chicago Art Magazine.When not making, teaching, looking at, or writing about art, she enjoys running around in the woods, drinking beer by bonfires, and target shooting.
Latest posts by stephanieburke (see all)