1. Sans at Co-Prosperity Sphere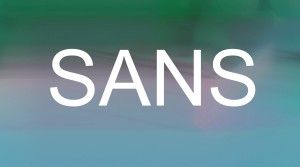 Work by Claire Arctander, Carolyn Bendel, Jeremy Bolen, Paul Louis Nelson, and Nicholas Steindorf.
Co-Prosperity Sphere is located at 3219 S. Morgan St. Reception Friday, 7-10pm.
2. Long Fuse Screening and Discussion at Alderman Exhibitions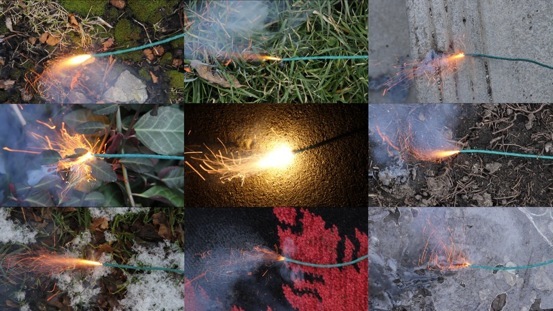 Work by Brendan Meara and Robert Chase Heishman.
Alderman Exhibitions is located at 1138 W Randolph St. Screening and discussion Sunday, 5:30-7pm.

Work by Alan and Michael Fleming.
Threewalls is located at 119 N. Peoria St. Reception Friday, 6-9pm.
4. A Line Describing Eternity at ACRE Projects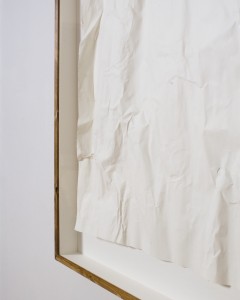 Work by Joseph Rynkiewicz.
ACRE Projects is located at 1913 W 17th St. Reception Sunday, 4-8pm.
5. Strata at Fulton Market Gallery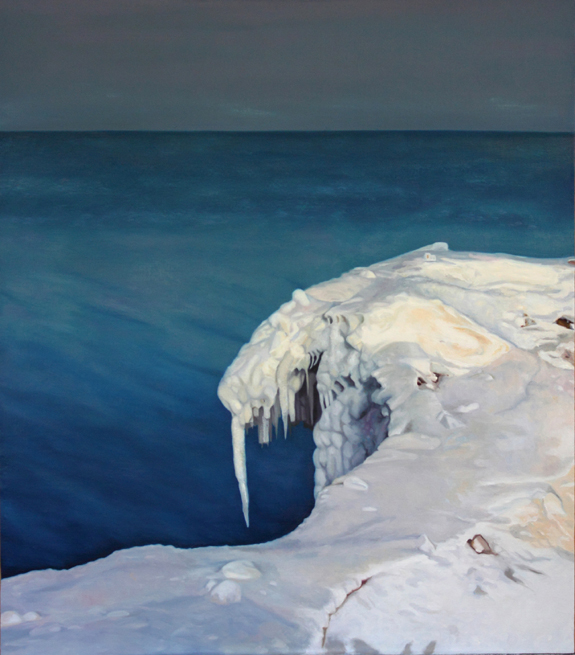 Work by Andrew Rauhauser.
Fulton Market Gallery is located at 310 N. Peoria St. Reception Friday, 6:30-9pm.
Stephanie Burke was born in Nevada City, CA in 1984. She received her BA in Studio Art and Anthropology from Humboldt State University in 2007, and her MFA in Photography from The School of the Art Institute of Chicago in 2009. Currently she makes work, teaches photography at Wilbur Wright College and Hyde Park Art Center, writes for Bad at Sports and works as Managing Editor for Art Talk Chicago and Chicago Art Magazine.When not making, teaching, looking at, or writing about art, she enjoys running around in the woods, drinking beer by bonfires, and target shooting.
Latest posts by stephanieburke (see all)