1. Burning House at Monique Meloche Gallery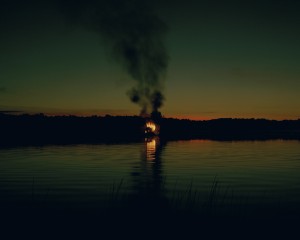 Work by Carrie Schneider.
Monique Meloche Gallery is locate at 2154 W. Division St. Reception Saturday, 4-7pm.
2. Midway at Kavi Gupta Gallery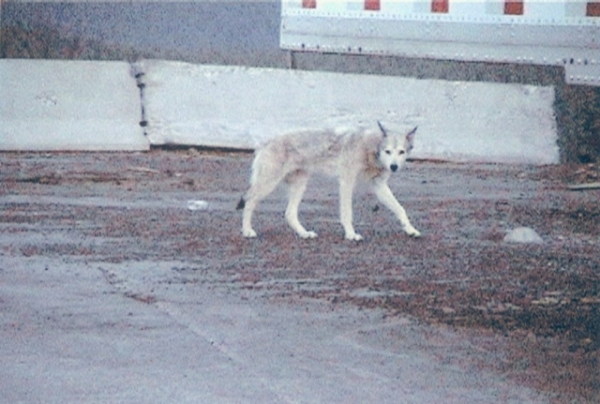 Work by Ari Marcopoulos.
Kavi Gupta Gallery is located at 835 W. Washington Blvd. Reception is Friday, 5-8pm.
3. Room for Views at PEREGRINEPROGRAM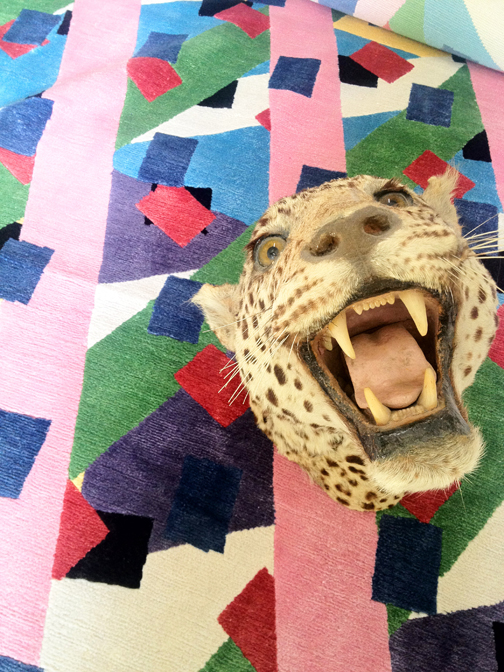 Work by David Salkin.
PEREGRINEPROGRAM is located at 3311 W Carroll Ave. #119. Reception Sunday, 3:30-5:30pm.
4. Escape Into the Briar Patch at slow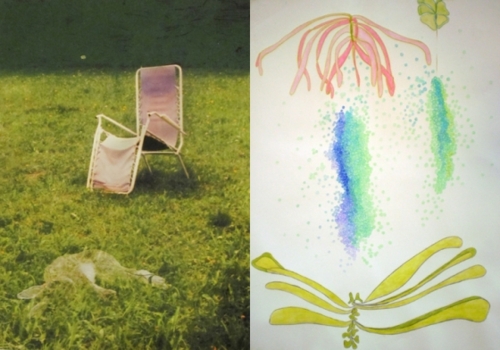 Work by Joan Goldin and Susannah Papish.
slow is located at 2153 W 21st St. Reception Saturday, 6-9pm.
5. For the Wild Rabbit at Murdertown Gallery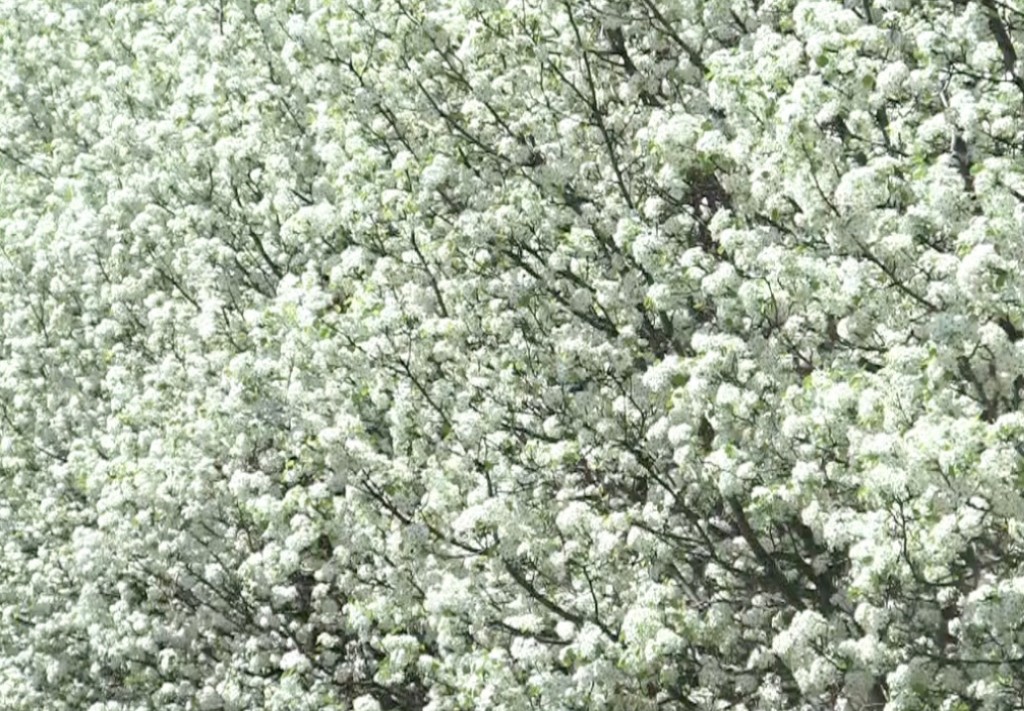 Curated by Christalena Hughmanick, work by SAIC MFA students.
Murdertown Gallery is located at 2351 N. Milwaukee Ave. Reception Friday, 6-9pm.
Stephanie Burke was born in Nevada City, CA in 1984. She received her BA in Studio Art and Anthropology from Humboldt State University in 2007, and her MFA in Photography from The School of the Art Institute of Chicago in 2009. Currently she makes work, teaches photography at Wilbur Wright College and Hyde Park Art Center, writes for Bad at Sports and works as Managing Editor for Art Talk Chicago and Chicago Art Magazine.When not making, teaching, looking at, or writing about art, she enjoys running around in the woods, drinking beer by bonfires, and target shooting.
Latest posts by stephanieburke (see all)