1. Burning House at Monique Meloche Gallery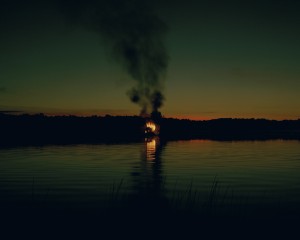 Work by Carrie Schneider.
Monique Meloche Gallery is locate at 2154 W. Division St. Reception Saturday, 4-7pm.
2. Midway at Kavi Gupta Gallery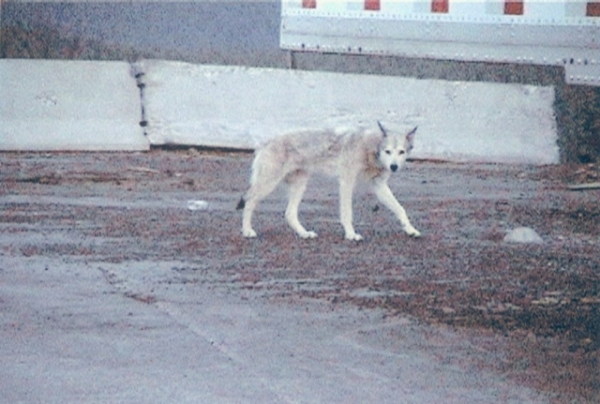 Work by Ari Marcopoulos.
Kavi Gupta Gallery is located at 835 W. Washington Blvd. Reception is Friday, 5-8pm.
3. Room for Views at PEREGRINEPROGRAM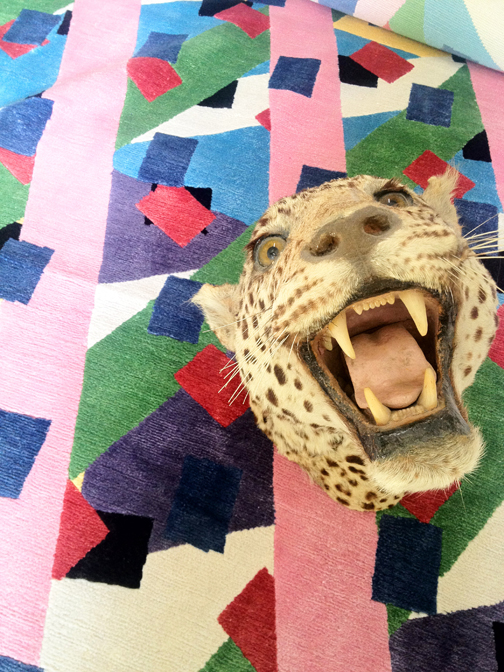 Work by David Salkin.
PEREGRINEPROGRAM is located at 3311 W Carroll Ave. #119. Reception Sunday, 3:30-5:30pm.
4. Escape Into the Briar Patch at slow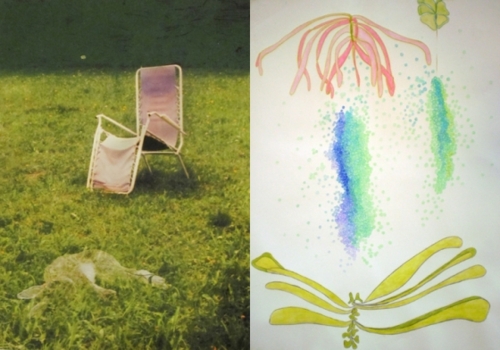 Work by Joan Goldin and Susannah Papish.
slow is located at 2153 W 21st St. Reception Saturday, 6-9pm.
5. For the Wild Rabbit at Murdertown Gallery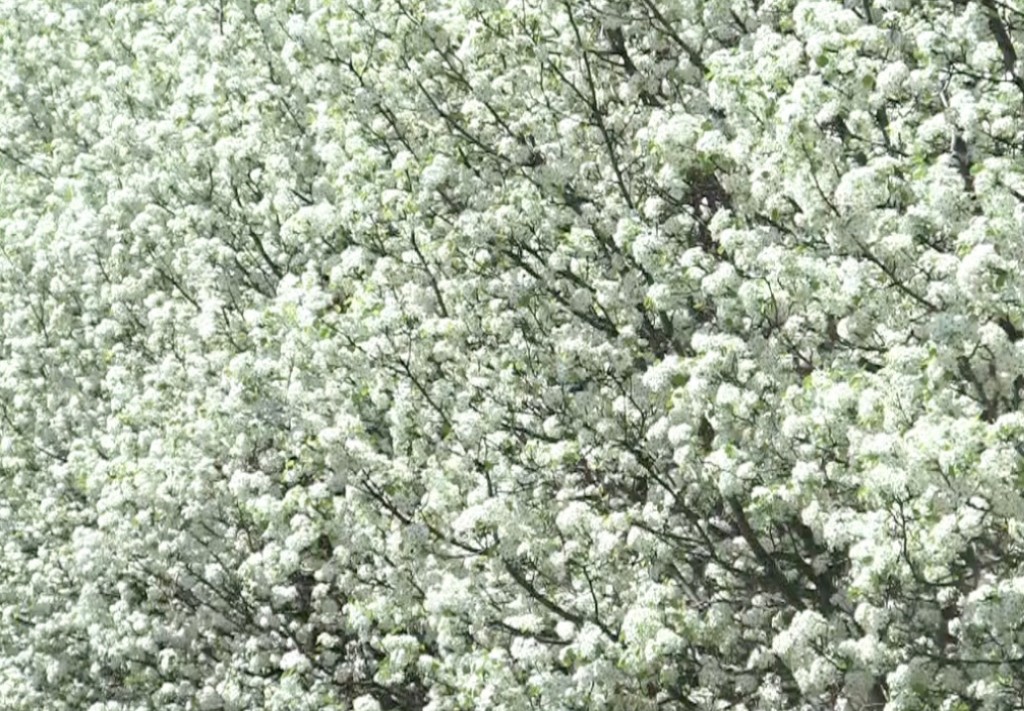 Curated by Christalena Hughmanick, work by SAIC MFA students.
Murdertown Gallery is located at 2351 N. Milwaukee Ave. Reception Friday, 6-9pm.
Latest posts by stephanieburke
(see all)