1. Recent Drawings by Mariana Sissia at The Mission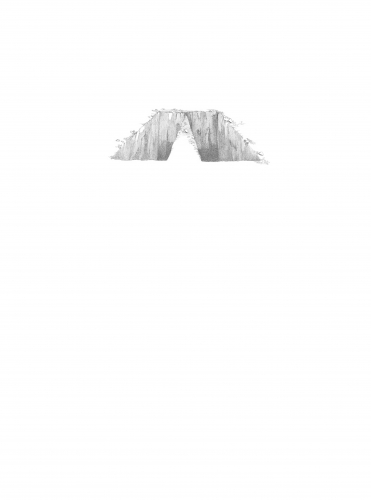 New work by Mariana Sissia.
The Mission is located at 1431 W. Chicago Ave. Reception is Friday from 6-9pm.
2. Force Majeure at DEFIBRILLATOR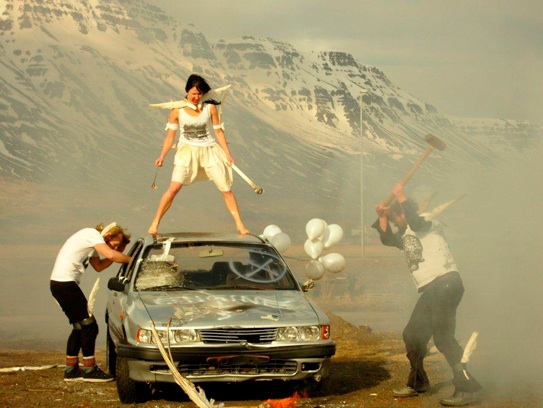 Performance by NON GRATA, co-presented by DEFIBRILLATOR and New Capitol.
DEFIBRILLATOR is located at 1136 N Milwaukee Ave. Reception for Cjoloniewski installation begins at 6pm. Bus to performance (at undisclosed location) boards at 7pm. Bus returns to DEFIBRILLATOR for reception at 8:30pm.
3. Reality Slips at Robert Bills Contemporary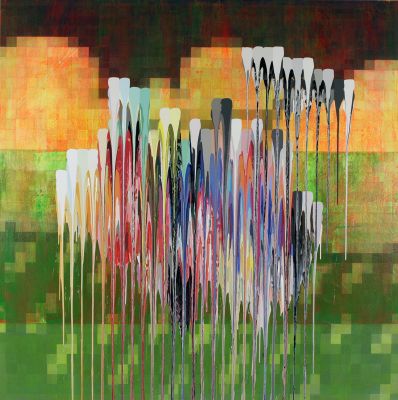 Work by Veronica Bruce, Morgan Sims, and Brian McNearney.
Robert Bills Contemporary is located at 222 N. Desplaines. Reception is Saturday from 7-9pm.
4. What It Is at Hinge Gallery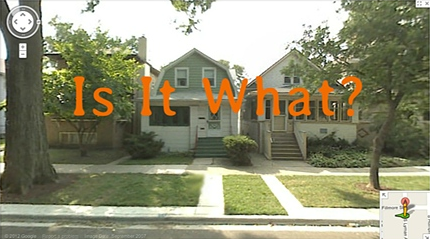 Work curated by Tom Burtonwood and Holly Holmes of What It Is in Oak Park.
Hinge Gallery is located at 1955 W. Chicago. Reception is Saturday from 6-9pm.
Stephanie Burke was born in Nevada City, CA in 1984. She received her BA in Studio Art and Anthropology from Humboldt State University in 2007, and her MFA in Photography from The School of the Art Institute of Chicago in 2009. Currently she makes work, teaches photography at Wilbur Wright College and Hyde Park Art Center, writes for Bad at Sports and works as Managing Editor for Art Talk Chicago and Chicago Art Magazine.When not making, teaching, looking at, or writing about art, she enjoys running around in the woods, drinking beer by bonfires, and target shooting.
Latest posts by stephanieburke (see all)