1. Short Court: Tropical Aesthletics at Antena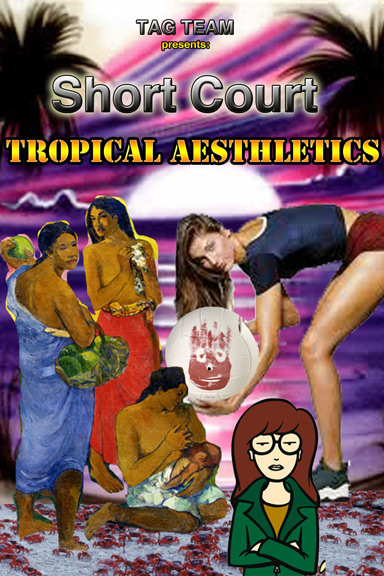 Work by  Adam Farcus, Adam Grossi, Alberto Aguilar, Alex Bradley Cohen, Angeline Evans, Brian Wadford, Caroline Carlsmith, Cory Glick, Edra Soto, EC Brown, Irene Perez, Jeriah Hildwine, Jim Papadopoulos, Kevin Jennings, Nicole Northway, Pamela Fraser, Philip von Zweck, Thad Kellstadt, and Vincent Dermody.
Antena is located at 1765 S. Laflin St. Reception Friday, 6-10pm.
2. Isaz: Ice Is Bark of Rivers at The Hills Esthetic Center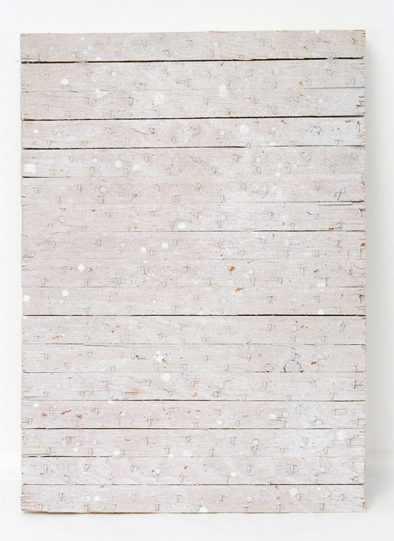 Work by Aron Gent, Nick Ostoff, and Sophia Rauch.
The Hills Esthetic Center is located at 128 N. Campbell Ave. Unit G. Reception Friday, 7-10pm.
3. Reasons to Cut Into the Earth at Johalla Projects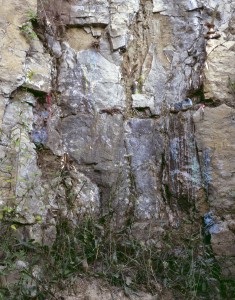 Work by Heidi Norton.
Johalla Projects is located at 1821 W Hubbard St, Suite 110. Reception Friday, 7-10pm.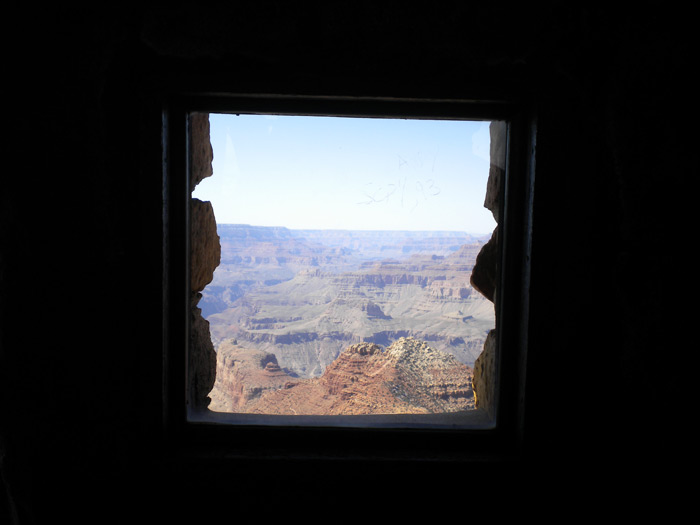 Work by Fatima Haider and Lourdes Correa-Carlo.
Julius Caesar is located at 3311 W. Carroll Ave. Reception Sunday, 1-3pm.
5. Eleanor Spiess-Ferris at Printworks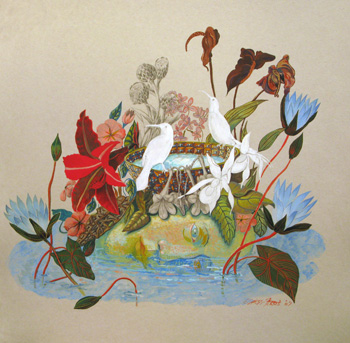 Printworks is located at 311 W. Superior St., #105. Reception Friday, 5-7pm.
Stephanie Burke was born in Nevada City, CA in 1984. She received her BA in Studio Art and Anthropology from Humboldt State University in 2007, and her MFA in Photography from The School of the Art Institute of Chicago in 2009. Currently she makes work, teaches photography at Wilbur Wright College and Hyde Park Art Center, writes for Bad at Sports and works as Managing Editor for Art Talk Chicago and Chicago Art Magazine.When not making, teaching, looking at, or writing about art, she enjoys running around in the woods, drinking beer by bonfires, and target shooting.
Latest posts by stephanieburke (see all)