1. Society of the Spectacular at Co-prosperity Sphere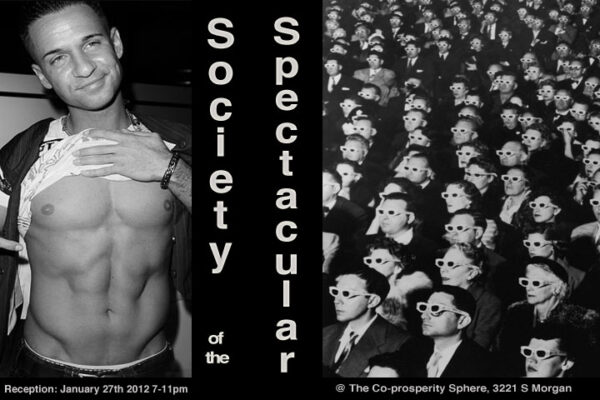 Work by Eric Fleischauer, Jesse McLean, Steve Ruiz, Doug Smithenry, Theo Darst, Todd Mattei, Morgan Sims, Aaron Orsini, and Adam Rux. Curated by Jake Myers & The Octagon Gallery.
Co-prosperity Sphere is located at 3221 S Morgan. Reception Friday, 7pm-12am.
2. Schematized at Firecat Projects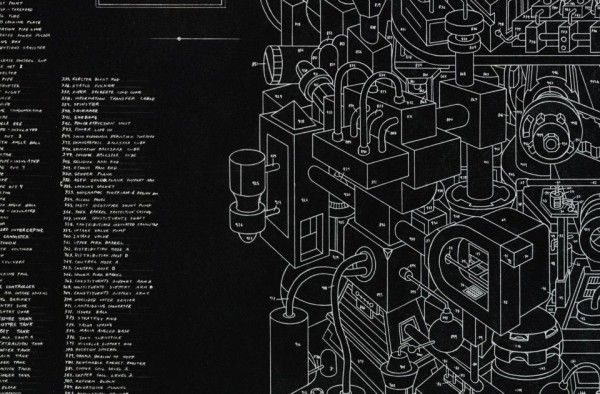 Work by Justin Amrhein.
Firecat Projects is located at 2124 N. Damen Ave. Reception Friday, 7-9pm.
3. Tetragrammatron Archive: The Robert Joseph Bell Institute for the Advancement of the Future at Thomas Robertello Gallery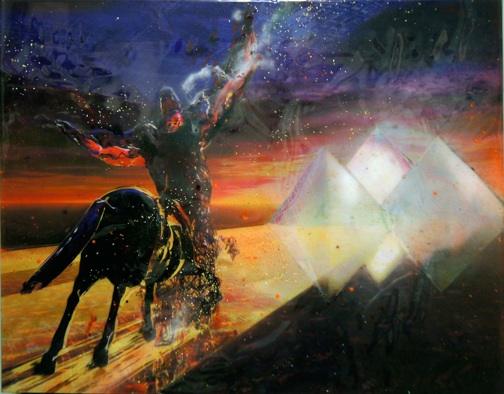 Work by Jason Robert Bell.
Thomas Robertello Gallery is located at 27 N. Morgan St. Reception Friday, 6-8pm.
4. Morbid Curiosity at the Chicago Cultural Center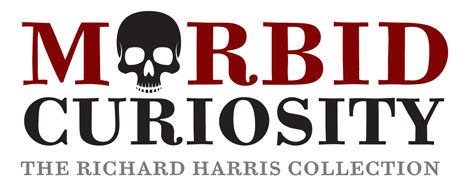 Works from The Richard Harris Collection.
Chicago Cultural Center is located at 78 E. Washington St. Reception Friday, 5:30-7:30pm.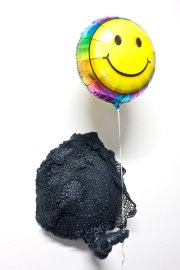 Work by Chuck Jones and ACRE resident Matthew Schlagbaum.
Slow is located at 2153 W 21st St. Reception Friday, 6-9pm.
Stephanie Burke was born in Nevada City, CA in 1984. She received her BA in Studio Art and Anthropology from Humboldt State University in 2007, and her MFA in Photography from The School of the Art Institute of Chicago in 2009. Currently she makes work, teaches photography at Wilbur Wright College and Hyde Park Art Center, writes for Bad at Sports and works as Managing Editor for Art Talk Chicago and Chicago Art Magazine.When not making, teaching, looking at, or writing about art, she enjoys running around in the woods, drinking beer by bonfires, and target shooting.
Latest posts by stephanieburke (see all)