1. New Kingdoms/Expulsion at International Museum of Surgical Science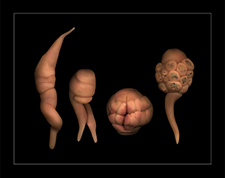 Work by Alison Carey and Michael Reedy.
International Museum of Surgical Science is located at 1524 N. Lake Shore Dr. Reception Friday, 5-8pm.
2. Thomas Schleinstein at Queer Thoughts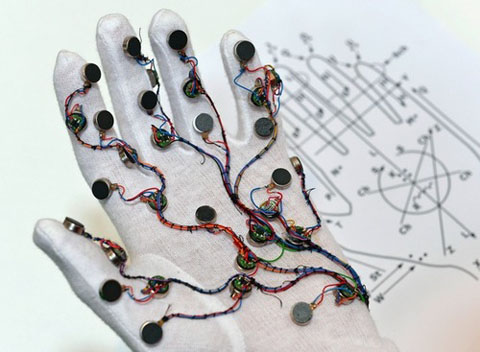 Work by Thomas Schleinstein.
Queer Thoughts is located at 1640 W. 18th St. #3. Reception Friday, 7-10pm.
3. How to Repel Wolves at +medicine cabinet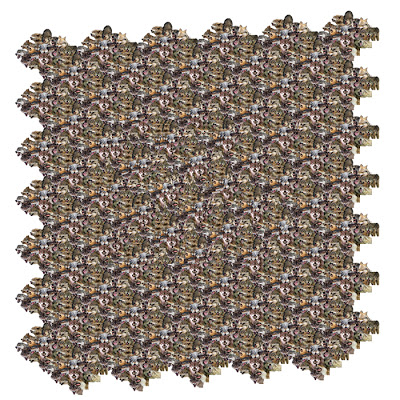 Work by Chris Hammes.
+medicine cabinet is located at 3216 S. Morgan St. Apt 4R. Reception Saturday, 7-10pm.
4. In the Garden at Western Exhibitions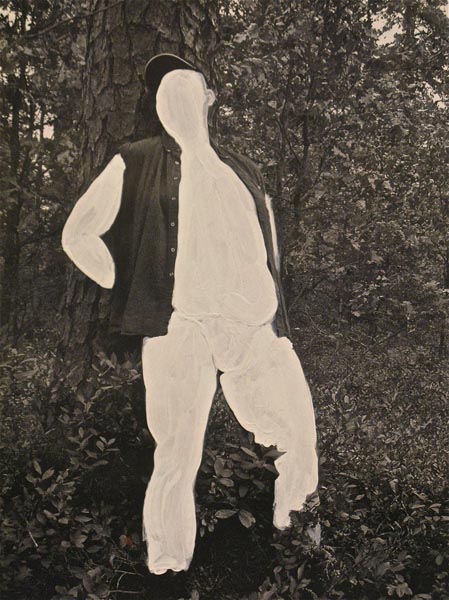 Work by Dutes Miller.
Western Exhibitions is located at 845 W. Washington Blvd. Reception Friday, 5-8pm.
5. Taffy Pull at The Milk Factory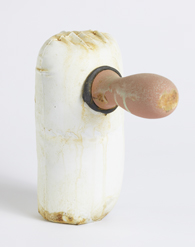 Work by Paul Erschen.
The Milk Factory is located 907 N. Winchester Ave. rear apt. Reception Saturday 7-10pm.
Stephanie Burke was born in Nevada City, CA in 1984. She received her BA in Studio Art and Anthropology from Humboldt State University in 2007, and her MFA in Photography from The School of the Art Institute of Chicago in 2009. Currently she makes work, teaches photography at Wilbur Wright College and Hyde Park Art Center, writes for Bad at Sports and works as Managing Editor for Art Talk Chicago and Chicago Art Magazine.When not making, teaching, looking at, or writing about art, she enjoys running around in the woods, drinking beer by bonfires, and target shooting.
Latest posts by stephanieburke (see all)