1. I Give You All My Money at The Renaissance Society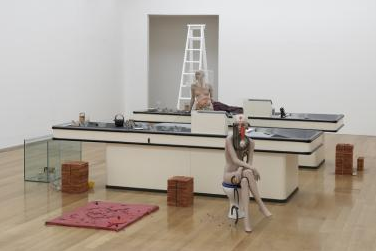 Work by Cathy Wilkes.
The Renaissance Society is located at 5811 S Ellis Ave. Reception Sunday, 4-7pm.
2. STUCK UP at maxwell colette gallery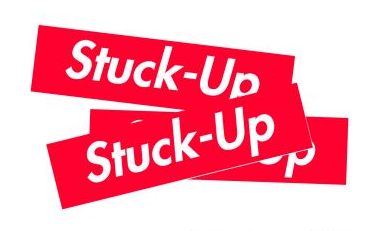 "A selected history of alternative & pop culture told through stickers."
maxwell colette gallery is located at 908 N. Ashland Ave. Reception Friday, 6-10pm.
3. Anagram City at Golden Gallery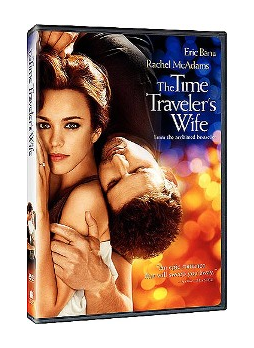 Work by Joseph Cassan, Julia Fish, Kevin Killian, Jessica Labatte, John Neff, and B. Wurtz.
Golden Gallery is located at 3319 N Broadway. Reception Saturday, 6-9pm.
4. Quarterly Site #9: Support, hosted by HATCH Projects at Coalition Gallery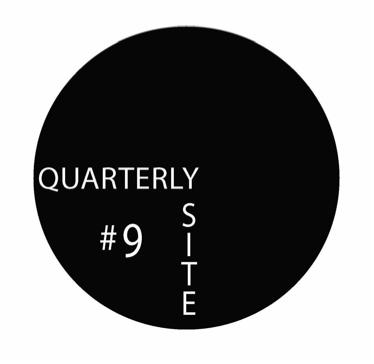 Work by HATCH Projects artists and Quite Strong Lust List designers
Coalition Gallery is located at 217 N. Carpenter St. Reception Friday, 6-9pm.
5. Global Cities, Model Worlds + The World Finder at Gallery 400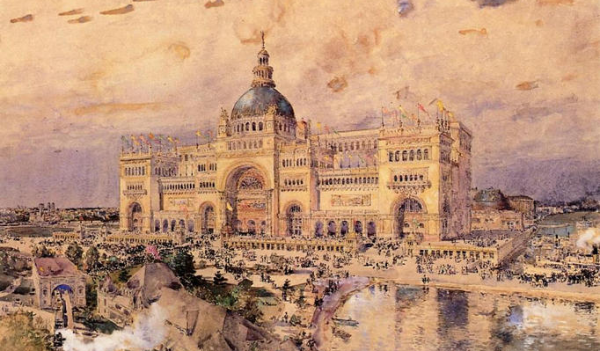 Work by Ryan Griffis, Lize Mogel, Sarah Ross and Pocket Guide to Hell members Paul Durica, Michelle Faust, Kenneth Morrison, Sayward Schoonmaker, and Nat Ward.
Gallery 400 is located at 400 S. Peoria St. Reception Friday, 5-8pm.
Stephanie Burke was born in Nevada City, CA in 1984. She received her BA in Studio Art and Anthropology from Humboldt State University in 2007, and her MFA in Photography from The School of the Art Institute of Chicago in 2009. Currently she makes work, teaches photography at Wilbur Wright College and Hyde Park Art Center, writes for Bad at Sports and works as Managing Editor for Art Talk Chicago and Chicago Art Magazine.When not making, teaching, looking at, or writing about art, she enjoys running around in the woods, drinking beer by bonfires, and target shooting.
Latest posts by stephanieburke (see all)