1. MORE IS MORE at HAUSER Gallery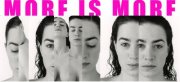 Work by Meryl Bennett and Matt Taber, Britton Black, Anita Brathwaite, Guerrilla Smiles, Jane Georges, John Kurtz, Julia Haw, Marc Hauser, Deborah Lader, Jean Loup Sieff, Grace Molek, Harvey Moon, On The Real Film, Rabbits, Alfredo Salazar-Caro, Bill Sosin, and Xiao Tse.
HAUSER Gallery is located at 230 W. Superior St. Reception Friday, 6-9pm.
2. Twelve Galleries Project presents Quarterly Site #12: EPIC SOMETHING at Hyde Park Art Center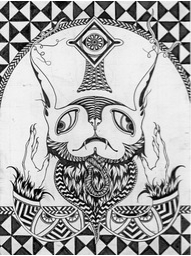 Curated by Zach Dodson, Dan Gleason, and Caroline Picard, with work Jesse Ball, Irina Botea, EC Brown, Lilli Carré, Ezra Claytan Daniels, Edie Fake, Heather Mekkelson, B. Ingrid Olson, Frank Pollard, Aay Preston-Myint, Deb Sokolow, Bill Talsma, and Viktor Van Bramer.
Hyde Park Art Center is located at 5020 S. Cornell Ave. Reception Sunday, 2-5pm.
3. Blank Origin at The Franklin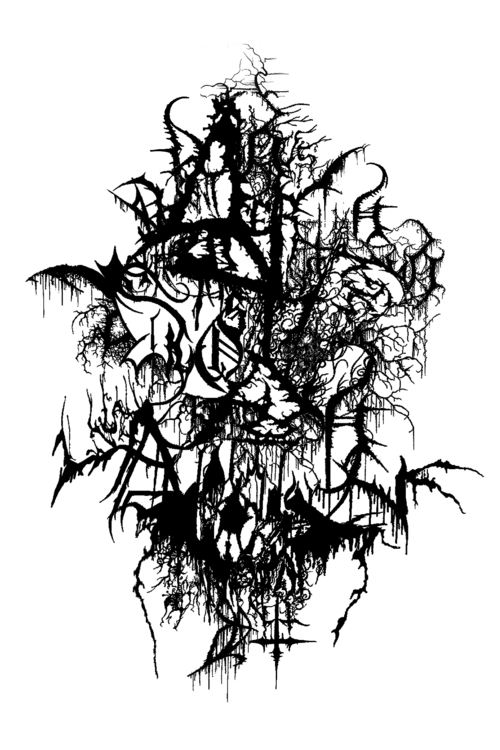 Work by Justin Bendell, Terence Hannum, Thad Kellstadt, David More, and Bert Stabler.
The Franklin is located at 3522 W. Franklin Blvd. Reception Saturday, 6-9pm.
4. Durationals no.1 is located at Anatomy/Gift/Association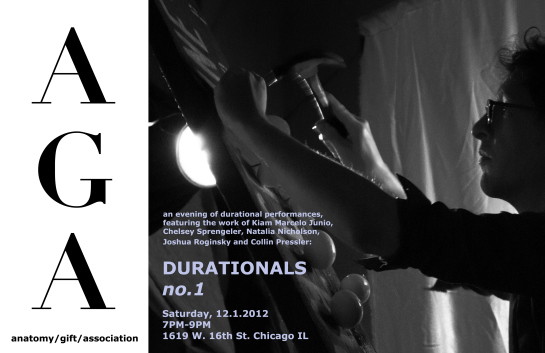 Work by Kiam Junio, Chelsey Sprengeler, Natalia Nicholson, Joshua Roginsky and Collin Pressler.
Anatomy/Gift/Association is located at 1619 W. 16th St. Reception Saturday, 7-9pm.
5. Where I'd Leave the Thing Itself at Roots and Culture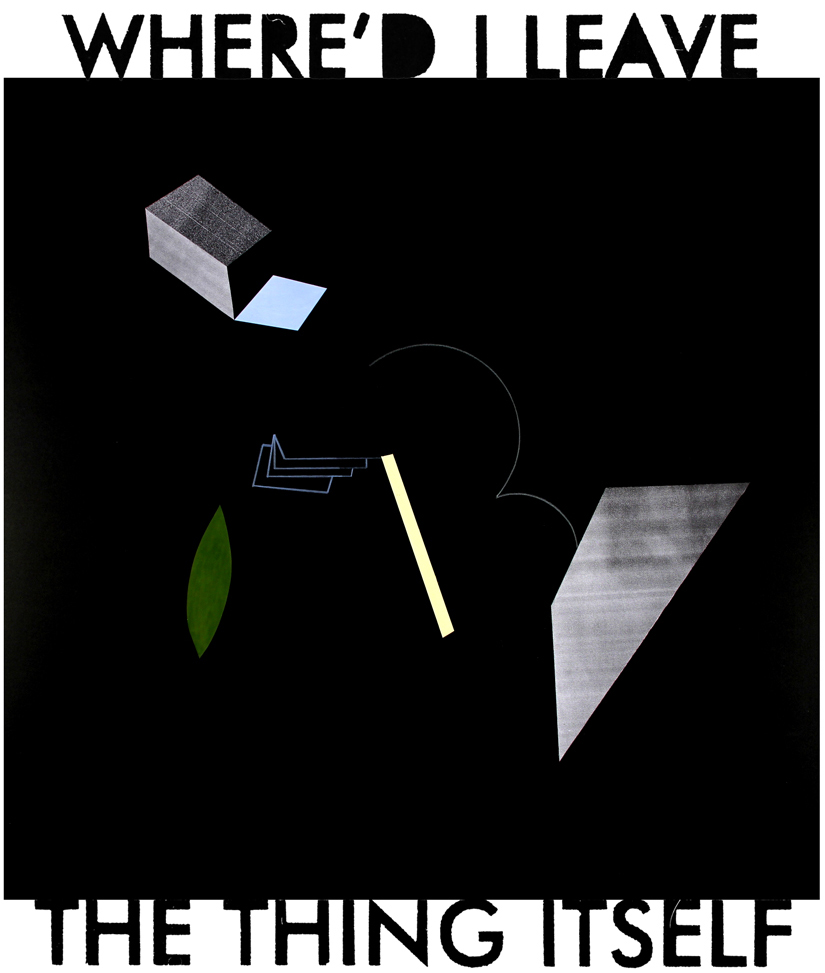 Work by Lilli Carre and Alexander Stewart.
Roots and Culture is located at 1034 N. Milwaukee Ave. Reception Friday, 6-9pm.
Stephanie Burke was born in Nevada City, CA in 1984. She received her BA in Studio Art and Anthropology from Humboldt State University in 2007, and her MFA in Photography from The School of the Art Institute of Chicago in 2009. Currently she makes work, teaches photography at Wilbur Wright College and Hyde Park Art Center, writes for Bad at Sports and works as Managing Editor for Art Talk Chicago and Chicago Art Magazine.When not making, teaching, looking at, or writing about art, she enjoys running around in the woods, drinking beer by bonfires, and target shooting.
Latest posts by stephanieburke (see all)