1. MDW Fair at Mana Contemporary Art Center

Includes 75+ exhibitors, publishers and performers.
Mana Contemporary Art Center is located at 2233 S. Throop. Reception Friday, 7pm–12am.
2. Level Eater 3 at Co-Prosperity Sphere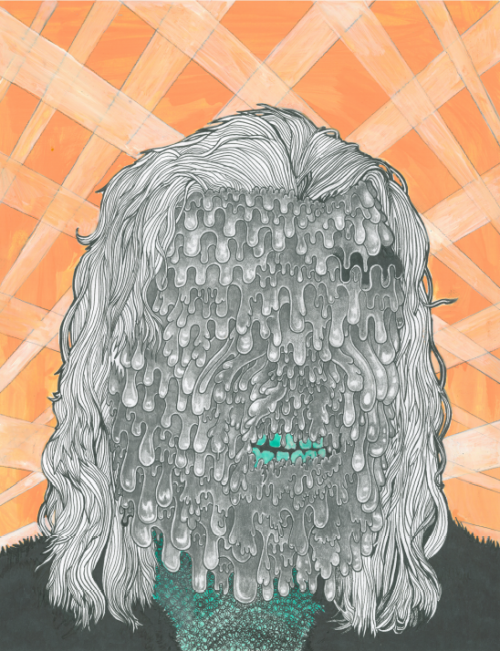 Work by Jason Smith, Jeriah Hildwine, Jesse Avina, Annie Heckman, Jake Myers, Sam Sieger, Ben Dimock, Olivia Strautmanis, Aaron Straus, Laura Boban, Stephanie Burke and Jesse Loosebrock.
Co-Prosperity Sphere is located at 3219 S Morgan St. Reception Friday, 6pm-2am. (Please note: the author has a piece in this show)
3. COUNTRY GIRLS at Iceberg Projects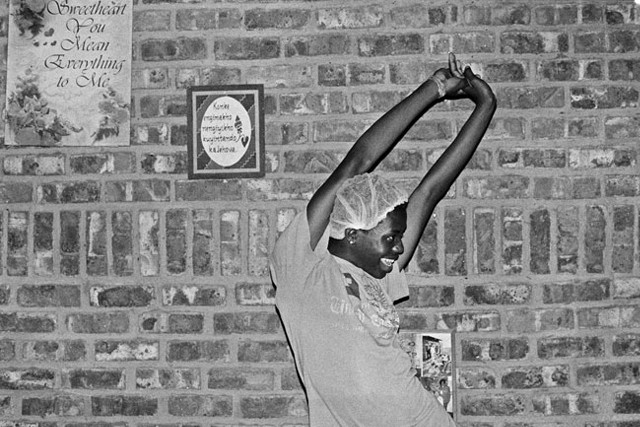 Work by Sabelo Mlangeni.
Iceberg Projects is located at 7714 N Sheridan Rd. Reception Saturday, 6-9pm. Â 
4. Seeing Things at Thomas Robertello Gallery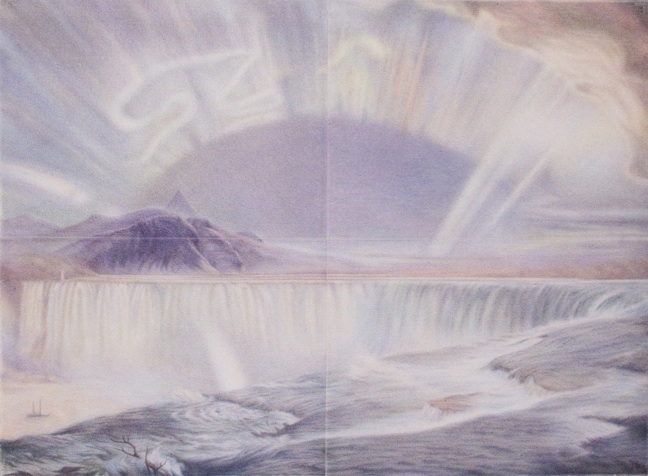 Work by Mike Nudelman.
Thomas Robertello Gallery is located at 27 N. Morgan St. Reception Friday, 6-8pm.
5. Under One Sky at Kasia Kay Gallery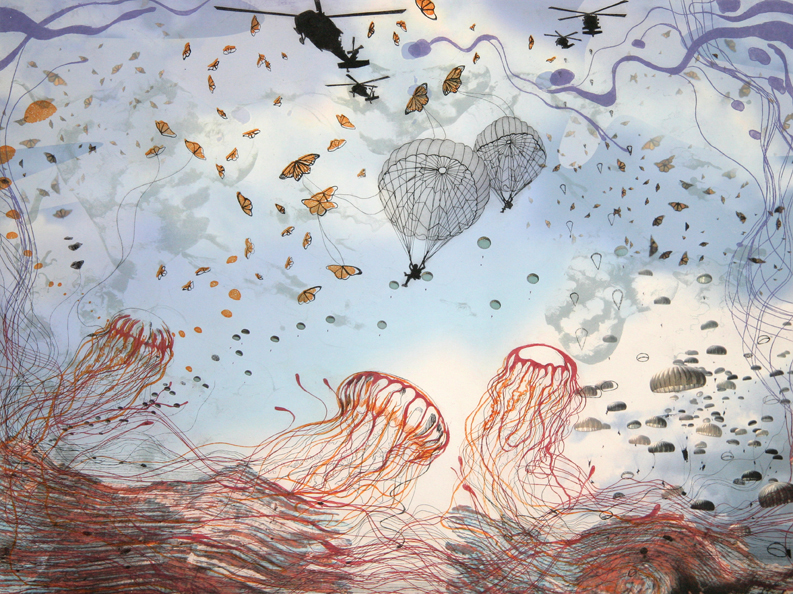 Work by Erika Harrsch.
Kasia Kay Gallery is located at 215 N. Aberdeen St. Reception Friday, 6-8pm.
Stephanie Burke was born in Nevada City, CA in 1984. She received her BA in Studio Art and Anthropology from Humboldt State University in 2007, and her MFA in Photography from The School of the Art Institute of Chicago in 2009. Currently she makes work, teaches photography at Wilbur Wright College and Hyde Park Art Center, writes for Bad at Sports and works as Managing Editor for Art Talk Chicago and Chicago Art Magazine.When not making, teaching, looking at, or writing about art, she enjoys running around in the woods, drinking beer by bonfires, and target shooting.
Latest posts by stephanieburke (see all)