1. Out of Site 2012 at multiple sited in Wicker Park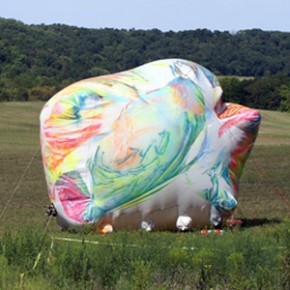 Curated by the Happy Collaborationists, with work by Claire Ashley, EJ Hill, Erik Peterson, Jesus Mejia & Ruth, and Shane Ward.
From the intersection of North, Milwaukee and Damen Aves: Claire Ashley will be located WEST on North, Ashland->Western, EJ Hill will be located SW on Milwaukee, Western->Ashland, Erik Peterson will be located SOUTH on Damen, Webster->Division, Jesus Mejia & Ruth will be located NORTH on Damen, Division->Webster, Shane Ward will be located NE on Milwaukee, Ashland->Western. Performances Friday from 5-7pm.
2. The Hall of Disappearing at Chicago Artists' Coalition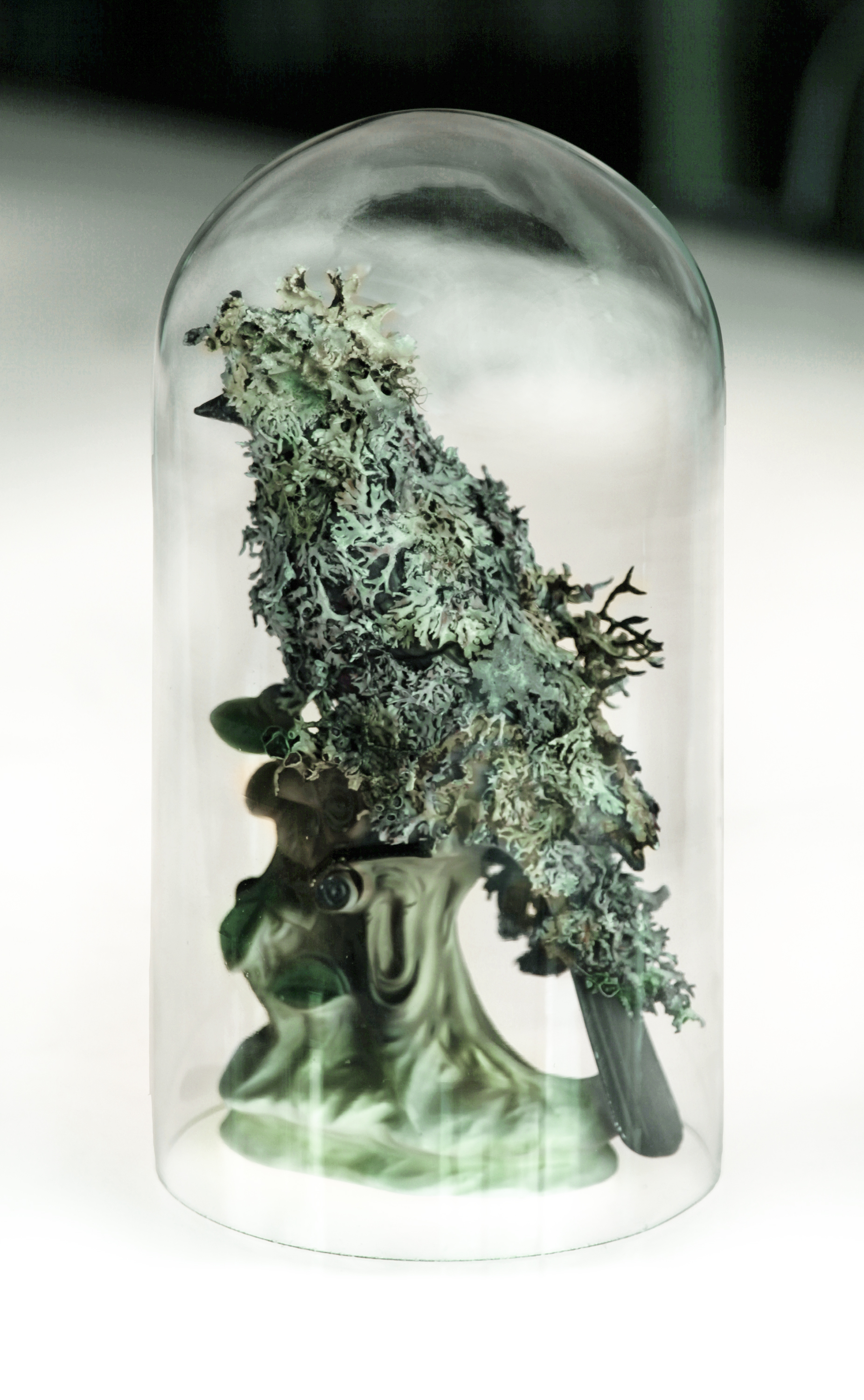 Work by Jenny Kendler.
Chicago Artists' Coalition is located at 217 N. Carpenter St. Reception Friday from 6-9pm.
3. The Nature Drawings of Peter Karklins at DePaul Art Museum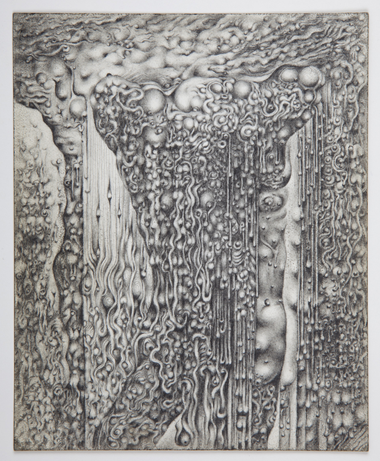 Work by Peter Karklins.
DePaul Art Museum is located at 935 W. Fullerton. Reception Friday from 4-6pm.
4. Night Visions at Johalla Projects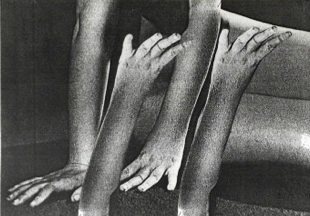 Work by Heather Gabel.
Johalla Projects is located at 1821 W. Hubbard. Reception Friday from 7-11pm.
5. Palisades at Kasia Kay Gallery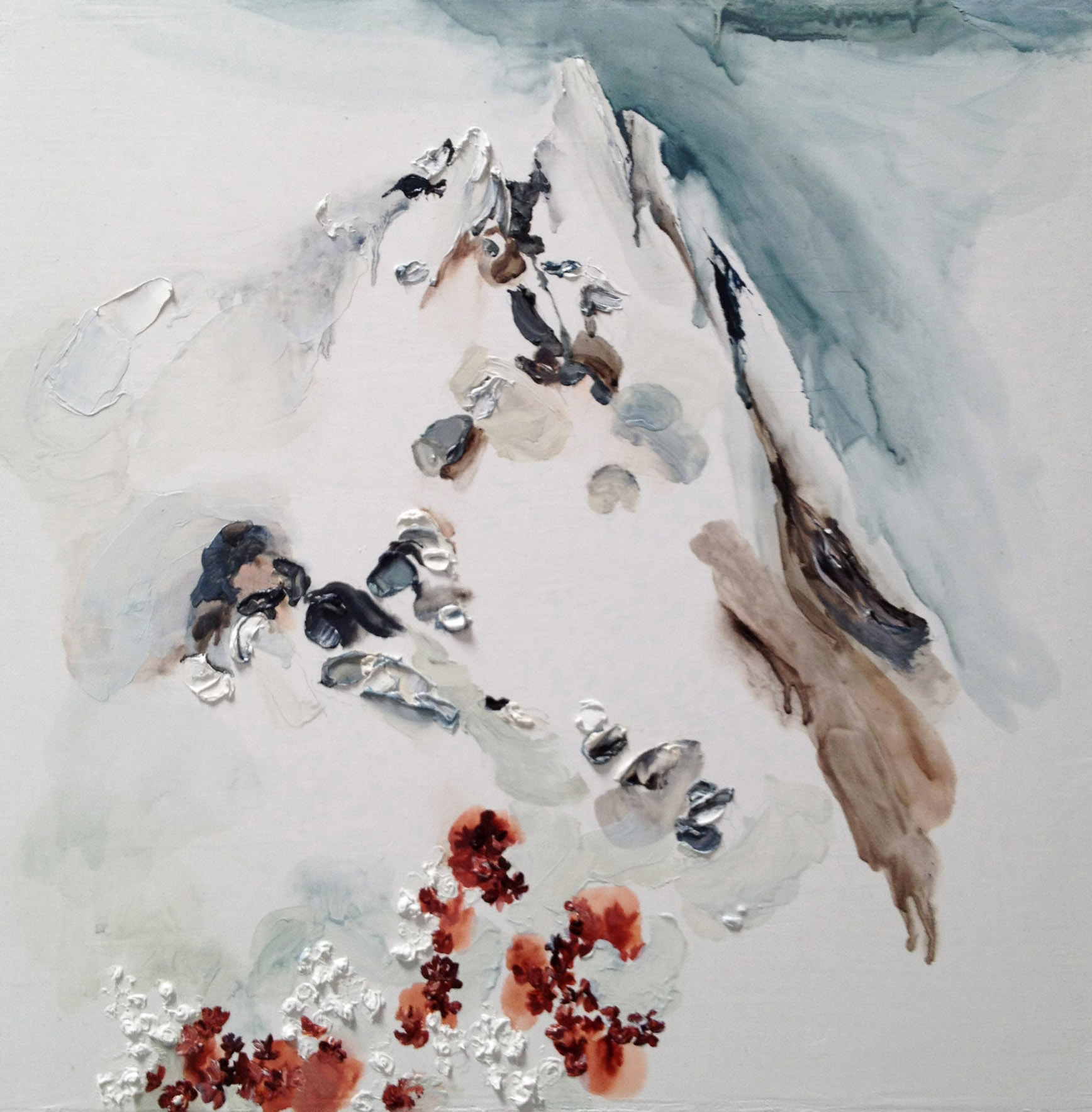 Work by Elisa Johns.
Kasia Kay Gallery is located at 215 N. Aberdeen St. Reception Friday from 6-8pm.
Stephanie Burke was born in Nevada City, CA in 1984. She received her BA in Studio Art and Anthropology from Humboldt State University in 2007, and her MFA in Photography from The School of the Art Institute of Chicago in 2009. Currently she makes work, teaches photography at Wilbur Wright College and Hyde Park Art Center, writes for Bad at Sports and works as Managing Editor for Art Talk Chicago and Chicago Art Magazine.When not making, teaching, looking at, or writing about art, she enjoys running around in the woods, drinking beer by bonfires, and target shooting.
Latest posts by stephanieburke (see all)