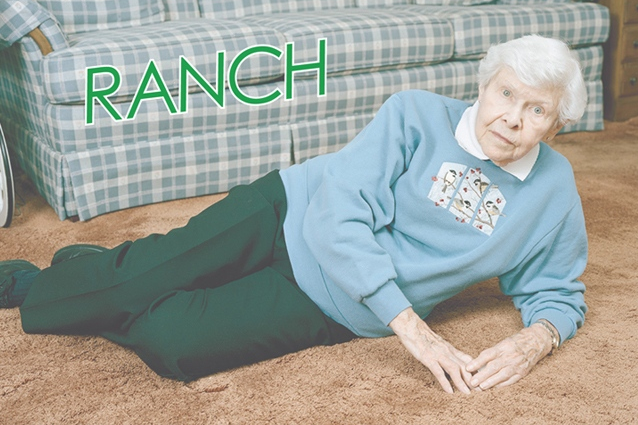 Curated by GURL DON'T BE DUMB, with work by Whitney Bradshaw, Hani Eid, Tony Favarula, Jackie Furtado, Alysia Kaplan, Cole Don Kelley, Eileen Mueller, Julie Oh, Corkey Sinks, and Jamie Steele.
Iceberg Projects is located at 7714 N. Sheridan Rd. Reception Sunday, 6-9pm.
2. Vis-Ã -Vis at the Museum of Contemporary Art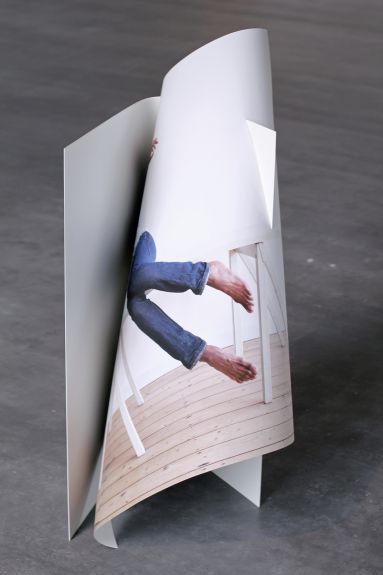 Work by Jason Robert.
Museum of Contemporary Art is located at 220 E. Chicago Ave. Begins Saturday.
3. fix it if it ain't broke at slow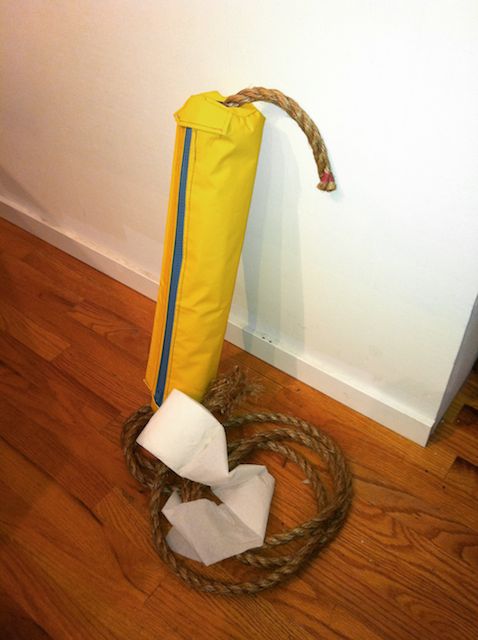 Work by Brad Johns and Megan Powell.
slow is located at 2153 W 21st St. Reception Saturday, 6-9pm.
Stephanie Burke was born in Nevada City, CA in 1984. She received her BA in Studio Art and Anthropology from Humboldt State University in 2007, and her MFA in Photography from The School of the Art Institute of Chicago in 2009. Currently she makes work, teaches photography at Wilbur Wright College and Hyde Park Art Center, writes for Bad at Sports and works as Managing Editor for Art Talk Chicago and Chicago Art Magazine.When not making, teaching, looking at, or writing about art, she enjoys running around in the woods, drinking beer by bonfires, and target shooting.
Latest posts by stephanieburke (see all)