download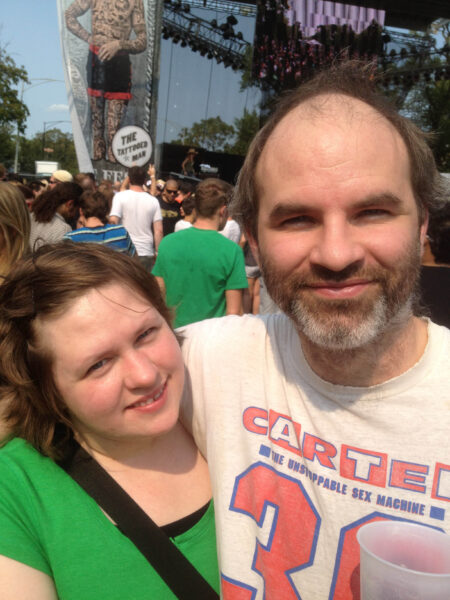 This week: Richard talks to Tom Burtonwood and Holly Holmes, about their work individually, collectively, and their current gallery What it is.
Tom will be in the Bad at Sports booth with Makerbot Madness and EXPO this week!
Christopher Hudgens is the Operations Manager for BaS and works in various other capacities for other organizations in the Chicago Art & Culture scene. Most recently as Business Operations Manager for the Bridge Art Fair and currently an advocate for all things art & technology.
Latest posts by Christopher (see all)