download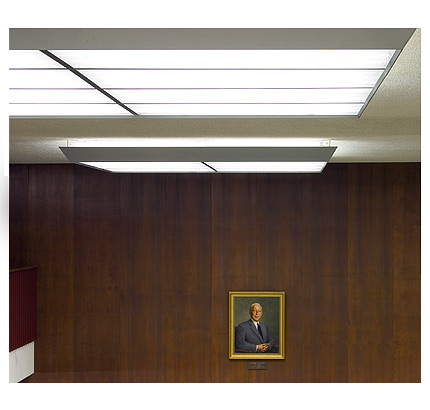 This week: Novelist Joe Meno!
Joe Meno is a fiction writer and playwright who lives in Chicago. A winner of the Nelson Algren Literary Award, a Pushcart Prize, a Great Lakes Book Award, and a finalist for the Story Prize, he is the author of five novels, The Great Perhaps, The Boy Detective Fails, Hairstyles of the Damned, How the Hula Girl Sings, and Tender as Hellfire. His short story collections are Bluebirds Used to Croon in the Choir and Demons in the Spring. His short fiction has been published in the likes of McSweeney's, One Story, Swink, LIT, TriQuarterly, Other Voices, Gulf Coast, and broadcast on NPR. He was a contributing editor to Punk Planet, the seminal underground arts and politics magazine. His non-fiction has appeared in The New York Times and Chicago Magazine.
Christopher Hudgens is the Operations Manager for BaS and works in various other capacities for other organizations in the Chicago Art & Culture scene. Most recently as Business Operations Manager for the Bridge Art Fair and currently an advocate for all things art & technology.
Latest posts by Christopher (see all)