download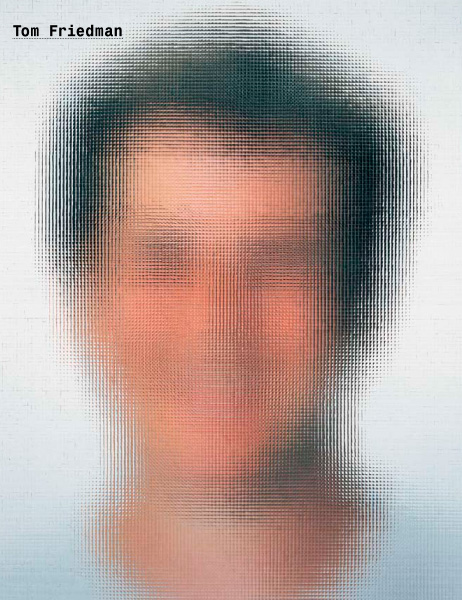 This week: The Amanda Browder Show vs. Tom Friedman. As a sculptor myself, I find his work to be some of the most interesting and innovative of the last 20 years. This is an interview that has been on our wish list for a long time! Yay NYC bureau!
Tom Friedman was born in St. Louis, MO in 1965 and received his B.F.A. at Washington University, St. Louis, MO and his M.F.A. at the University of Illinois at Chicago. Tom Friedman's art has been exhibited extensively in the United States and internationally. The quirky, and flawlessly executed work tends to defy categorization. While his art is often linked to 1960s Conceptualism and Minimal art, Friedman invents his own visual language through his almost obsessive attentiveness to detail and his striking ability to transform the familiar into the unexpected. He uses common household materials such as aluminum foil, spaghetti, fishing line, hair, Styrofoam, and Play-Doh to create works that rearrange the viewer's perceptions of the everyday environment. Often humorous and always inventive, Friedman's work raises questions about the making and seeing of art.
Christopher Hudgens is the Operations Manager for BaS and works in various other capacities for other organizations in the Chicago Art & Culture scene. Most recently as Business Operations Manager for the Bridge Art Fair and currently an advocate for all things art & technology.
Latest posts by Christopher (see all)