download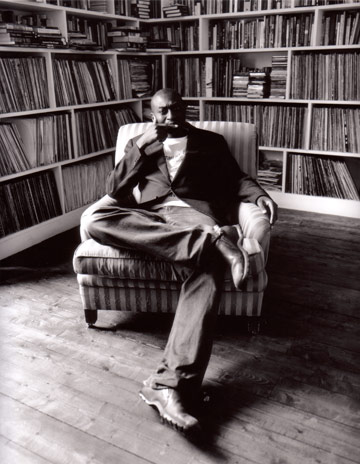 This week: The west coast bureau keeps on bringing it large! Patricia Maloney talks with the concept engineer and Otolith Group co-founder Kodwo Eshun.
Kodwo Eshun is a British-Ghanaian writer, theorist and film-maker. He studied English Literature (BA Hons, MA Hons) at University College, Oxford University and Romanticism and Modernism MA Hons at Southampton University. He is currently course leader of the MA in Aural and Visual Cultures at Goldsmiths College, University of London.
Christopher Hudgens is the Operations Manager for BaS and works in various other capacities for other organizations in the Chicago Art & Culture scene. Most recently as Business Operations Manager for the Bridge Art Fair and currently an advocate for all things art & technology.
Latest posts by Christopher (see all)