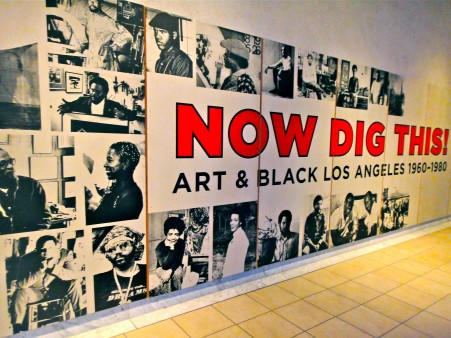 The following petition has been circulating response to dubious (at best) statemtents made by New York Times reporter Ken Johnson. As Blouin Art Info puts it "An anonymous petition expressing concern about recent New York Times reviews of women and African-American artists has hit a nerve, sparking a wave of support from some serious bold-faced names. Artists Glenn Ligon and Coco Fusco confirmed to ARTINFO this morning that they had signed the letter, while other (currently unconfirmed) signatories include artists Paul Ramirez Jonas, Janine Antoni,Louise Lawler, Julie Mehretu, Kara Walker, and Martha Rosler as well as art historians Rosalyn Deutsche, Miwon Kw0n, and Robert Storr. As of this writing, the petition bears 312 signatures and is growing by the minute." I have included a portion of the petition below after which you can follow a link to read the entire thing and sign it as you wish. I signed it and was proud to do so. Johnson's reviews are precisely the kinds of articles that encourage the further marginalization of race and gender. The lens and tone of media coverage — particularly when printed by such a prominent newspaper — affects all of us.
The Petition
Dear New York Times:Â 
In his review of "Now Dig This!" Mr. Johnson starts with the claim that "Black artists didn't invent assemblage." Instead, he states that black artists appropriated the form from white artists who developed it. 
Both these statements attack a straw man; no 
historian, artist or curator has ever made a claim that anyone, black or white, "invented" assemblage.
 In fact, assemblage has roots in many cultures and it is well documented that European and American Modernist artists borrowed heavily from African art in their use of the form.
Mr. Johnson organizes his review around an oversimplified opposition between the apolitical, "deracinated" work of white artists and the political, "parochial" work of black artists. He claims that white European artists, such as those of Cubism, Surrealism and Dada, who "were as free as anyone could be," were only playfully messing around with aesthetic conventions. 
The aesthetic play of assemblage "took on a different complexion," to use Mr. Johnson's unfortunate turn of phrase, when black artists politicized the form
. But he ignores both the extreme political unrest in Europe at the time and the ideological motivations of these artistic movements. What was DaDa if not a response to the social psychosis and industrialized mass murder of WWI? go here to read more (and sign!)
Latest posts by Caroline Picard
(see all)