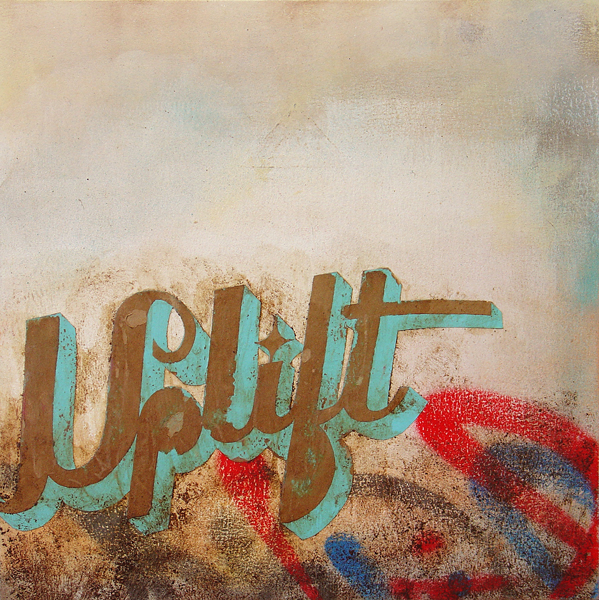 Work by work by Anthony Lewellen, Beth Pearlman, Chris Silva, Doug Fogelson, Eric Mecum, Jourdon Gullett, Justus Roe, Kim Frieders Tibbetts, Lauren Feece, Liza Berkoff, Matthew Hoffman, Renee Robbins, Robert Stevenson, Ruben Aguirre, and Tom Torluemke
Believe Inn is located at 2043 N Winchester Ave. Reception is Friday from 7-10pm.
2. "Just Breathe Normally" at Autumn Space

Work by Brian Hubble
Autumn Space is located at 1700 W Irving Park Rd. Reception is Saturday from 6-9pm.
3. FLAT 10 (FBI 3) at Floor Length and Tux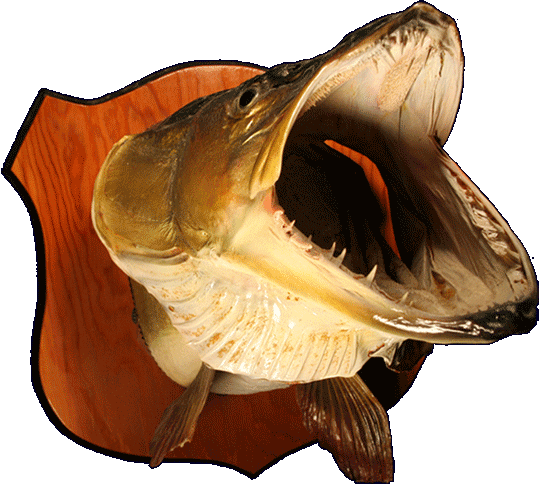 Work by Edra Soto, Jon Bollo, Liz Nielsen, Erik Wenzel, Catie Olson, and EC Brown
Floor Length and Tux is located at 2332 W. Augusta #3. Reception is Saturday from 7-10pm.
4. CLUB HELTER SKELTER at Manifest Exhibitions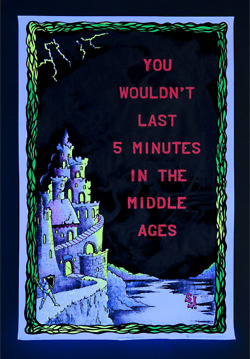 Work by Stephen Collier
Manifest Exhibitions is located at 2950 N Allen Ave. Reception is Friday from 7-10pm.
5. Combinations Described at Donald Young Gallery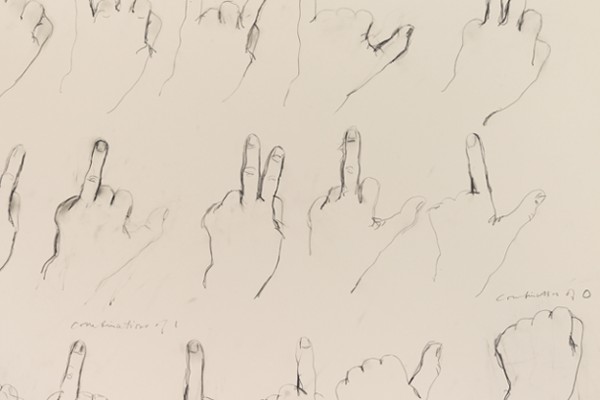 Work by Bruce Nauman
Donald Young Gallery is located at 224 S. Michigan Ave., suite 266. Reception is Friday from 5-7pm.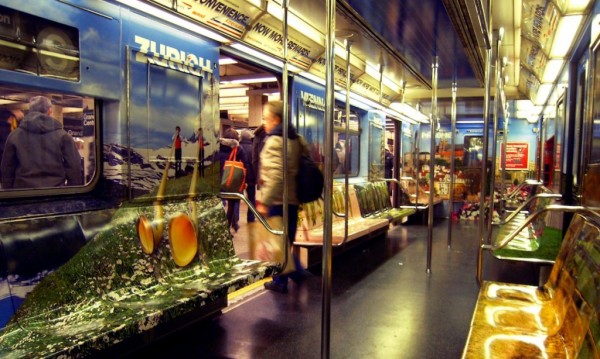 Curated by Jessica Cochran and Mia Ruyter, with work by Joseph Grigely, Mark Booth, Alex Valentine, Karen Reimer, Jason Pickleman, Stephanie Brooks, Steven Miglio, Robert Ransick, Rachel Foster and Rebecca Foster.
What It Is is located at 1155 Lyman, Oak Park. Reception is Sunday from 3-8pm.
Stephanie Burke was born in Nevada City, CA in 1984. She received her BA in Studio Art and Anthropology from Humboldt State University in 2007, and her MFA in Photography from The School of the Art Institute of Chicago in 2009. Currently she makes work, teaches photography at Wilbur Wright College and Hyde Park Art Center, writes for Bad at Sports and works as Managing Editor for Art Talk Chicago and Chicago Art Magazine.When not making, teaching, looking at, or writing about art, she enjoys running around in the woods, drinking beer by bonfires, and target shooting.
Latest posts by stephanieburke (see all)