1. Splay at Roxaboxen Exhibitions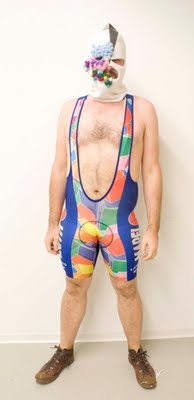 Work by Madeleine Baily, Steven Frost, Yasi Ghanbari, Elise Goldstein, Rachel Lowther, Ivan Lozano, Brian Maller, Alison Rhoades, Tessa Siddle, Fritz Welch, and Syniva Whitney.
Roxaboxen Exhibitions is located at 2130 W. 21st. Reception is Friday from 7-10pm.
2. This is the Same as That at LVL3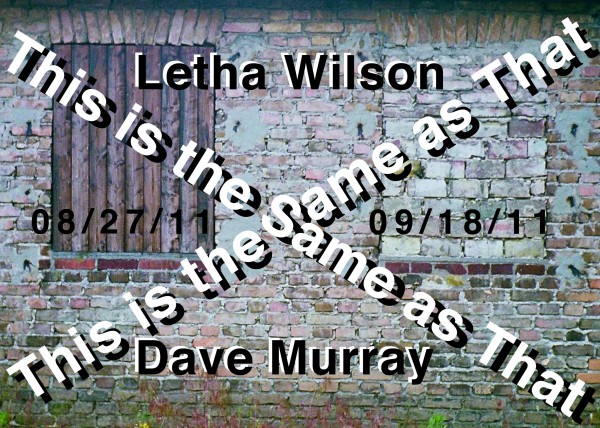 Work by Dave Murray and Letha Wilson.
LVL3 is located at 1542 N. Milwaukee Ave, 3rd Fl. Reception is Saturday from 6-10pm.
3. Sculpture Garden/Painting Show at Iceberg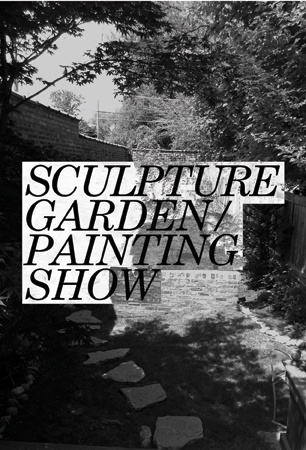 Curated by Andrew J. Greene, work by Ali Bailey, Jamison Brousseau, Mckeever Donovan, Christopher Gatton, Michelle Grabner, Nick Kramer, Samuel Lipp, William J. O'Brien, Jorie Rabinovitz, Matt Rich, Daniel Sullivan, Justin Swinburne, Kristen Vandeventer, and Lisa Williamson.
Iceberg is located at 7714 N. Sheridan Rd. Reception is Sunday from 5-9pm.
4. HEROIC: PLEASE! at Defibrillator Performance Art Gallery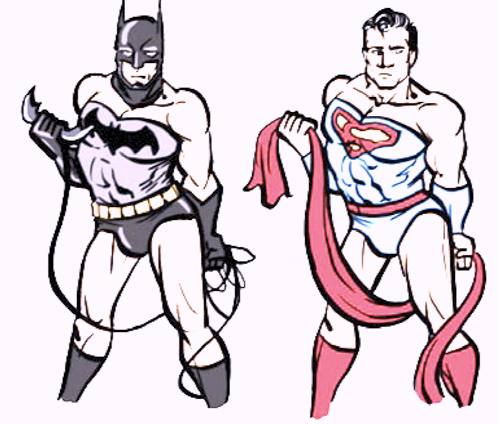 Work by Vicki Fowler, Trevor Martin, Katya Grokhovsky, Colleen Coleman, Hope Esser, Michaela Murphy, Marissa Benedict, Andrew Barco, Sabrina Reed, Caitlin Baum, Stephanie Plenner, Victoria Eleanor Bradford, and DJ Chris Hefner.
Defibrillator Performance Art Gallery is located at 1136 N Milwaukee Ave. Performances begin Saturday at 8pm.
5. Unspoken Words at Firecat Projects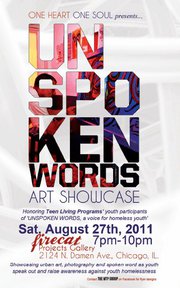 Work by Teen Living Programs.
Firecat Projects is located at 2124 N. Damen. Reception is Saturday from 7-10pm.
Stephanie Burke was born in Nevada City, CA in 1984. She received her BA in Studio Art and Anthropology from Humboldt State University in 2007, and her MFA in Photography from The School of the Art Institute of Chicago in 2009. Currently she makes work, teaches photography at Wilbur Wright College and Hyde Park Art Center, writes for Bad at Sports and works as Managing Editor for Art Talk Chicago and Chicago Art Magazine.When not making, teaching, looking at, or writing about art, she enjoys running around in the woods, drinking beer by bonfires, and target shooting.
Latest posts by stephanieburke (see all)