1. Luke Aleckson and Matt McAuliffe at The Suburban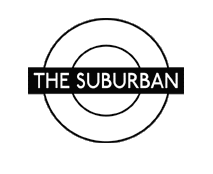 125 N. Harvey Ave.
Sunday 2-4 PM.
2. Book Release Party: Composition 2 / Color Studies at  Center for Book & Paper Arts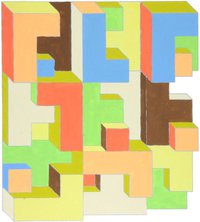 Book of works by Tom Burtonwood
1104 S. Wabash, 2nd Fl.
Friday 5-8 PM
3. Tape: A Celebration at Chicago Art Department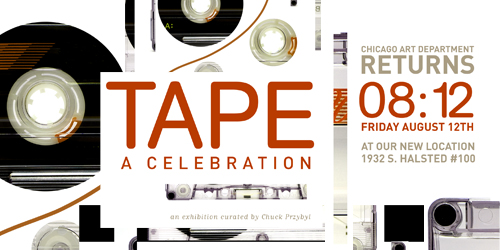 Work by Chris Silva, Chuck Przybyl, Teppei Katori, Lisa Chiodini, Frederic Moffet, Todd Frugia, Clifford Novey, Jason Frohlichstein, Timothy Olson, Edyta Stepien, Agnieszka Kulon, Mark Salach, Dandee Petr, Benjamin Thorp, Martin Rille, and Nat Soti.
1932 S. Halsted St. #100
Friday 6-10 PM.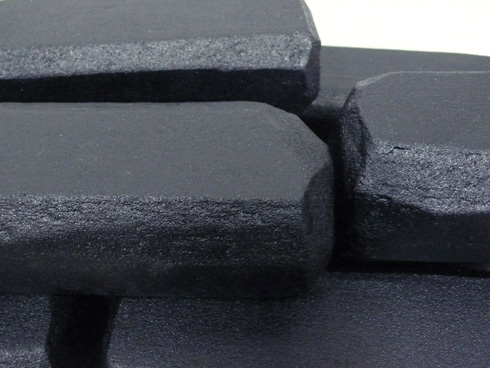 Work by Amy Babinec, Jessica Taylor Caponigro, and Neal Vandenbergh.
1906 S Throop St #2F
Saturday 6-9 PM.
5. Inaugural Exhibition Opening at Fulton Market Gallery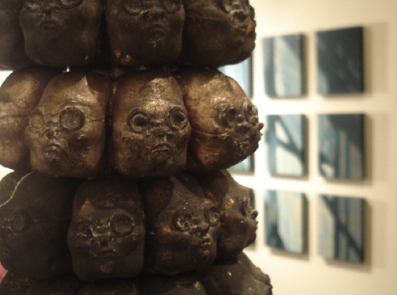 Group exhibition of gallery artists.
310 N. Peoria St.
Friday 6-10 p.m.
Stephanie Burke was born in Nevada City, CA in 1984. She received her BA in Studio Art and Anthropology from Humboldt State University in 2007, and her MFA in Photography from The School of the Art Institute of Chicago in 2009. Currently she makes work, teaches photography at Wilbur Wright College and Hyde Park Art Center, writes for Bad at Sports and works as Managing Editor for Art Talk Chicago and Chicago Art Magazine.When not making, teaching, looking at, or writing about art, she enjoys running around in the woods, drinking beer by bonfires, and target shooting.
Latest posts by stephanieburke (see all)