1. Landlocked Blue at Julius Cæsar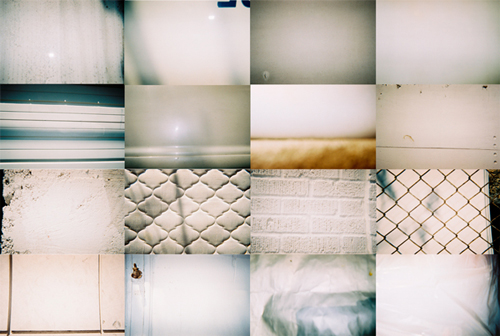 Work by Holly Murkerson
Julius Cæsar is located at 3311 W. Carroll Ave. Reception Sunday, from 4-7pm.
2. Shredded Sensibilities at Firecat Projects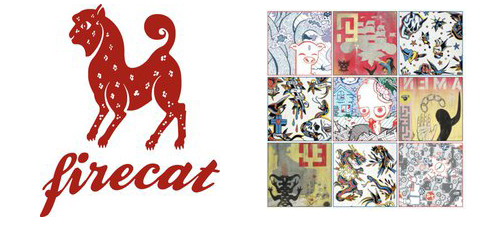 Work by Justin Graham, Adam Shrewsbury, and Andrew Stickler
Firecat Projects is located at 2124 N. Damen Ave. Reception Friday, from 7-10pm.
3. This Means A Lot at LOOSE SPACE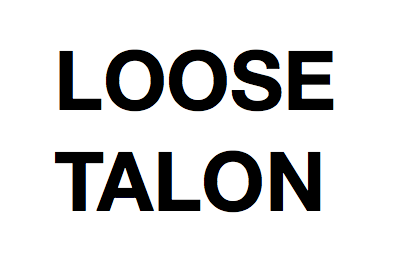 Work by Andy Faulkner, Taryn McMullen, Sarah Mosk, Vincent Stemmler, and Michelle Villarreal.
LOOSE SPACE is located at 2730 W Armitage Ave. Reception Friday, from 8-11pm.
4. Spunky Funky at La Llorona Art Gallery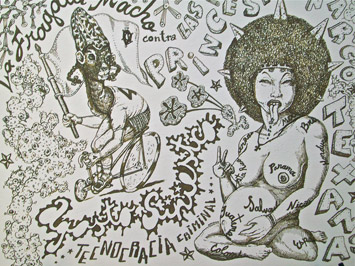 Work by Diana Solis and Alfredo Matus.
La Llorona Art Gallery is located at 1474 W. Webster Ave. Reception Friday, from 6-11pm.
5. Calculated Aesthetic Image at Alderman Exhibitions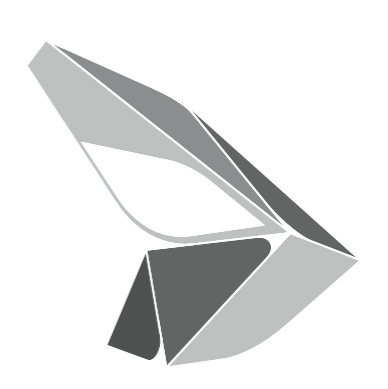 Work by Stephen Coorlas and Dominic Peternel.
Alderman Exhibitions is located at 350 N Ogden Ave, 4E. Reception Friday, from 6-9pm.
Latest posts by stephanieburke
(see all)