1. Landlocked Blue at Julius Cæsar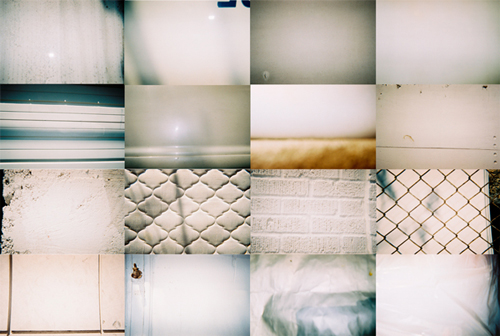 Work by Holly Murkerson
Julius Cæsar is located at 3311 W. Carroll Ave. Reception Sunday, from 4-7pm.
2. Shredded Sensibilities at Firecat Projects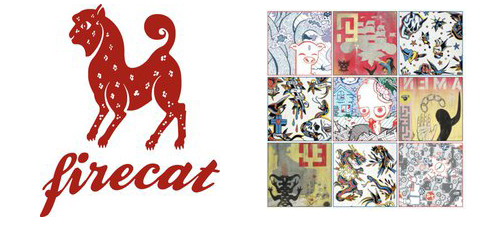 Work by Justin Graham, Adam Shrewsbury, and Andrew Stickler
Firecat Projects is located at 2124 N. Damen Ave. Reception Friday, from 7-10pm.
3. This Means A Lot at LOOSE SPACE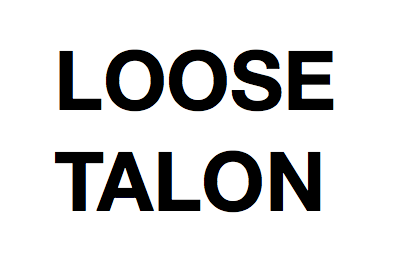 Work by Andy Faulkner, Taryn McMullen, Sarah Mosk, Vincent Stemmler, and Michelle Villarreal.
LOOSE SPACE is located at 2730 W Armitage Ave. Reception Friday, from 8-11pm.
4. Spunky Funky at La Llorona Art Gallery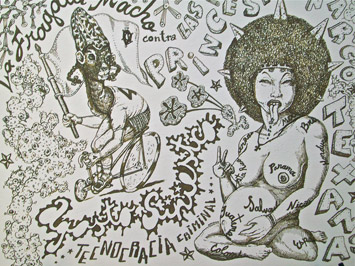 Work by Diana Solis and Alfredo Matus.
La Llorona Art Gallery is located at 1474 W. Webster Ave. Reception Friday, from 6-11pm.
5. Calculated Aesthetic Image at Alderman Exhibitions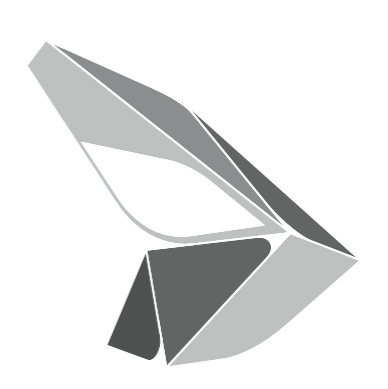 Work by Stephen Coorlas and Dominic Peternel.
Alderman Exhibitions is located at 350 N Ogden Ave, 4E. Reception Friday, from 6-9pm.
Stephanie Burke was born in Nevada City, CA in 1984. She received her BA in Studio Art and Anthropology from Humboldt State University in 2007, and her MFA in Photography from The School of the Art Institute of Chicago in 2009. Currently she makes work, teaches photography at Wilbur Wright College and Hyde Park Art Center, writes for Bad at Sports and works as Managing Editor for Art Talk Chicago and Chicago Art Magazine.When not making, teaching, looking at, or writing about art, she enjoys running around in the woods, drinking beer by bonfires, and target shooting.
Latest posts by stephanieburke (see all)