1. Habitual Growth at Fill in the Blank Gallery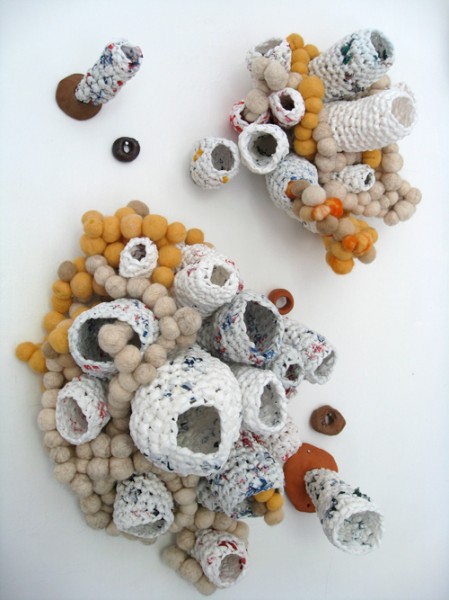 Work by Alexis Ortiz, Julia Gootzeit, and Katie Schofield.
Fill in the Blank Gallery is located at 5038 N. Lincoln Ave. Reception Friday, from 7-11pm.
2. On the Beach: Works in Progress Slideshows at Iceberg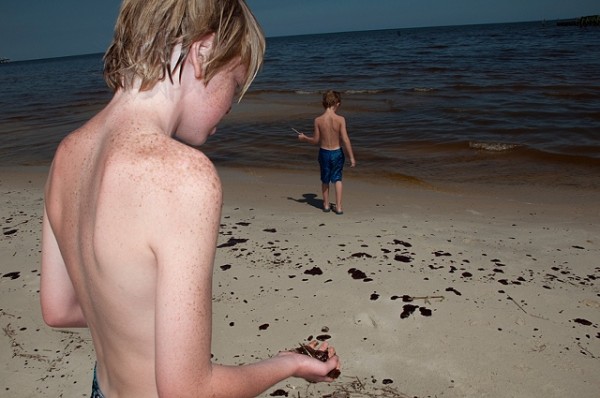 Work by Zoe Strauss.
Iceberg is located at 7714 N. Sheridan Rd. Reception Saturday, from 6-9pm.
3. For a long time, all I could do was surrender at Spoke

Work by Marissa Perel.
Spoke is located at 119 N Peoria St, 3D. Performance Saturday, from 5-8pm.
4. Chromophobia Summer Reception at Chromopobia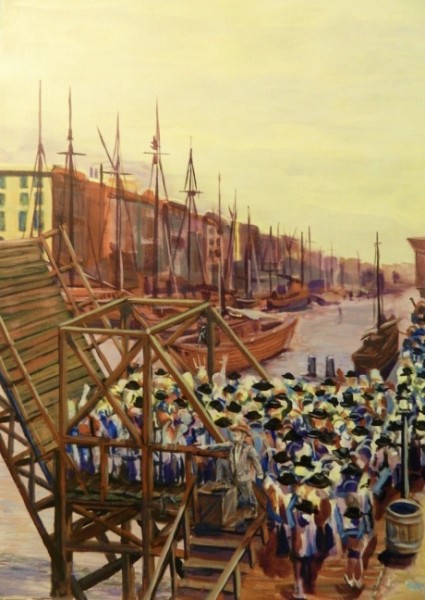 Work by Eric Kaepplinger, Eric Cortez, and Joseph Palmer.
Chromopobia is located at 2303 N Oakley #1B. Reception Friday, from 6-10pm.
5. Heaven Gallery turns 11 at Heaven Gallery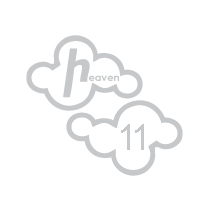 Work by Montgomery Perry Smith, Adam Hoff, Stephen Eichhorn, Max Reinhardt, Matt Sauermilch and more.
Heaven Gallery is located at 1550 N Milwaukee Ave #2. Reception Friday, from 7-11pm.
Stephanie Burke was born in Nevada City, CA in 1984. She received her BA in Studio Art and Anthropology from Humboldt State University in 2007, and her MFA in Photography from The School of the Art Institute of Chicago in 2009. Currently she makes work, teaches photography at Wilbur Wright College and Hyde Park Art Center, writes for Bad at Sports and works as Managing Editor for Art Talk Chicago and Chicago Art Magazine.When not making, teaching, looking at, or writing about art, she enjoys running around in the woods, drinking beer by bonfires, and target shooting.
Latest posts by stephanieburke (see all)