1. Polyamory at Noble & Superior Projects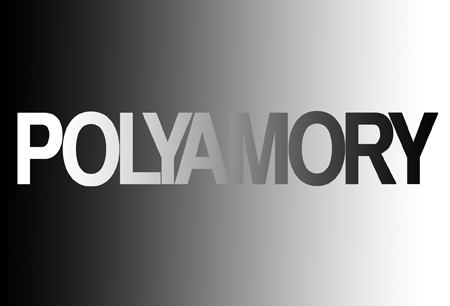 Work by Robin Juan of HungryMan Gallery, Bill Gross of 65GRAND, Vincent Uribe and Allison Kilberg of LVL3, Kirk Faber of Kirk's Apartment, Elliot Reed, Erin Nixon and Patrick Bobilin of Noble & Superior Projects.
Noble & Superior Projects is located at 1418 W. Superior St. ONE NIGHT ONLY EXHIBITION, open Friday (tonight) from 6-10pm.
2. By The Time The Focus On We Became They I Was Alone at ACRE Projects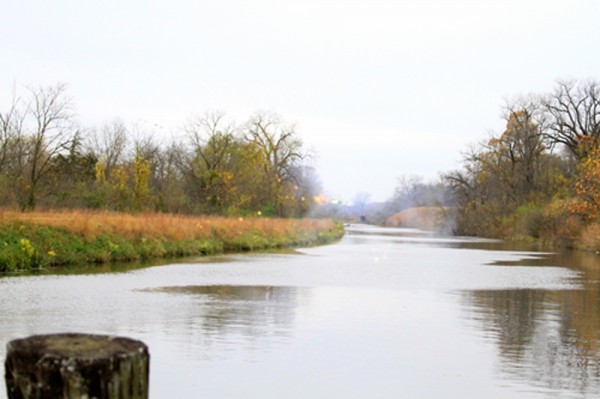 Work by Madeleine Bailey.
ACRE Projects is located at 1913 W 17th St. Reception is Sunday from 4-8pm.
3. Friends Forever: The Legacy of Camp Gay (2001-2005) at Monument 2
A project by Brandon Alvendia with Todd Bailey and Bridgette Buckley.
Monument 2 Gallery is located at 2007 N. Point St. Reception is Saturday from 7-10pm.
4. John Neff Prints Robert Blanchon at GOLDEN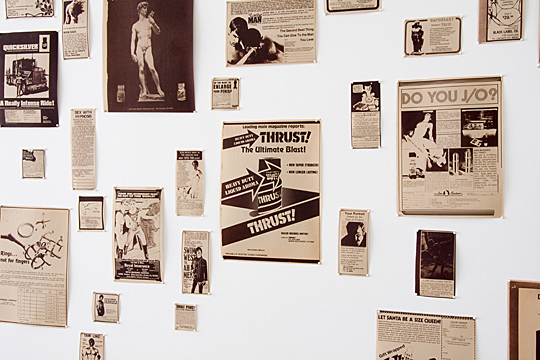 Work by John Neff.
GOLDEN is located at 3319 N. Broadway. Reception is Saturday from 6-9pm.
5. If I Do Nothing Nothing Does at Julius Caesar
Curated by Matt McAuliffe. Work by Matias Faldbakken, Sophie Calle, Joe Smith, Andy Kaufman and Benjamin Bellas.
Julius Caesar is located at 3144 W Carroll Ave, 2G. Reception Sunday from 4-7pm.
Stephanie Burke was born in Nevada City, CA in 1984. She received her BA in Studio Art and Anthropology from Humboldt State University in 2007, and her MFA in Photography from The School of the Art Institute of Chicago in 2009. Currently she makes work, teaches photography at Wilbur Wright College and Hyde Park Art Center, writes for Bad at Sports and works as Managing Editor for Art Talk Chicago and Chicago Art Magazine.When not making, teaching, looking at, or writing about art, she enjoys running around in the woods, drinking beer by bonfires, and target shooting.
Latest posts by stephanieburke (see all)