1. The Stars Are Too High at Pentagon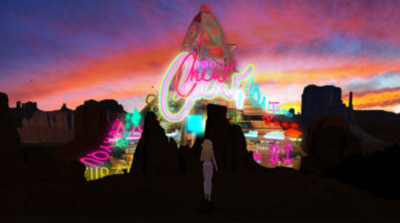 Work by Casey McGonagle, Daniel Baird, Jake Myers, Jesse Avina, Spencer Hutchinson and William Bacarella.
Pentagon is located at 2655 W Homer St. Reception is Friday from 7-10pm.
2. Stop, Look & Glisten at Firecat Projects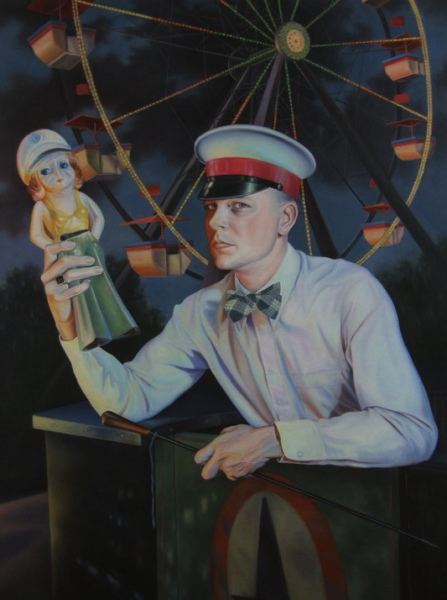 Work by Jared Joslin.
Firecat Projects is located at 2124 N. Damen Ave. Reception is Friday from 7-9pm.
3. New Fiber at Monument 2 Gallery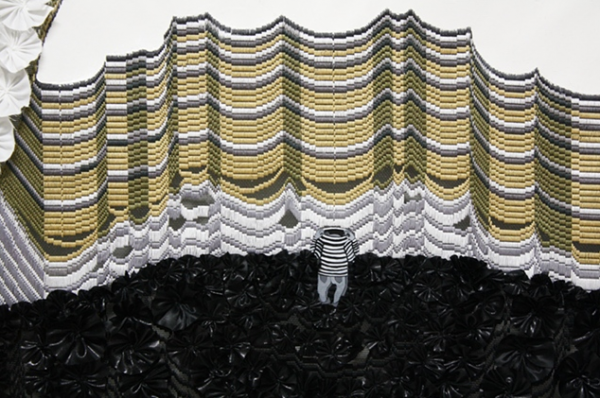 Curated by Yuri Stone. Work by Young Cho, Erika Hanson, Bailey Sailsbury, and Micah Schippa.
Monument 2 Gallery is located at 2007 N. Point St. Reception is Friday from 7-10pm.
4. An Unmurmuring Turn at Peregrineprogram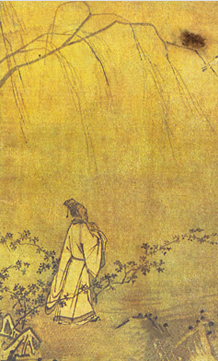 Work by Tim Louis Graham.
Peregrineprogram is located at 500 W. Cermak Rd., #727. Reception is Saturday from 5-8pm.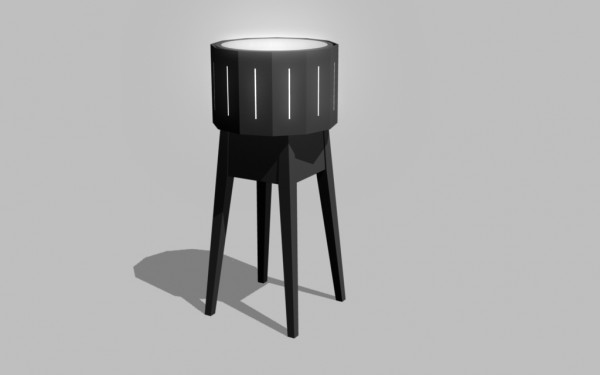 Work by R James Healy.
What It Is is located at 1155 S Lyman Ave. Reception is Saturday from 3-8pm.
Stephanie Burke was born in Nevada City, CA in 1984. She received her BA in Studio Art and Anthropology from Humboldt State University in 2007, and her MFA in Photography from The School of the Art Institute of Chicago in 2009. Currently she makes work, teaches photography at Wilbur Wright College and Hyde Park Art Center, writes for Bad at Sports and works as Managing Editor for Art Talk Chicago and Chicago Art Magazine.When not making, teaching, looking at, or writing about art, she enjoys running around in the woods, drinking beer by bonfires, and target shooting.
Latest posts by stephanieburke (see all)